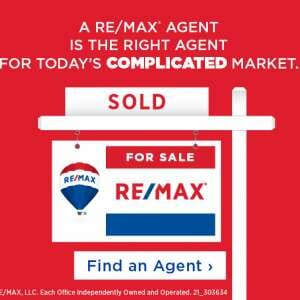 Are you old enough to have experienced buying a home in 1980 something? Since I was so young in the 80's I missed out on those special times. According to an article I read online, "The early '80s saw particularly high rates, with the 30 year mortgage reaching a peak of 18.63 percent in October 1981, according to data from the Federal Reserve Bank of St. Louis." (marketplace.org, Oct.12, 2018)
While most of us have relatively low mortgage rates today, I wanted to encourage anyone who acquired a mortgage in 2010 or earlier to consider refinancing. In 2007 rates seemed untouchable at 7-8% and I remember all of us in the real estate world being super excited when those interest rates dropped down to an unbelievable 5% in 2008! Statistically, if the available rate is at least 1% lower than your current rate, the savings are significant and you could benefit from a re-finance.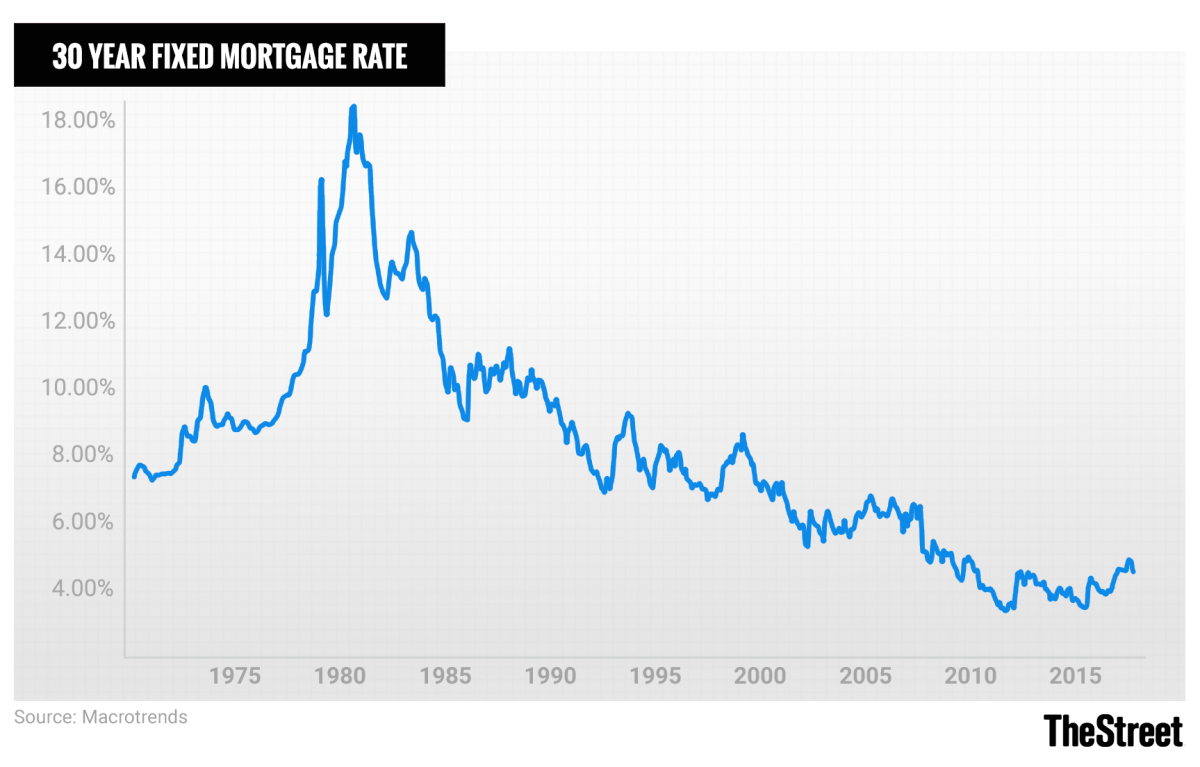 Just recently I witnessed several closings where buyers used their VA loan benefits to buy with an interest rate of under 3%; how great is that! I know that at this time all types of mortgage loans have really low and affordable rates and honestly because of the massive amounts of equity owners have gained over the past two years, you could qualify for much better loan terms now than when you purchased your home. Fortunately low interest rates have continued to linger for the past 10 years, but all who are familiar with mortgage lending are expecting a shift to higher rates in the future. It's time to make sure you are saving all the money you can, especially with Christmas is so close!
Shawna Woodward has been selling, buying, and managing residential real estate in the CSRA market since 2005 and loves all aspects of this business! Her son Braydon and her have created MHPAUGUSTA, which stands for Miracle Home Partners.
They make an average donation of $150 on behalf of each client they complete a transaction with. All donations stay here in Augusta at our local hospital.
Shawna has achieved the Re/Max Hall of Fame status, and consistently reaches the 100% club level or higher every year. You can email shawna@mhpaugusta.com or visit www.mhpaugusta.com or call 706-399-8707.