I hope that you are excited about the seasons changing and the cooler weather trying to creep in. I feel like we are all desperately longing for the normalcy we had pre-Covid. I for one, embrace the fact that Lowe's has all the Christmas decor on display and I have been most proactive with all things fall. And while I love to talk about designing and decorating, I want to talk about your grass. Interesting transition, right?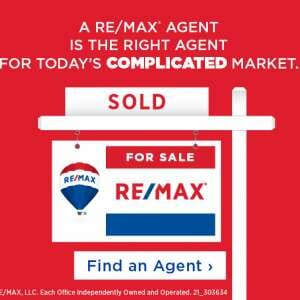 Many in the CSRA think that because the grass growing season is slowing down, taking care of your yard is no longer important.
I have seen so many homes sell or rent and then watched one very pretty yard become a nightmarish sight months later.
The truth is, you have to have your yard treated regularly by a lawn care company that knows what they are doing to keep the weeds away.
When you see all the little advertisement signs in your neighborhood, take note of who has great grass and call that company.
The treatments that are happening now are not for the dry, dead, withering grass my friends.
This is to protect the pre-emerging weeds and grass that will grow next year.
To fix the problem, you have to start NOW!
This is really not a DIY project. Keeping up with a yard properly takes the most diligent person.
You will need to be able to treat your lawn with liquid or granules according to the recommendations for your weather and type of grass every time it is due without fail.
My guess is that most of us do not have the time or the discipline to actually follow through with this and this is exactly why so many yards are just full of weeds!
I would estimate the cost to have a company treat your yard, would be approximately $60 a visit for a yard with around .35 acres. Typically a company will come out 7-8 times a year.
I am a real estate professional, not a mathematician, but generally for less than $500 a year your yard will be gorgeous and done well!
Now, what does anything regarding your grass have to do with real estate? Well, it's easy, the number one best thing you can have if and when you sell your home is great curb appeal. Most of the time you do not have a year to get this straightened out when it is time to sell, and the other option of re sodding your yard is extremely expensive.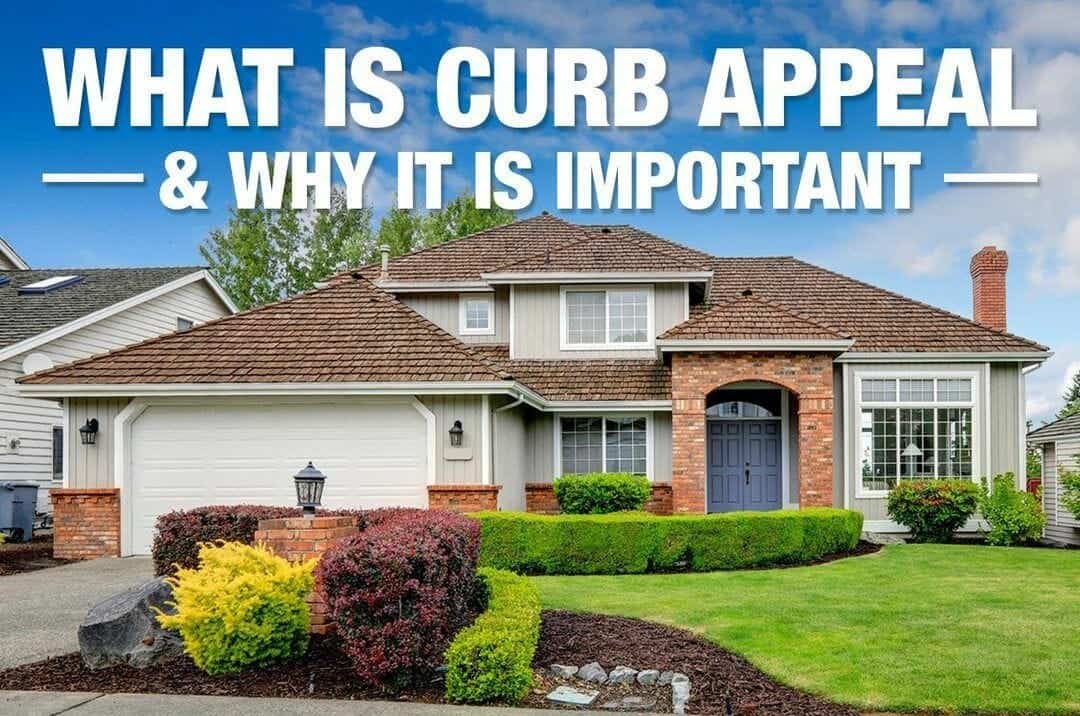 As a homeowner, the best way you can ensure the most appreciation for your number one investment is to take care of it. The bottom line is maintaining your home and yard, is equally as important as decorating it!
Shawna Woodward has been selling, buying, and managing residential real estate in the CSRA market since 2005 and loves all aspects of this business! Her son Braydon and her have created MHPAUGUSTA, which stands for Miracle Home Partners.
They make an average donation of $150 on behalf of each client they complete a transaction with. All donations stay here in Augusta at our local hospital.
Shawna has achieved the Re/Max Hall of Fame status, and consistently reaches the 100% club level or higher every year. You can email [email protected] or visit www.mhpaugusta.com or call 706-399-8707.