Demolition and clearing continue this week inside the 50,000-square-foot former home of Bi-Lo and Final Cut in the shopping center at 500 Furys Ferry Road in Martinez.
Once the remodeling is complete, the right side of the vacant building will feature Furys Ferry Hardware, a deal we reported a few months back. Co-owners of the tool and gardening center will be a local alternative to Lowe's and Home Depot.
The plan is for them to open their nearly 20,000-square-foot facility in early spring, in advance of the 2024 Masters Golf Tournament.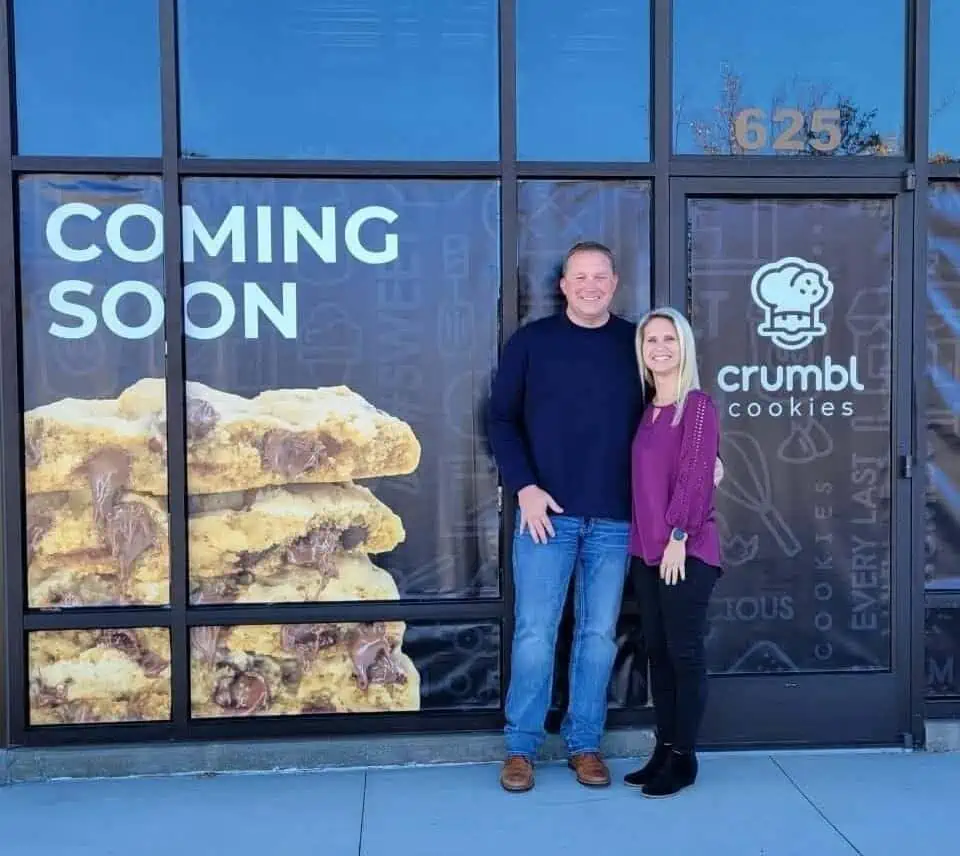 Dr. Troy Akers and his wife Nancy, former franchisees of Crumbl Cookies are also anticipating a Spring opening of a nearly 30,000 square-foot Pickleball Entertainment Center with another couple. Part of the square footage includes a second-floor mezzanine for viewing the action. Dink'd will be positioned to the left of Furys Ferry Hardware.
"I just started playing recently and my wife is an avid tennis player," said Dr. Akers.
The Akers and the Kridners have been friends for 13 years and earlier in 2023, started playing Pickleball together and found that both families were researching Pickleball business opportunities at the same time.
"Jason has a business degree and Becky has worked in local finance positions at a CPA firm and church. Nancy and I will help get the project up and going in a high-quality way and they will run the day-to-day operations." Dr. Akers says he will continue to see patients at an area hospital. Business as usual.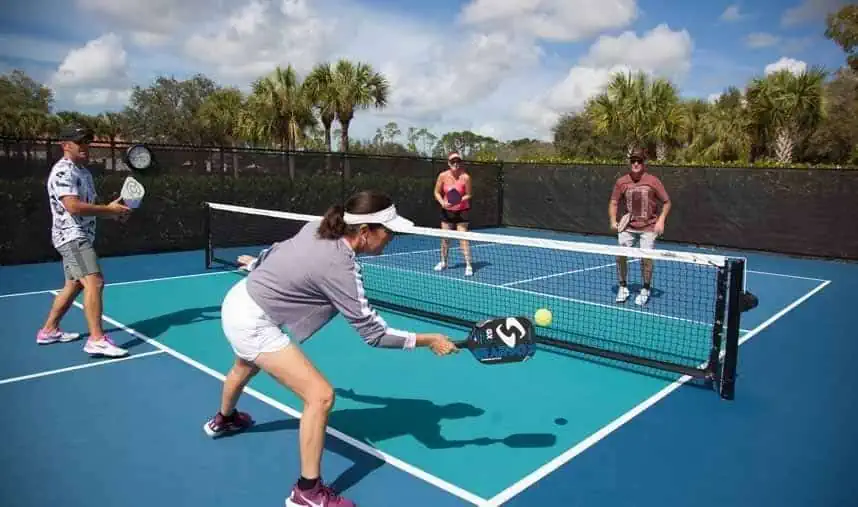 Pickleball is a combination of tennis, ping-pong, and badminton and is played on a court about 1/3 the size of a tennis court. "I like it for the fitness aspect. It's more fast-paced than tennis," added Dr. Akers.
According to the Sports & Fitness Industry Association, Pickleball participation is up more than 200% in the last three years and some studies point to there being nearly 10 million players. There is even a Major League Pickleball league and celebrity athletes like LeBron James and Tom Brady are investors.
There are many courts across the CSRA, including at Lakeside High School, Montclair Community Center, West Lake Country Club, and soon to be at nearby Petersburg Racquet Club, less than a mile from Dink'd. Columbia County purchased PRC and is building 10 Pickleball courts, the same as Dink'd.
"Neither facility is big enough for regional and national tournaments," said Dr. Akers. He says when the time is right, he will approach Columbia County to work together to bring in events to Augusta and hopefully, millions of dollars in economic development.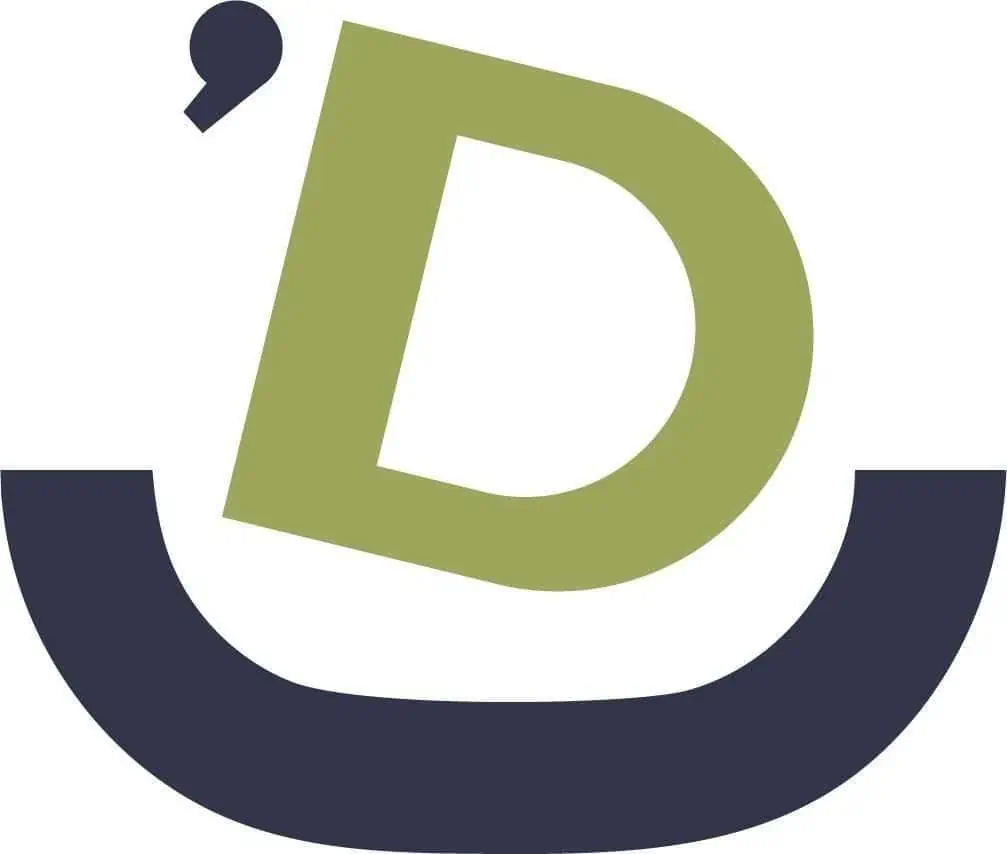 There are several steps the business partners must take before opening in early 2024:
*Launch of their website at www.dinkdpickleball.net which should be "live" any day.
*A trip to Utah for a Pickleball "convention of sorts" to meet 30 other Pickleball entrepreneurs to review their membership and ala carte business models
*Working with a restaurant designer and chef to come up with what equipment is needed and what type of food and drinks will be served at Dink'd.
*Working with Columbia County to explore the possibility of a beer and wine and liquor license.
*Laying out of the space to include various private rooms for parties and relaxation.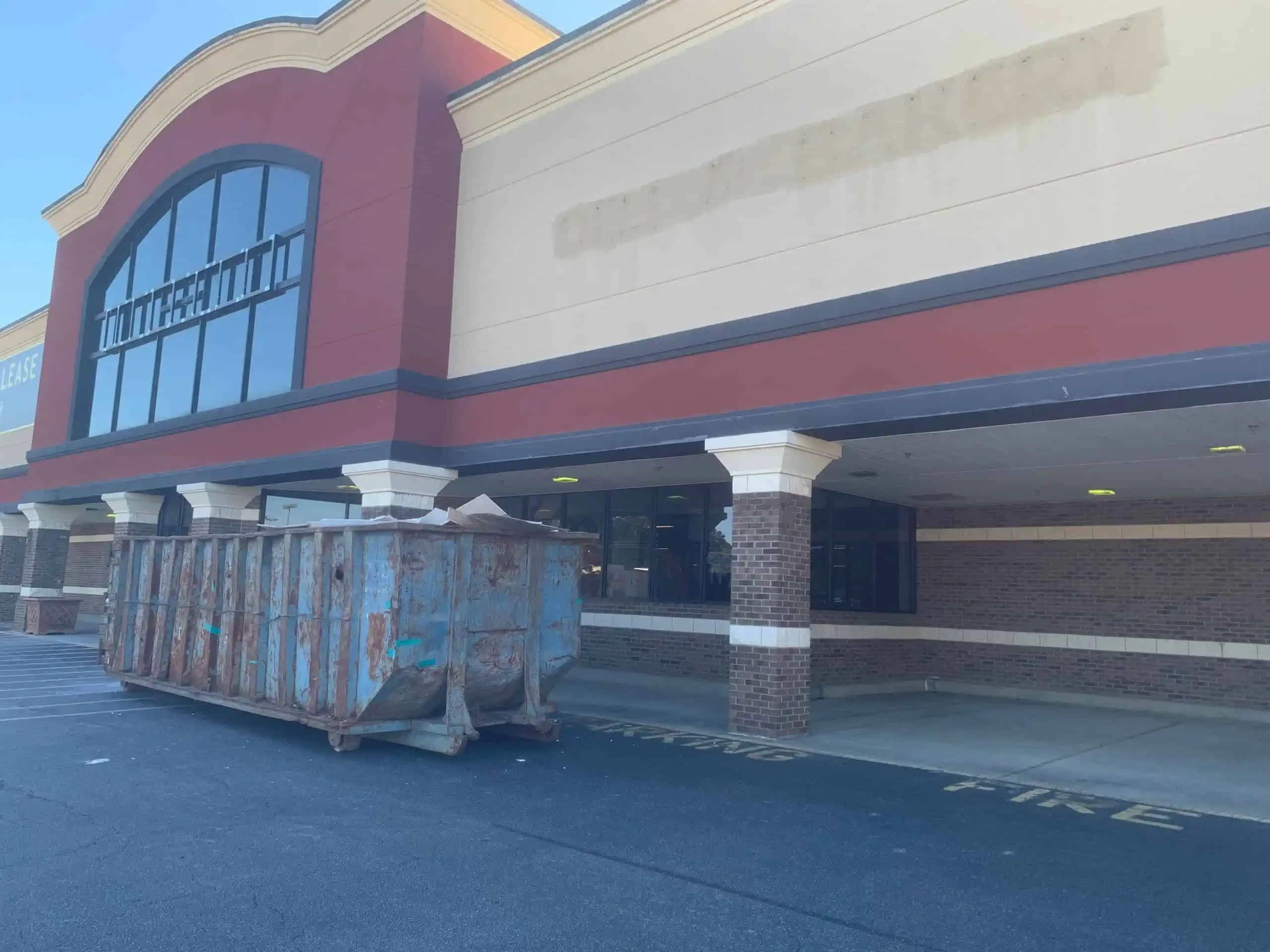 Once the dumpsters are gone and they take possession of their side of the building, the installation will begin on an asphalt-like surface with acrylic and seven layers of spongy cushioning to protect the joints of players.
Building owners will put in a new HVAC system so it will not impact the flow of the balls, while keeping players cool in warm weather and warm in cool weather.
From a business perspective, Dr. Akers is looking forward to not getting caught in a "pickle" with those he works with.
"Crumbl controlled everything we did as our franchisor," said Dr. Akers.
He's looking forward to creating various community events, partnerships with local companies, and different marketing opportunities to create a fun fitness experience for everyone in the CSRA.