If you want to learn, grow, and thrive in your business, mark your calendar for the North Augusta Chamber event that can help you score in those categories.
The SE Regional Vice President of SCORE, Catherine Walton, is heading to the CSRA from Memphis on Thursday, February 9, as the keynote speaker for the Chamber's Learn, Grown, Thrive, and SCORE for the Life of your Business event.
Walton has served in her position with the SCORE nonprofit for 17 years. She has also run a successful midsouth business since 2007 called Bounce-N-Fun, which specializes in mobile rock wall climbing, waterslides, and other games. Who says a successful business can't be fun?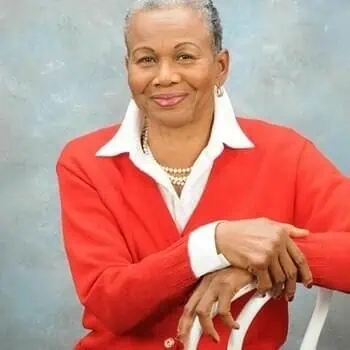 "Whether you are starting a business or someone who's been in business for years and wants to get to the next level, this event is a great opportunity," explained Walton.
SCORE is an organization consisting of experienced entrepreneurs, corporate managers, and executives that help start and grow businesses. They have programs in 100's of cities across the country including the CSRA.
"Anyone anywhere can tap into SCORE resources, locally or nationally. The one-on-one mentoring services are free. I'm constantly amazed at the 10,000 SCORE volunteers across the country who give of their time, knowledge, and expertise."
Walton will be joined by SCORE Regional Advisor, Gordon Magee, for the Good Morning North Augusta event.
For more information or to register, visit the North Augusta Chamber event site.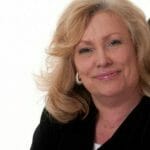 Editor's Note:
Mitzi Oxford is a veteran broadcaster and features writer who also worked at the same television station in Columbus, Georgia as Augusta's Brad Means! 
If you have a South Carolina story idea for Mitzi, please email her at mitzioxfordcreative@gmail.com.