Burgers and fries are a pairing that can be found in nearly every restaurant you visit, from old-school diners and holes-in-the-wall to fine dining establishments serving elevated twists on the classic combo. With so many great burger joints to choose from, how do you know where to start?
According to the list from Lovefood, the best burger and fries meal in South Carolina can be found at the Sno-Cap Drive-In. This popular eatery was also named the best drive-in restaurant in the state. Sno-Cap Drive-In is located at 618 West Avenue in North Augusta.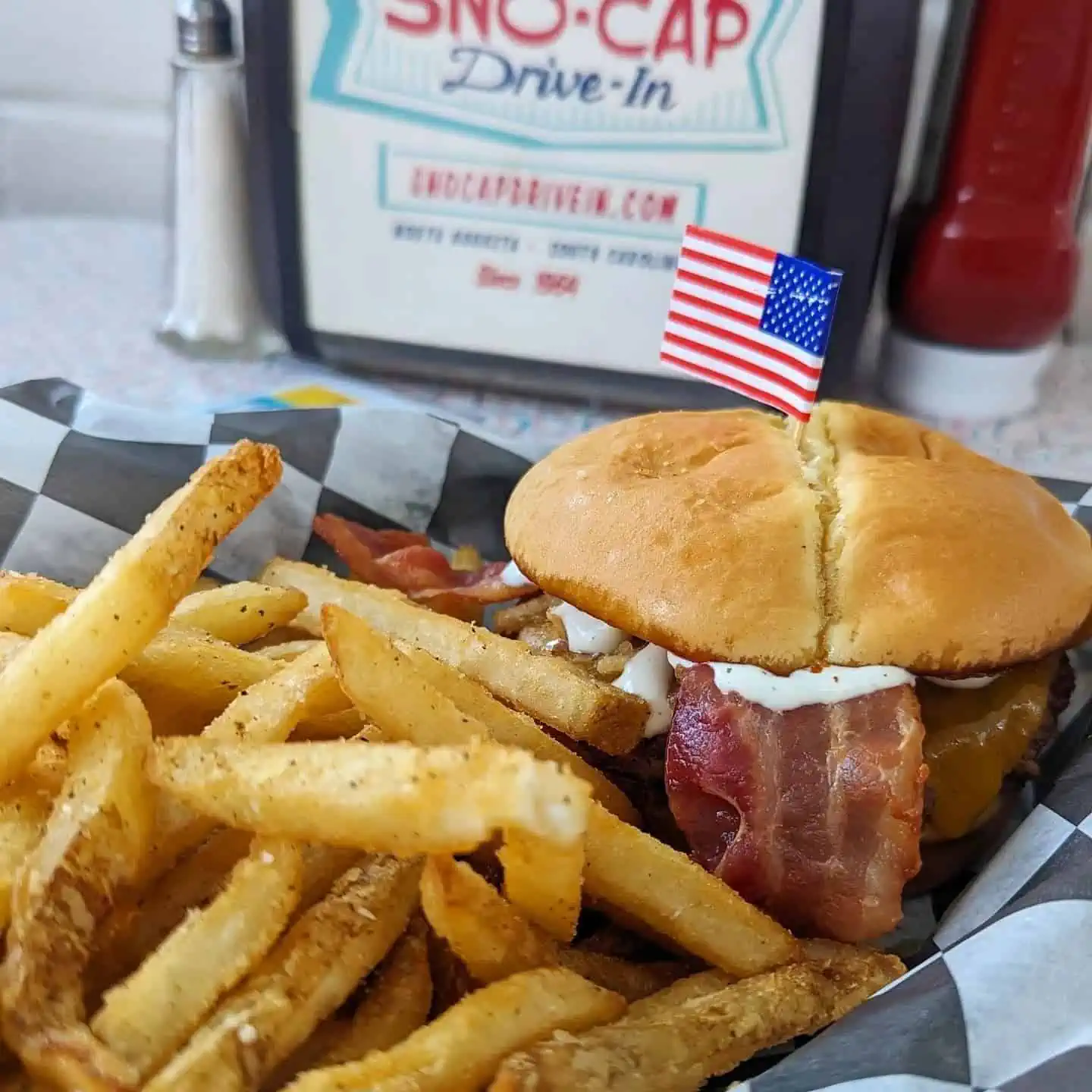 Using reviews, awards and accolades, and first-hand experience, LoveFood compiled a list of the best burger and fries combo in each state, "from classic hamburgers with shoestring fries, served at joints where the recipes have barely changed over decades, to more unusual creations."
"That's a great compliment because we take our product seriously," said Havrid Usry.
"Diners can take a trip back in time at Sno-Cap Drive-In in North Augusta. It's been open for more than 50 years and eating here feels like being transported to the 1960's, thanks to the original neon sign, red booths, and black-and-white tiled floor. When it comes to the burgers, all the components — the meat, bread, and toppings — are spot on, and the sides and Sno-Cap float are well worth indulging in too." according to Lovefood.
Usry said they are committed to building their brand through events and catering.
"We are working on some new concepts in the CSRA."
Stay tuned for what's next for their brand.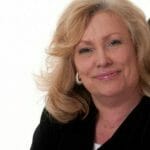 Editor's Note:
Mitzi Oxford is a veteran broadcaster and features writer who also worked at the same television station in Columbus, Georgia as Augusta's Brad Means! If you have a South Carolina story idea for Mitzi, please email her at mitzioxfordcreative@gmail.com.
Do you enjoy and benefit from ABD's business news? If so, CLICK HERE to find out ways you can help ABD achieve and expand our mission!