A man with 25 years of experience helping companies manage cyber security, data technology, and associated disciplines was the featured speaker at the Augusta Metro Chamber of Commerce's Member Economic Luncheon on September 12.
Cory Ruth is the Global CEO of Mergence Global, a management consulting firm. He was also a member of the Georgia Technology Authority, collaborating on the creation of the Georgia Cyber Center.
Ruth said in the 1990's, at the behest of his then-supervisor, he enrolled in a series of courses to learn about project management. It was a novel concept at that time and his supervisor began assigning him to special projects. When he ultimately began his company, he specialized in project management and project leadership.

"The most important lesson that I've learned is that there is a critical difference between project management and project leadership. And there's truly a paucity of project leadership in corporations," he said. "Projects actually fail at an alarming rate. In fact, according to PMI, the Project Management Institute, nearly 70% of all projects fail despite the near-ubiquitous adoption of project methodology. How do they fail? Cost overruns, time delays, changes in scope, and projects continue to fail."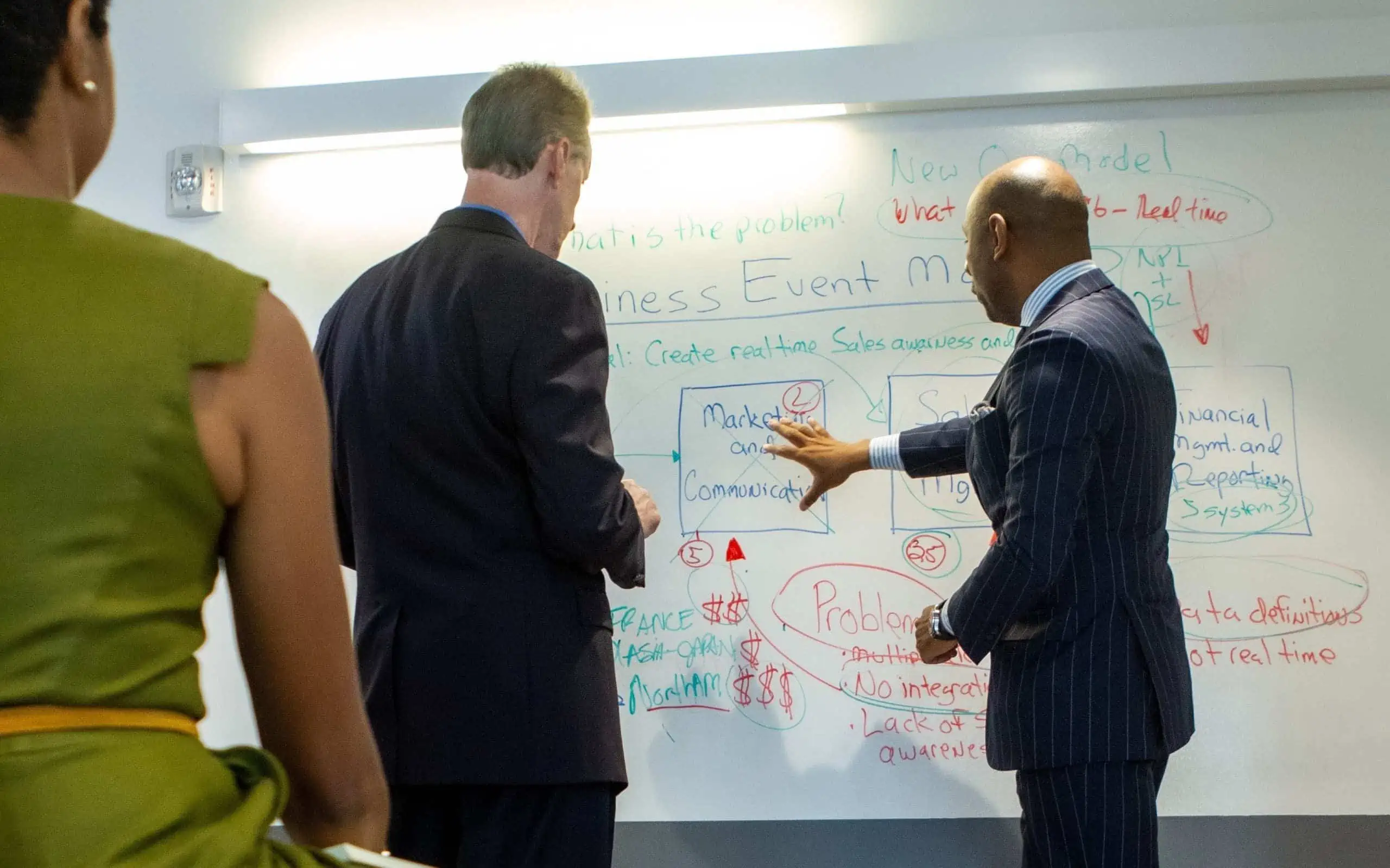 He said project managers do a good job steering the project. However, he said they do so within the guidelines established by the company. That's where project leadership is vital.
"Project leaders on-demand drive change," he explained. "They get productivity out of your lowest performing resources; they effectively remove constraints and barriers that would have stopped the project if it were led by a project manager. And they definitely navigate the internal politics of your organization. And because of this, they achieve positive results."
Ruth said project managers face particularly stiff challenges in today's often cyber and digital-based teams participating in projects.
"The most significant challenge with any technology project today is the fact that participants are likely not face to face. While collaboration tools allow for synchronous interaction, whether it's real-time communication from instant message tools or long-distance audio or video games, you still lack the ability to share the same space," he said.
He said that makes it hard to interpret body language and facial expressions. That can make it difficult to build trust in relationships adding, "You have to build relationships before you need relationships. Successful projects begin with building teams that trust and cooperate, especially when those teams are global, or remote."
Ruth predicts project management will be disrupted within five years by artificial intelligence (AI). He said the goal today is to identify individuals with the characteristics of a project leader.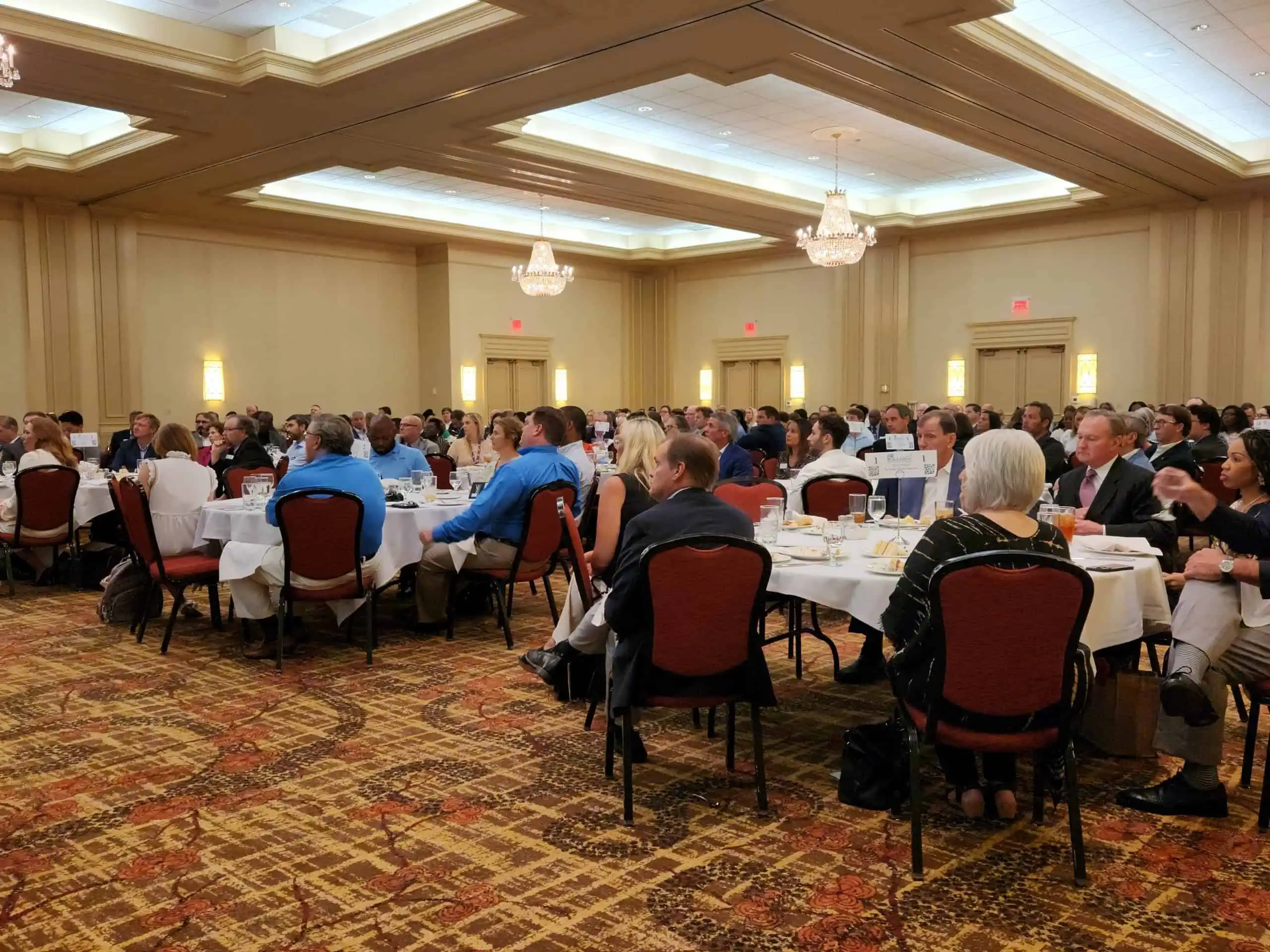 "Folks who are going to knock down barriers, folks who are going to navigate your internal politics, folks who are going to make sure they don't just report the project is ready, but they address the ready. This will deliver for you a mature and sustainable project posture for your organization. Prioritizing project leadership over project management and being intentional about building strong project teams and ensuring that there is good governance that includes the support of senior leadership is vital to successful projects," he said.