As ABD recently reported, a potential strike against the UPS delivery service by more than 300,000 workers could lead to slower delivery times, supply chain disruptions, and higher shipping costs if the company and the Teamsters union don't come to an agreement by August 1.
Should CSRA businesses be concerned? UPS delivers millions of packages every day. Recent reports indicate that its competitors like FedEx, USPS, DHL, and others have admitted they will not be able to absorb that amount of business deliveries if UPS workers walk off the job.
We talked with two of the industries, medical equipment suppliers and car parts, which would reportedly be most impacted by the largest strike against a single employer in U.S. history.
Kirk Driggers, Sr., owns the franchise for Mighty Auto Parts of Augusta and Aiken. He bought the business in 2010, but has worked with the company for 35 years.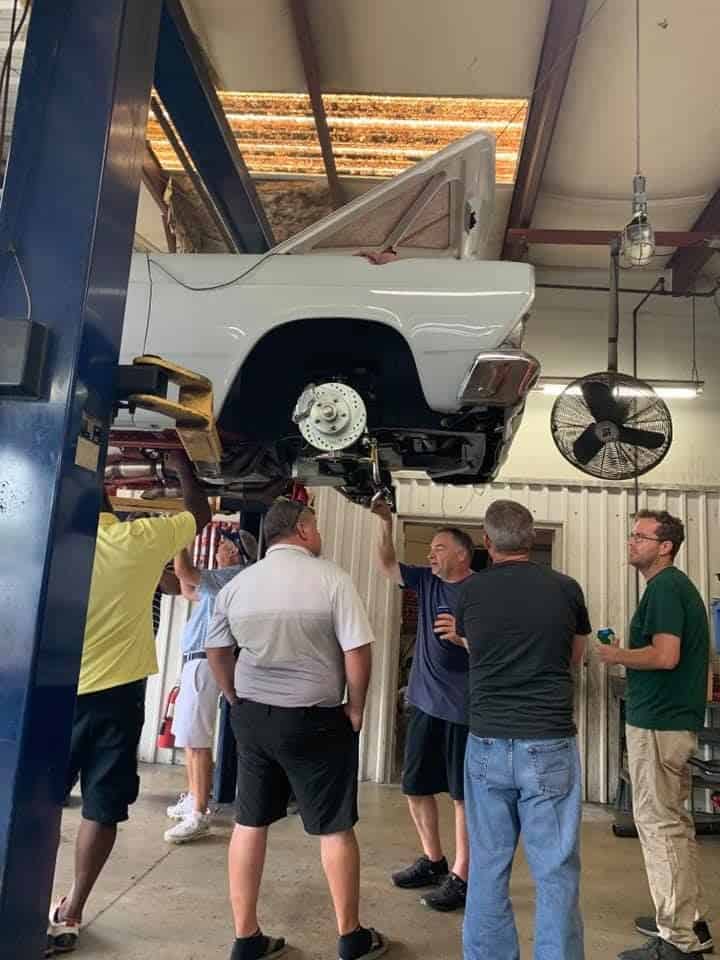 "We use UPS mainly for backorders and other parts, but we also use FedEx and other local trucking companies for deliveries," explained Driggers.
He also said that during Covid, they experienced a lot of backlogs, so Mighty Auto Parts has tried to stay ahead on shipments and ensure that we have the needed inventory.
SE Home Care in Aiken is part of Accucare Home Medical Equipment and serves the CSRA with a full line of equipment for aids to daily living, including blood pressure monitors, hospital beds, wheelchairs, canes, and crutches.
Their response regarding any interruptions for delivery of medical equipment was, "We don't think that will affect us too much. If it does, we will just use FedEx instead."
Can CSRA businesses switch to another carrier for delivery? Of course, but even if businesses find someone else to ship packages, many of those companies work under contract with other delivery companies. Last-minute switching to standard published rates could drive up costs dramatically and there's a chance those costs will get passed onto the consumer.
"In the event of a market disruption, no carrier can absorb all UPS volume," FedEx executives wrote in an internal company memo, according to a report by National Public Radio.
A 10-day UPS strike would be the most expensive strike in at least a century, costing the U.S. economy upwards of $7 billion, a study by the consulting firm, Anderson Economic Group, predicts, including $4.6 billion in losses for customers, $1 billion in lost wages, and more than $800 million in direct losses at UPS.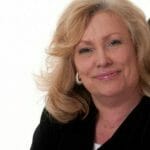 Editor's Note:
Mitzi Oxford is a veteran broadcaster and features writer who also worked at the same television station in Columbus, Georgia as Augusta's Brad Means! 
If you have a South Carolina story idea for Mitzi, please email her at mitzioxfordcreative@gmail.com.
Do you enjoy and benefit from ABD's business news? If so, CLICK HERE to find out ways you can help ABD achieve and expand our mission!