Over the years, Steven Kendrick has heard from many people who wanted a nice, affordable space to hold upscale events in the CSRA, which prompted the former Richmond County Tax Commissioner and mayoral candidate to open his own event space.
In Nov. 2022, Kendrick launched Central Station located at 1857 Central Ave., next door to Midtown Tavern in Augusta. The more than 3,000-square-foot space hosts a variety of events, including weddings, meetings, and retirement parties.
He said the building, which was previously occupied by various businesses, including Totally Platinum Hair Salon, had been vacant for many years.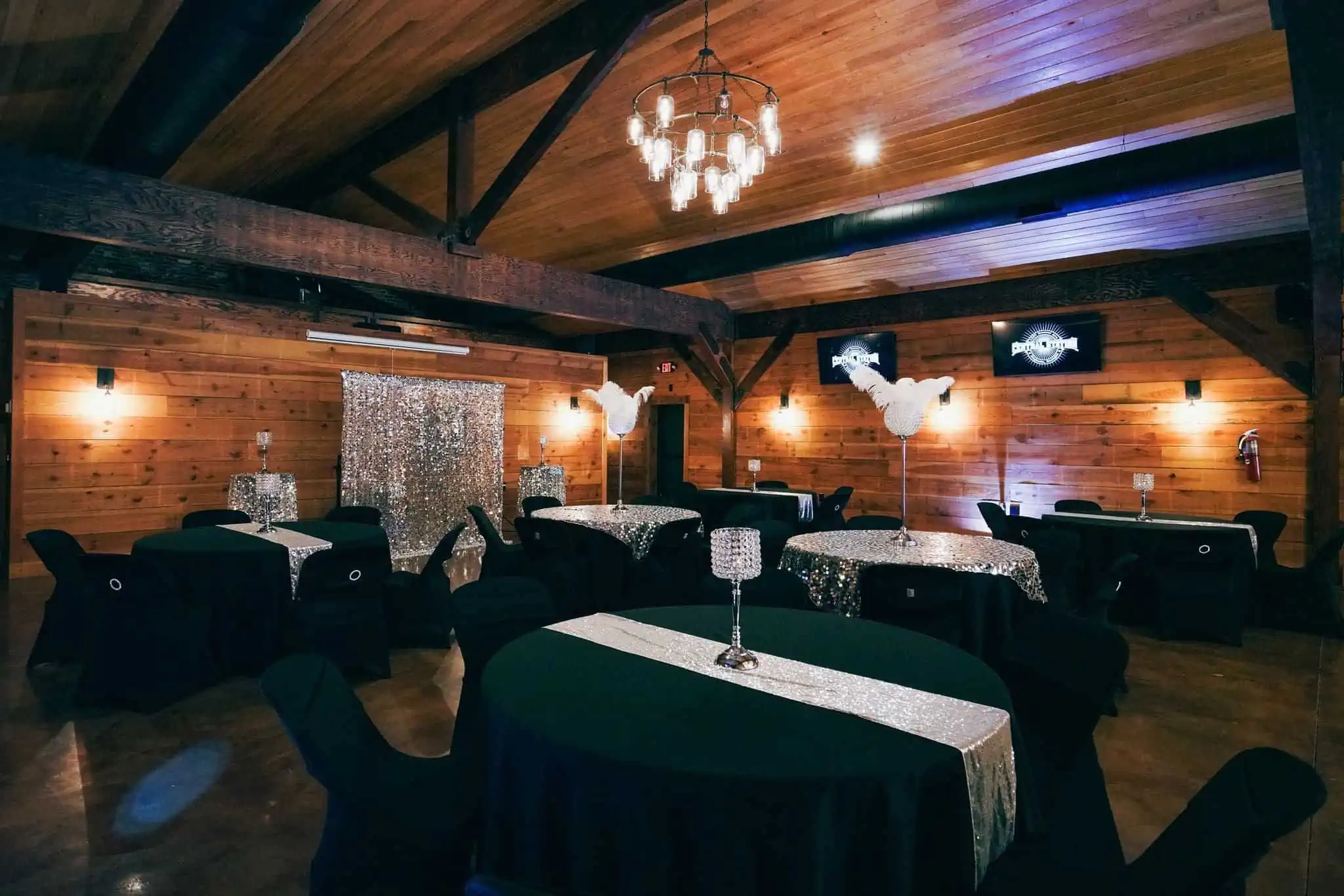 "I just enjoy helping people have the kinds of events they like to have; it's interesting and fun," Kendrick said.
He currently has one full-time employee and multiple part-time employees. He said covering the upfront costs was the hardest part of starting the business. Opening an event space wasn't originally part of his long-term plans.
"When the opportunity presented itself, I took advantage of that," Kendrick said.
So far, the feedback from his customers has been overwhelmingly positive.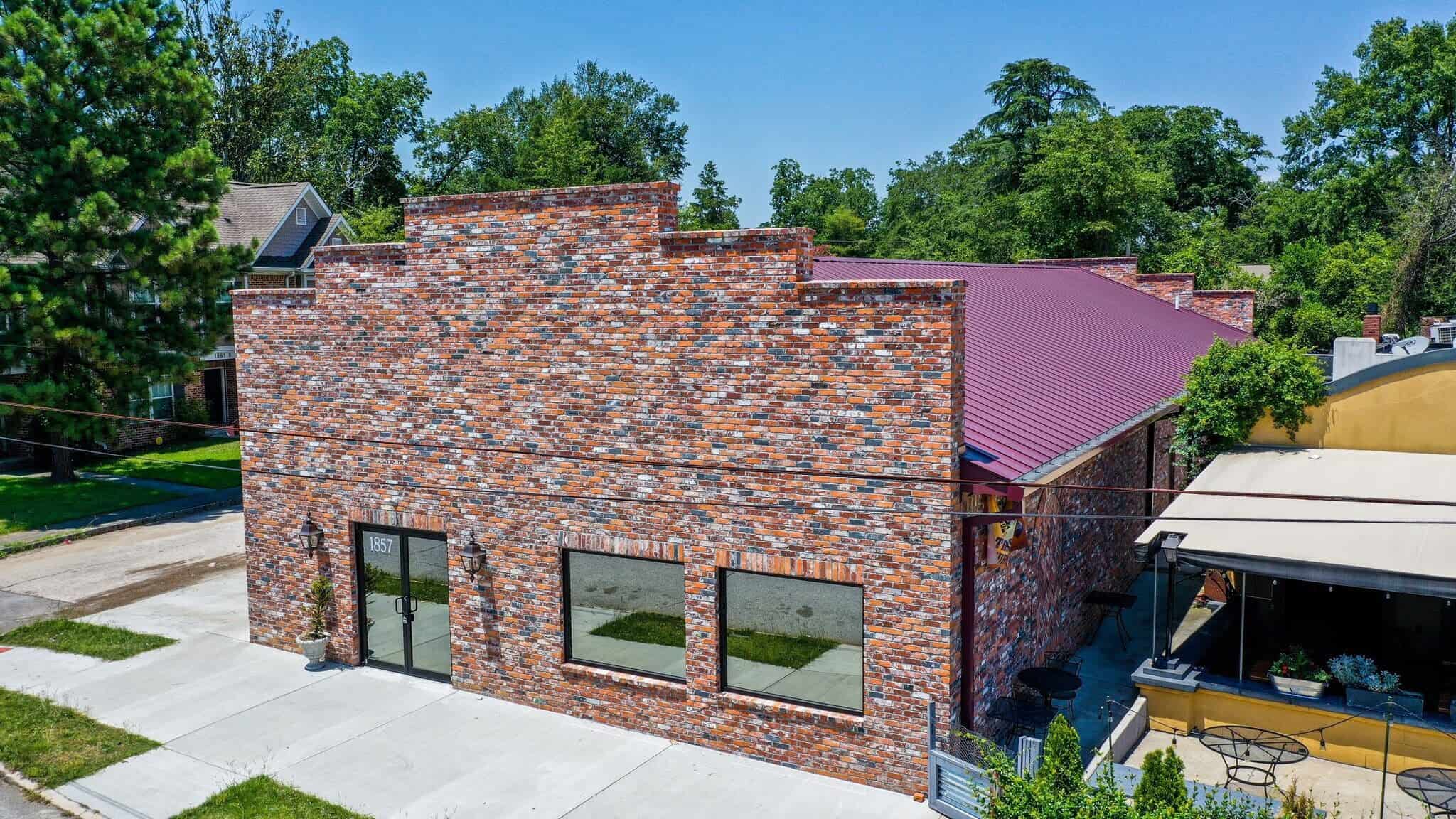 "We've received a tremendous response, and we're very happy about it," he said. "It's been well-received, and we're doing pretty well."
For more information or to book an event at Central Station, visit centralstationaugusta.com/ or call 706-842-8566.