Ten years ago, Cyndi's Sweet Shoppe opened on Laurens Street in downtown, Aiken, S.C. What started out as her husband Dick's idea for a nostalgic candy store, soon also became hers. She loved the area because they were surrounded by other wonderful shops.
Social media has weighed in heavily on the fact that Cyndi's is closing. This was her post on her Facebook page to her loyal customers.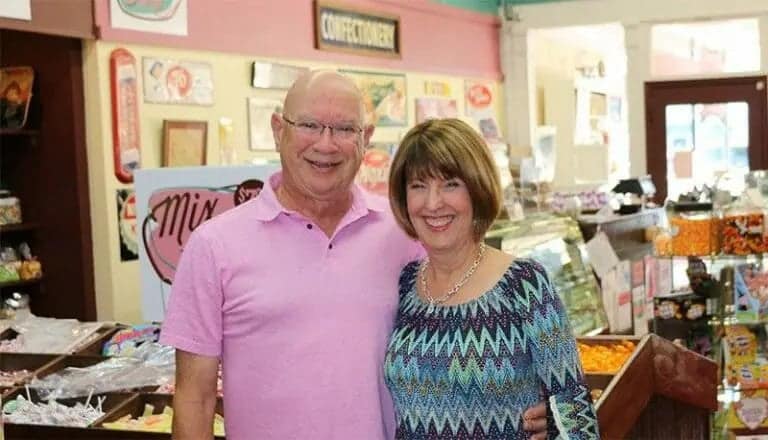 With great sadness, Cyndi's is CLOSING, it is true. After 10 years of being in business, our landlord, the former owner of the "famous" Hotel Aiken informed us that he would not renew our lease. While I am not sure what is planned for this space (I do have an idea), maybe a restaurant the landlord does tell me that other people would like to occupy my space.
I have looked into other spaces to rent downtown but, the prices are crazy and not on Laurens St. New owners are buying some of the buildings which have tripled net leases. There is a location not on Laurens, a little smaller than mine was $4,400 per month. Small businesses, at least a candy store cannot afford that.
I do question what our Downtown will look like. I'm disappointed that my City didn't reach out to ask, "How can we help?" I don't mean money, even if it was only moral support, helping to see if they knew of anywhere I could go. I will say that our Mayor Rick Osbon did reach out when he found out what the real story was. He also apologized for not coming to me sooner. To me, that represents an honorable person.
Cyndi's Sweet Shoppe lease ends on 10/31/23. She will be closing in late September. Before that, she will also bring in items from her storage unit, everything she's had in her store windows over the years, to sell on a cash-only basis.
ABD has written several stories about Cyndi's Sweet Shoppe over the years. Two things stood out; one is Aikinites swore by their shop. The other is they had a booming business. Southern Living recognized Cyndi's Sweet Shoppe as one of the best candy shops in the South.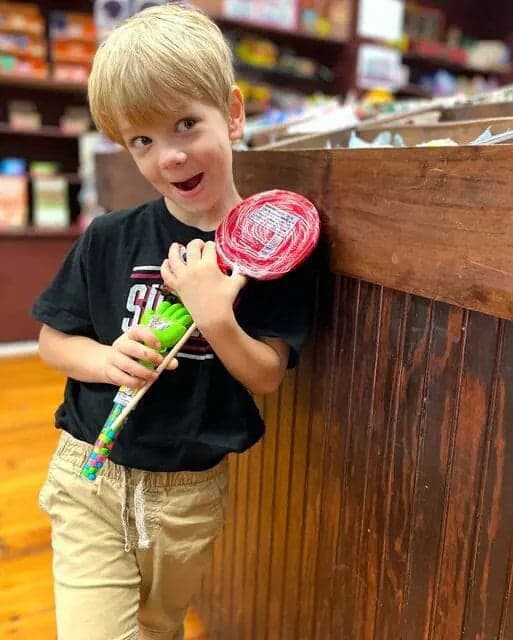 There are other businesses that have reached out to ABD regarding the doubling or tripling of leases from at least two different investment groups. Some are concerned that this trend will undermine the charm and attraction of the mom-and-pop shops that make Aiken's downtown attractive to locals and visitors.
We will continue to follow this story and bring you more information about what lies ahead for Aiken's future small-town businesses. In the meantime, you can follow what is happening with Cyndi's Sweet Shoppe on their Facebook page.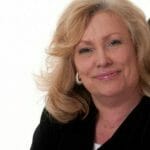 Editor's Note:
Mitzi Oxford is a veteran broadcaster and features writer who also worked at the same television station in Columbus, Georgia as Augusta's Brad Means! If you have a South Carolina story idea for Mitzi, please email her at mitzioxfordcreative@gmail.com.
Do you enjoy and benefit from ABD's business news? If so, CLICK HERE to find out ways you can help ABD achieve and expand our mission!