Selling a business can be a complex endeavor and unfortunately not all businesses that go under contract end up getting to the closing table. Below are the top reasons for a business sale to fall through.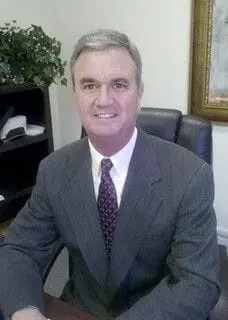 Time – the amount of time it takes to complete a transaction can be up to 6 months and during this time period a business is constantly changing. Customers come and go, employees come and go, key vendor relationships can change, the business's financial performance may change and all the while a buyer is trying to get comfortable with an ever-changing business. We use the term Deal Momentum at Integra and realize that if a deal starts to get stalled, it's hard to get back on track. The longer it takes to get a business sale closed, the greater chance it may not happen.
Continued negotiations – a buyer and seller agree on a purchase price when a business sale goes under contract. However, they still need to work out several key details such as a training and transition period and how long after the sale will the seller stay on to help the buyer become acclimated to the business. A non-compete agreement will need to be worked out. There will be a review of the inventory and a method of how to address obsolete inventory. A buyer may request to interview a key employee to make sure they are onboard with staying with the business post-sale. A buyer will also need to be satisfied with the financial review of the company and sellers, and buyers need to agree on a final Purchase Agreement. The point being, is that going under contract to sell is the first step and not the final step of getting to a closing, and both a buyer and seller need to realize there will be some continued give and take through the process.
Trusted advisors – sellers and buyers will most likely engage a professional or may rely on a friend or family member to offer advice and guidance in the sale of a business. Accountants and attorneys are great resources, and the reason you hire them is to protect you from making a bad or under-educated decision. However, sometimes in offering protection, the best advice may be to not move forward with a sale at all. It is not unusual to hear that upon the advice of my attorney or accountant, I cannot continue on unless it is under these certain conditions. And I get it. I can think of only a few financial investments that may be more risky than buying a small business. Hopefully, we can find some common ground so we can keep progressing, but many deals have fallen apart due to a recommendation from a trusted advisor.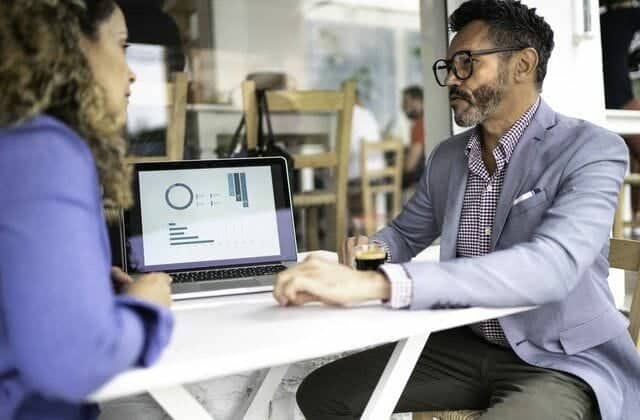 Non-benefiting parties – Landlords typically occupy this category. If a business is in a leased facility, then a landlord will need to approve the new business owner and a lease for the location. Unfortunately, a landlord has little to gain with a business sale. They are getting a new tenant, operating a new business, in a space that was already occupied by someone that most likely paid their rent on time. So the landlord is taking on some risk with a new tenant and has the work of drafting a new lease. Other non-benefiting parties might be licensing inspectors, franchisors appraisers and valuation specialists for a lender.
We've learned that anyone involved with the sale can change the course, however, it is not all doom and gloom. I find if you have a fairly motivated seller and buyer and both are willing to compromise to some degree, many business sales do make it to the closing table and the seller and buyer both achieve their goals.