This week the owners of Doc's Porchside tantalized our senses with previews of what is next for their former Wild Wing Café locations in Augusta and Grovetown.
The following are photos from their Facebook page with captions showing the progress and developments leading up to the Grand Opening..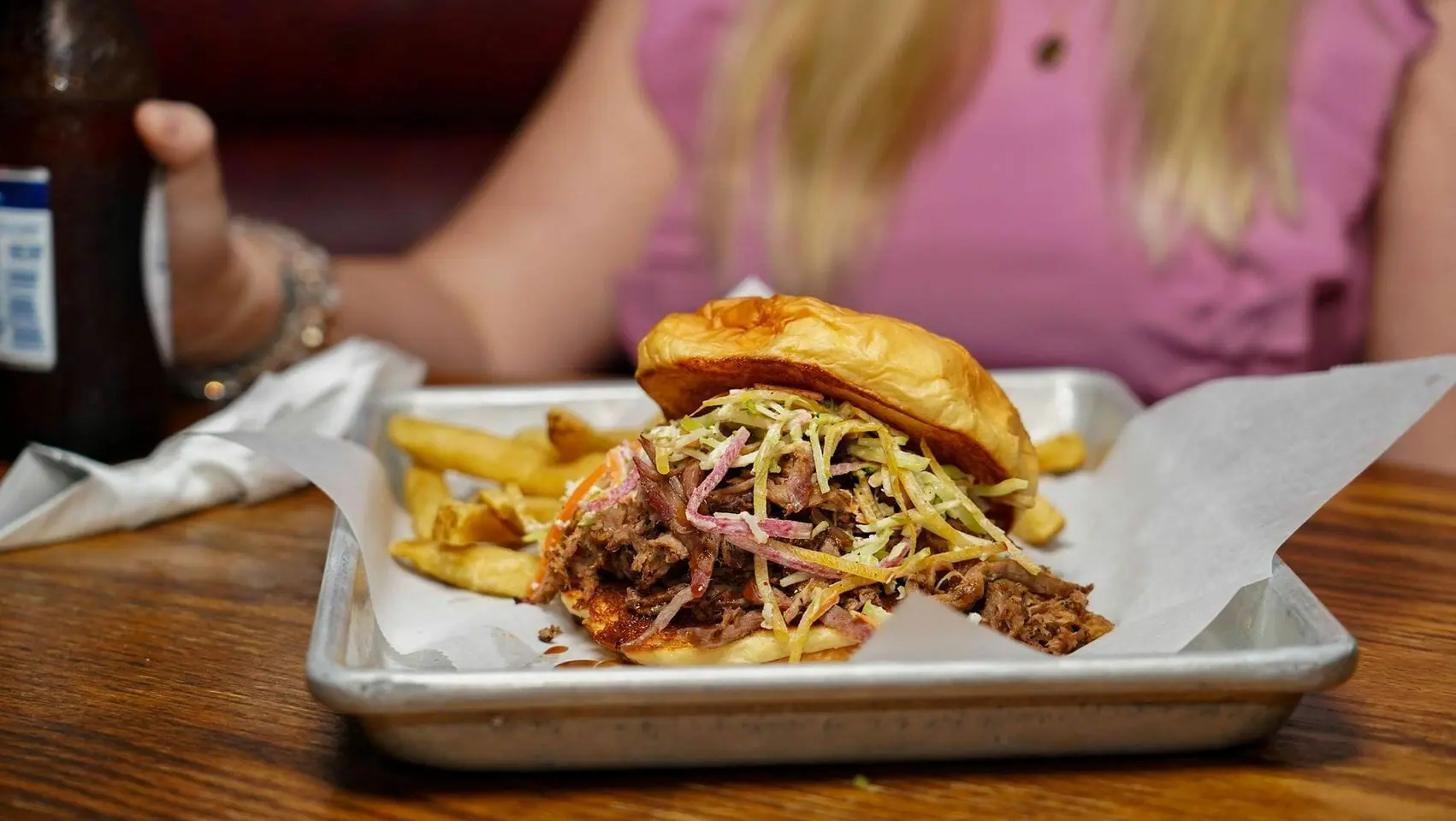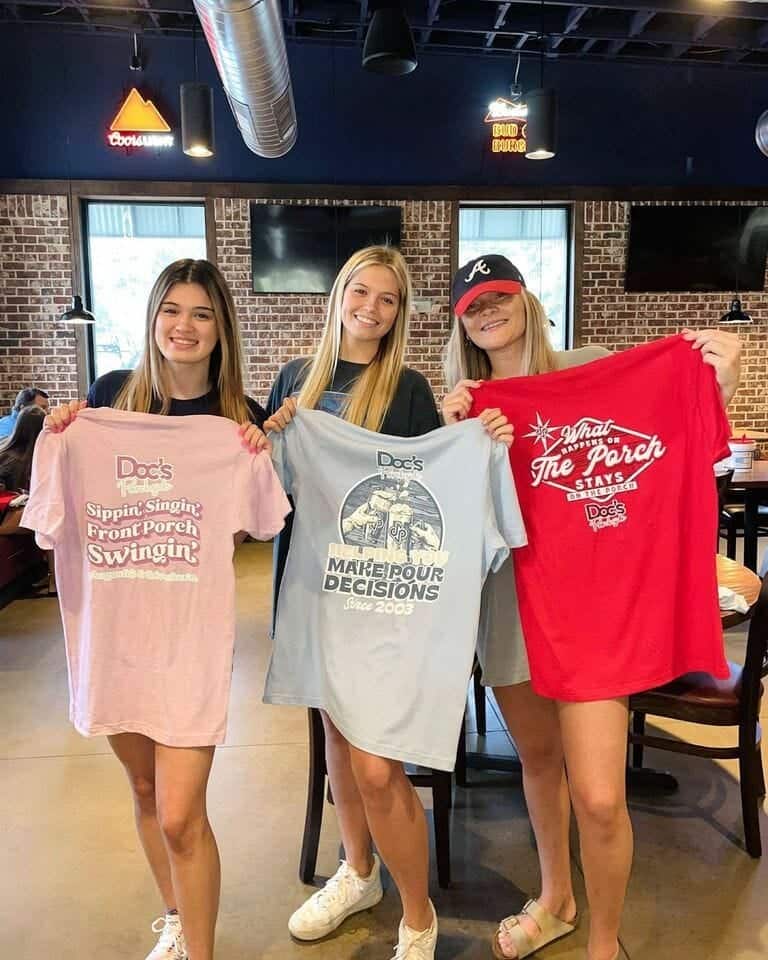 In the meantime, Wild Wing Café Corporate is looking at land off the Riverwatch Parkway to build a prototype Wild Wing's to have more emphasis on live music.
August 9th—16th????????
It's been said all good things come to those who wait! Not sure if the big announcement will come this week, but Doc's Porchside will be announcing soon on social media—when the doors will open in Augusta and Grovetown. Back in July, Doc's thought it would be mid-August as a target.