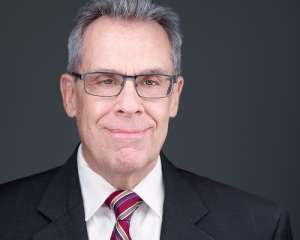 You do not hear the expression, "busman's holiday" much anymore. The phrase dates back to the 1890's to describe someone who does something during his/her vacation, that he/she does for work. In the busman's case, it is a vacation which requires him to do a lot of driving. For someone like me, who has taught and researched in the area of operations management for the better part of thirty years, I cannot help but observe things related to my work on an almost daily basis. However, when I travel, whether it be for business or pleasure, I encounter so many service operations that I cannot help but observe and analyze them.
Since I spent most of the second half of April traveling, I would certainly characterize that time as a busman's holiday for me. The good news is that for an academic/practitioner such as myself, a busman's holiday provides significant learning which I can share with you about a trip I made to Chicago.
While it was primarily a business trip to attend a conference, I brought my wife along, which also made it a pleasure trip as well. However, my wife was dealing with a broken foot, which made our trip more challenging for both us and those providing us service. The service industry was up to the challenge and I'll tell you why. I will also share the names of the companies who provided such good service, as they should be particularly recognized in these times when most of us seem overly critical.
1) Piccolo Sogno Restaurant: We made a reservation at this Italian restaurant based on the recommendation of a friend from Atlanta. I will not talk much about the food, other than to say that it was excellent, including my wife's gluten-free pasta, which is often in challenge in many restaurants. Since I could not observe the operations of the kitchen, I can only judge it on its results: food was tasty, perfect temperature, and arrived at our table in appropriate time.
I was able to observe the wait staff and the other members who assisted with the delivery of the meal. It was apparent that everyone understood their primary roles, were well trained in those roles, but also were cross-trained to assist in other areas as needed. Watching them work was like watching a precision drill team, yet with a very personal touch. The gentleman who took our order was extremely knowledgeable of the menu and provided excellent insight into food and wine choices. The food runners (who also brought bread and water) were efficient without being intrusive. It was clear that this restaurant understood the importance of the diners' experience, while also being very efficient in "turning over tables" when guests departed. None of the staff was ever "standing around." Everyone was constantly in motion or attentive to diners. I learned at this restaurant that outstanding service can turn a good meal into a great meal. A well-trained staff that works as a team and is concerned about customer experience will certainly engender customer loyalty.
2) Delta Airlines/Wrigley Field (Chicago Cubs): My wife's broken foot required her to use crutches, significantly limiting her mobility. However, we had outstanding assistance in multiple venues which made our trip much less problematic. We flew from Augusta to Chicago on a connecting flight in Atlanta and came home in a similar fashion. Therefore, we had to navigate two of our nation's busiest airports: Hartsfield-Jackson in Atlanta and O'Hare in Chicago. Delta Airlines made our travels much easier by arranging wheelchair transportation to our gates in Augusta, Atlanta, and Chicago. Despite the large number of wheelchair needs in each location, we had excellent, very personalized service. They took care of all our needs, including stopping at the restrooms and even arranging our cab at O'Hare.
We had similar assistance at Wrigley Field when we went to a Cubs game during our travels. Wrigley has Ballpark Operations personnel, in our case, an outstanding gentleman named Ralph, who wheeled my wife to our seats, checked on us periodically during the game, and took us out of the stadium after the game. Delta and Wrigley Field demonstrated how the personal side of service operations is so critical. While making our flights and watching the game were great, it was how great the people made us feel with their committed assistance that will make us loyal customers.
3) Hyatt Regency Chicago: The conference I attended was at the Hyatt Regency Chicago. At every turn, I was extremely impressed with the professionalism and niceness of their staff. The front desk was extremely efficient, yet also highly personable. The woman who checked me out at 6:30 in the morning got my day off to a good start. I asked a bellman a question one of my first days there and he quickly reserved me a cab for my departure a few days later. The restaurant was extremely helpful in getting me "to-go" meals for my wife during the day, since it was difficult for her to get around while I was at the conference. It was clear that their staff was extremely well-trained, but also that they hired the type of people who went above and beyond to make sure their guests had a great experience.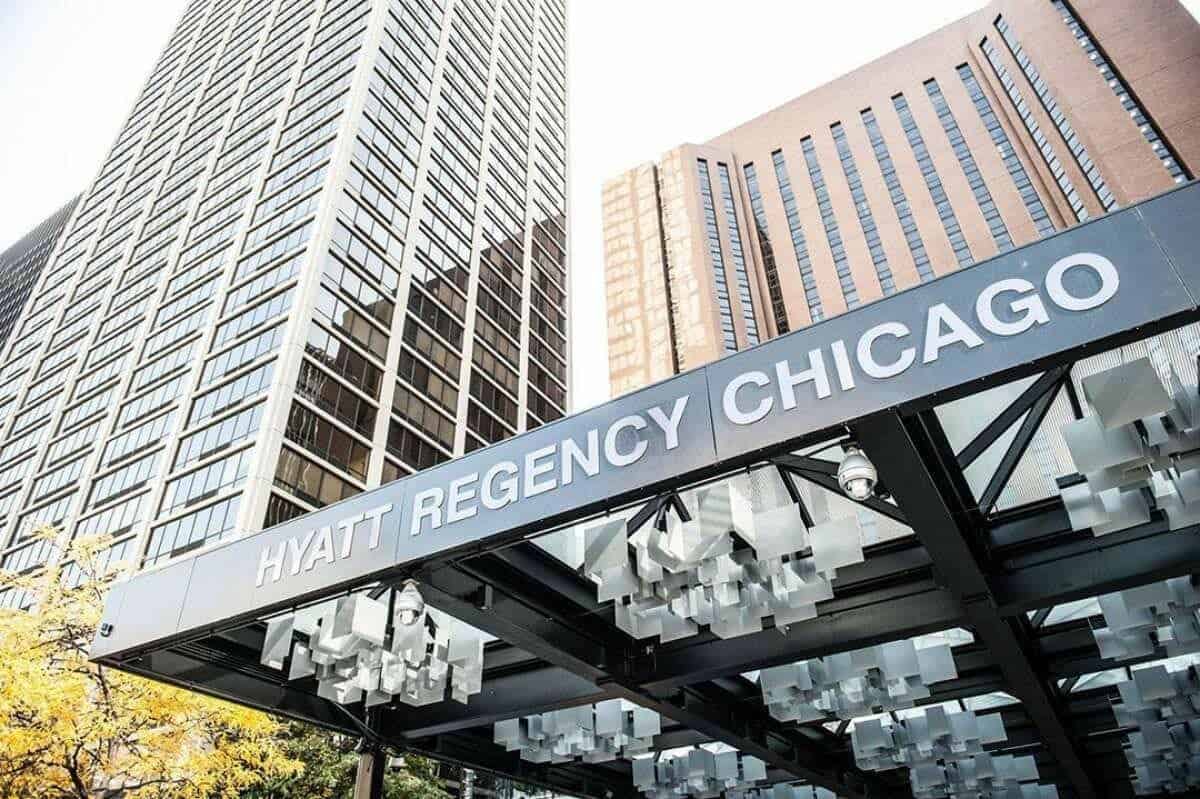 So, here's what I learned on my busman's holiday:
Good service is alive and well in America, at least in Chicago, and at least by companies who care about their customers.
Good service takes good staff. My best guess is that Piccolo Sogno, Delta Airlines, Wrigley Field/Chicago Cubs, and the Hyatt Regency Chicago put much effort into their hiring process to identify the types of people who provide service which satisfies and brings back customers. I would also guess that they pay competitively, have good benefits, and a have good work culture (preview to my next column in the Economic Development newsletter on May 8).
Good service takes good training. In addition to being good people, the individuals we dealt with were extremely competent. It is likely that good training helped make them good at their jobs.
Balance efficiency with personalization. For a service company to be successful, it needs to be efficient in order to keep costs low. At the same time, it must provide the customer with a pleasant and often personal experience. The best service companies can balance these important, but potentially conflicting, goals.
While I had another busman's holiday, I hope you can take what I learned from my travels and apply it to your business.