Editor's Note: Late last week, ABD shared the story of Surcheros Fresh Mex coming to Washington Crossing in Augusta. Recently, we received updated opening and menu information from the company, and we're passing that along today.
Deborah Kirkland, the company's Director of Marketing & Franchising Support, acknowledges Surcheros is similar to other Tex-Mex restaurants, but she says its menu options distinguish it from the rest. "We offer over 20 different toppings that are available to guests to enjoy on their entrees with no extra charge," Kirkland states. These toppings include "lots of veggies, house-made pico de gallo, sauces, and guacamole." Surcheros also grills customers' vegetables in any of the restaurant's sauces at no additional charge and includes a salsa bar.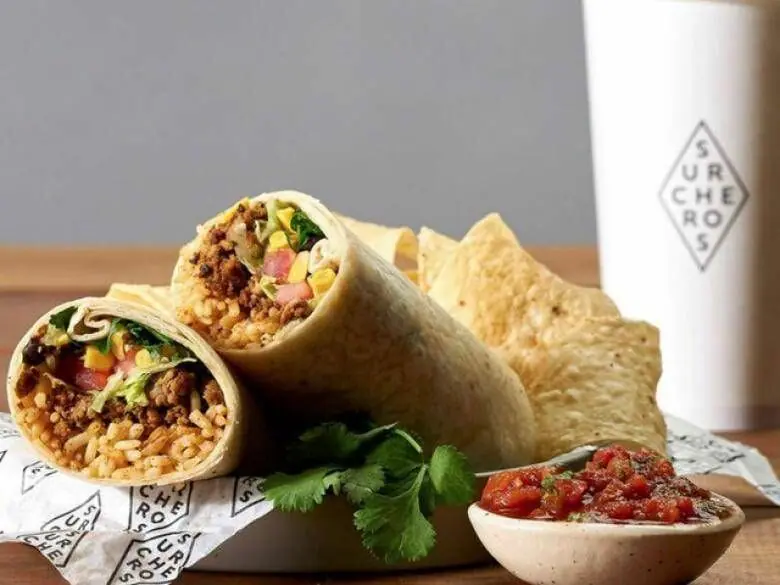 Kirkland explains the opening date hasn't been established yet, but local franchise owners Brian Smith and Madison Tuten hope to open Surcheros in May. "There is always the possibility of delays given the recent construction issues that face everyone these days," she adds. For updated information, visit surcheros.com or check social media.