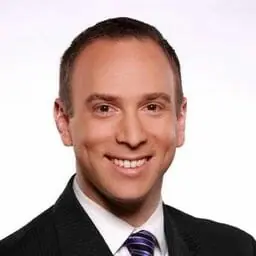 One industry in the Peach State watching our money maybe making the most money.
Plus, ABD Atlanta Bureau Chief, Mike Petchenik says unionized UPS workers want to know what Carol can do for them!
Do you enjoy and benefit from ABD's business news? If so, CLICK HERE to find out ways you can help ABD achieve and expand our mission!