The outgoing franchisee of the Augusta and Grovetown locations will NOT be selling their buildings to the corporate office– leaving the Wild Wing Cafe CEO looking at options in at least the Augusta market, with the possibility of Grovetown re-opening sometime later.
"We're negotiating a ground lease to build a new restaurant or we may take over one of two closed restaurants" said Wild Wing Café CEO Steve Weigel in his car en route to a promotion at a baseball stadium in Charleston.
If the deal goes through, a new Wild Wing would be built on land off of Wheeler Road in West Augusta or a Wild Wing would be retrofitted inside of an existing, closed restaurant in the Washington Road area near the Wild Wing Café. Weigel is taking two parallel paths to ensure that he has one standalone Wild Wings in place as early in 2021 as possible.
"Until then we'll do monthly "pop-up" Wild Wing events," he said.
Corporate would either bring their concession truck, use a tent on vacant space or rent out a closed restaurant each month.
ABD first reported that an existing franchisee in Georgia has interest in owning a WW in the market or corporate would own and operate it, much like they do with the Aiken and Columbia stores.
The last hurrah for the Scholer family as a Wild Wing franchisee is this Saturday night, July 31st as they throw a going away and welcoming party for their customers.
The Wild Wing signage will go down in August and the Doc's Porchside signage and brand will go up as the Scholers create their new concept, which has a lot of the same elements as Wild Wing Café—like the bar and live music and trivia and sports on TV—but the atmosphere and food will be much different—featuring more Southern flair—like grilled foods and smoked wings.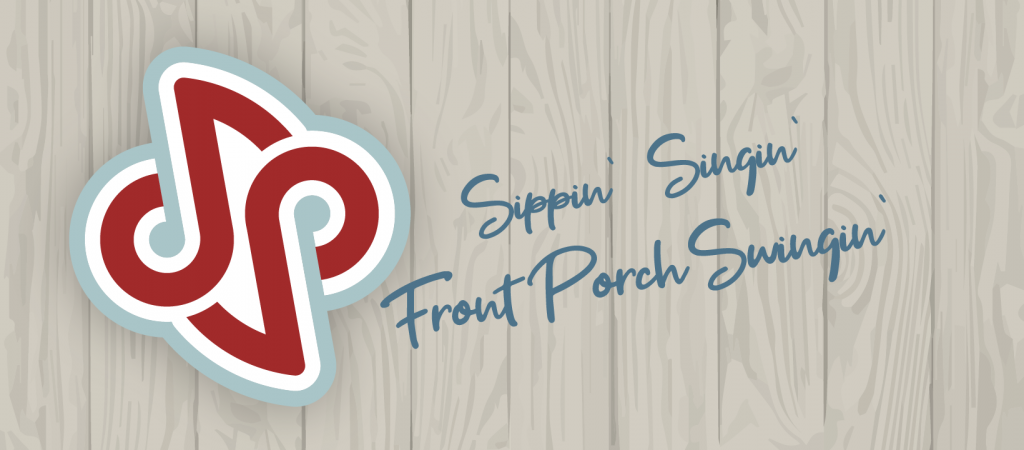 The Scholers were Wild Wing franchisees for 18 years and opted not to renew their license to operate after July 31st.
They own both buildings in Augusta and Grovetown and opted to develop a new concept.
"The last 18 years working with Wild Wing Café holds a very special place in our hearts, and we are very proud of the work we have put in. We love our community of restaurant goers, and we can't wait to offer them a new local experience, said the Scholers via Facebook.
The family is also looking to hire employees for both restaurants.
Until then, there's one more Wild Wing party on Saturday night and then next week the owners of Doc's Porchside and the CEO of Wild Wing Café will get to work on new plans to get each of the restaurants open as efficiently as possible.