After more than 50 years, the Aiken Steeplechase has a new home that will open in time for the renewal of the races on March 26, 2022, after a two year hiatus due to Covid-19.
The Steeplechase will move from it's home at Bruce's Field to a 140-acre facility on Aiken Steeplechase Track near the intersection of Richland Avenue and the eastern side of the Aiken Bypass in Aiken.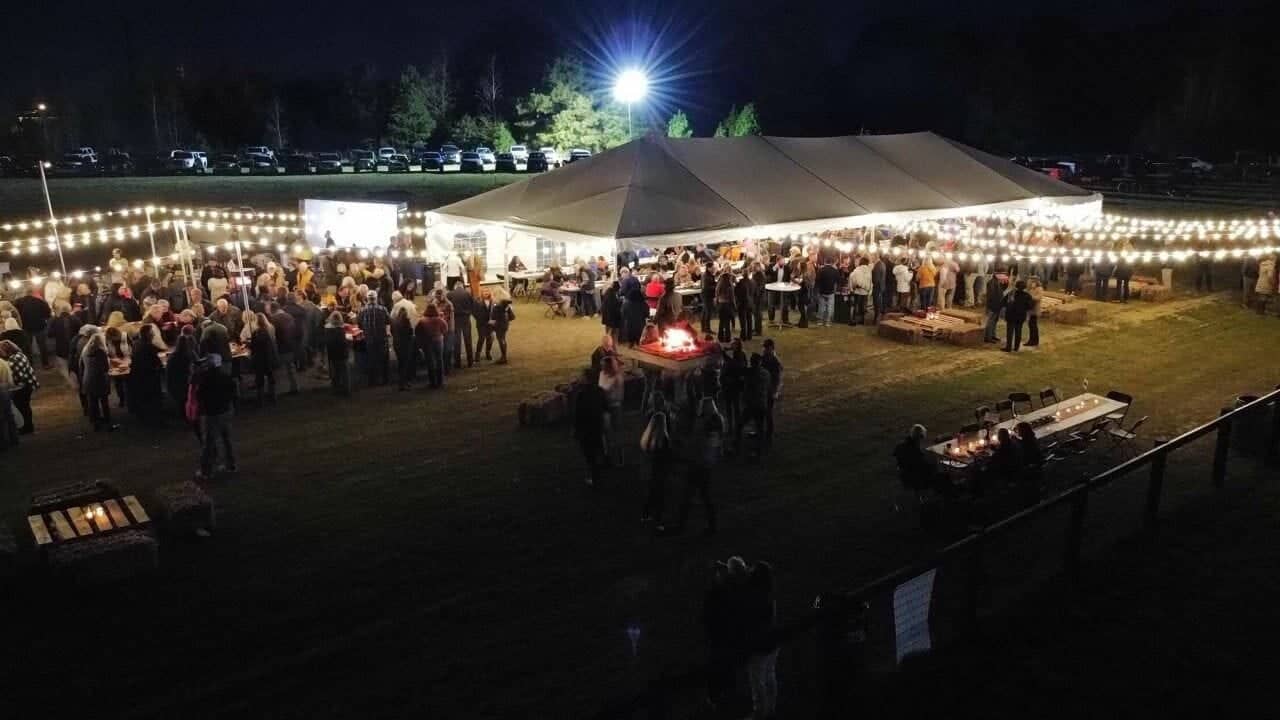 The monetary goal of $4 million was reached with the help of hundreds of members of their association and through a professional fundraising effort by the same people who have been running these races for years: Association President Paul Saurborn, Vice President Jim Geddes, Secretary/Treasurer Mike Hosang and a board of directors with decades of experience.
They celebrated in grand Aiken style with a late November Oyster Roast!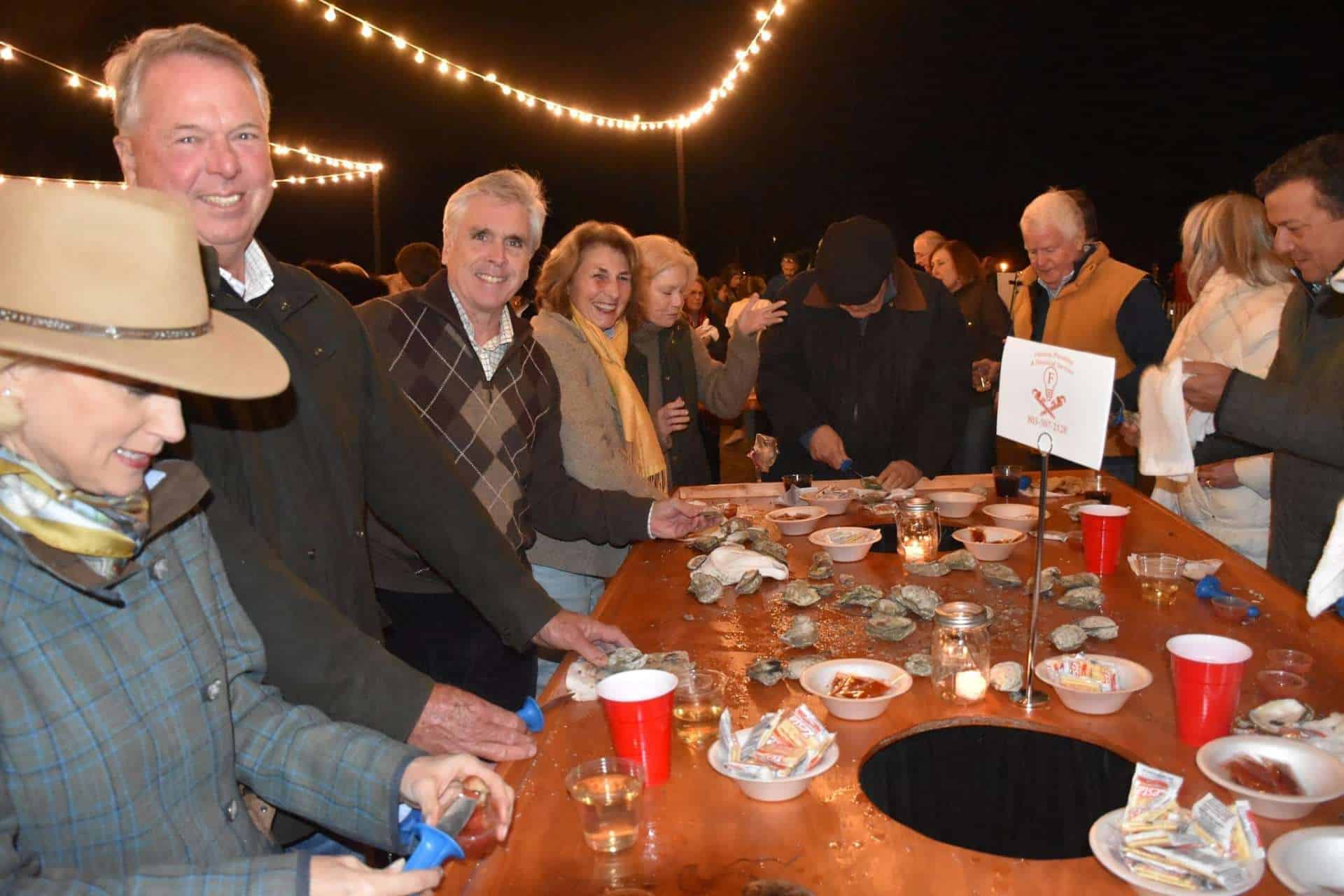 In years blessed with spring weather, The Aiken Spring Steeplechase has had an estimated attendance of 30,000 spectators and now they will have room to grow and to race the way this stylized form of horse racing was meant to be run.
"We have been aware for several years that The Aiken Steeplechase was outgrowing our home at Bruce's Field and that we would have to find a way to expand," said Jennifer Miller, Events Coordinator. She said a combination of a $1 million grant from the city, many generous donations from Aiken businesses and individual supporters and cash on hand, we were able to make it happen.
"The new track is better for a number of reasons," Miller said. "It has four entrances, making shipping, horses and supplies much more manageable and safer for their patrons. It is also in the traditional triangular shape of a steeplechase track, rather than the oval used by racing on the flat."
Being able to design and build their own ground also allows the Aiken races to be true to the spirit of the steeplechase when riders took on the terrain as it lay, often traversing hills and other impediments. A hill was built into the new track and at its peak is one of the prized tent seating locations.
The first Aiken Steeplechase was put on in 1930 by Thomas Hitchcock, Sr., eight days before the first such race in Camden, according to Aiken and Its Horses, published in 2000 by The Augusta Chronicle.
The book gives credit to Manheim family trainer, Willard Thompson for renewing the Aiken races after being halted in 1942 due to World War II. The next year Aiken winter resident and steeplechase owner and trainer, Charles S. Byrd, Jr., took over operation of the races, until his "protégé" Ford Conger joined him a joint-chairman and then Chairman in 1983, said Byrd when interviewed in 1999. Conger saw it become among the premier events in the Southeast and helped inaugurate a Fall Steeplechase in 1992 before his death the following year.
Also, according to Aiken and Its Horses, Byrd gave much of the credit for the renewal of the steeplechase to Howard Hickey, Jr., George Breslford, Mike Laughlin and Marilyn Revere.
For more information call (803) 648-9641 or see www.aikensteeplechase.com