If someone is hosting a party and tells you to BYOB, it usually means Bring Your Own Bottle, Booze, or Beer. Not this time. When you visit JoJo's Flower Bar, the acronym stands for Build Your Own Bouquet.
Josey Nina is an entrepreneur who has a love for all things floral. She has parlayed that passion into a business called JoJo's Flower Bar.
"I did a trial run at the Barnyard Flea Market in Augusta. It was an awesome day of meeting people and introducing myself and my flower bar concept. I was excited at the reception," said Nina.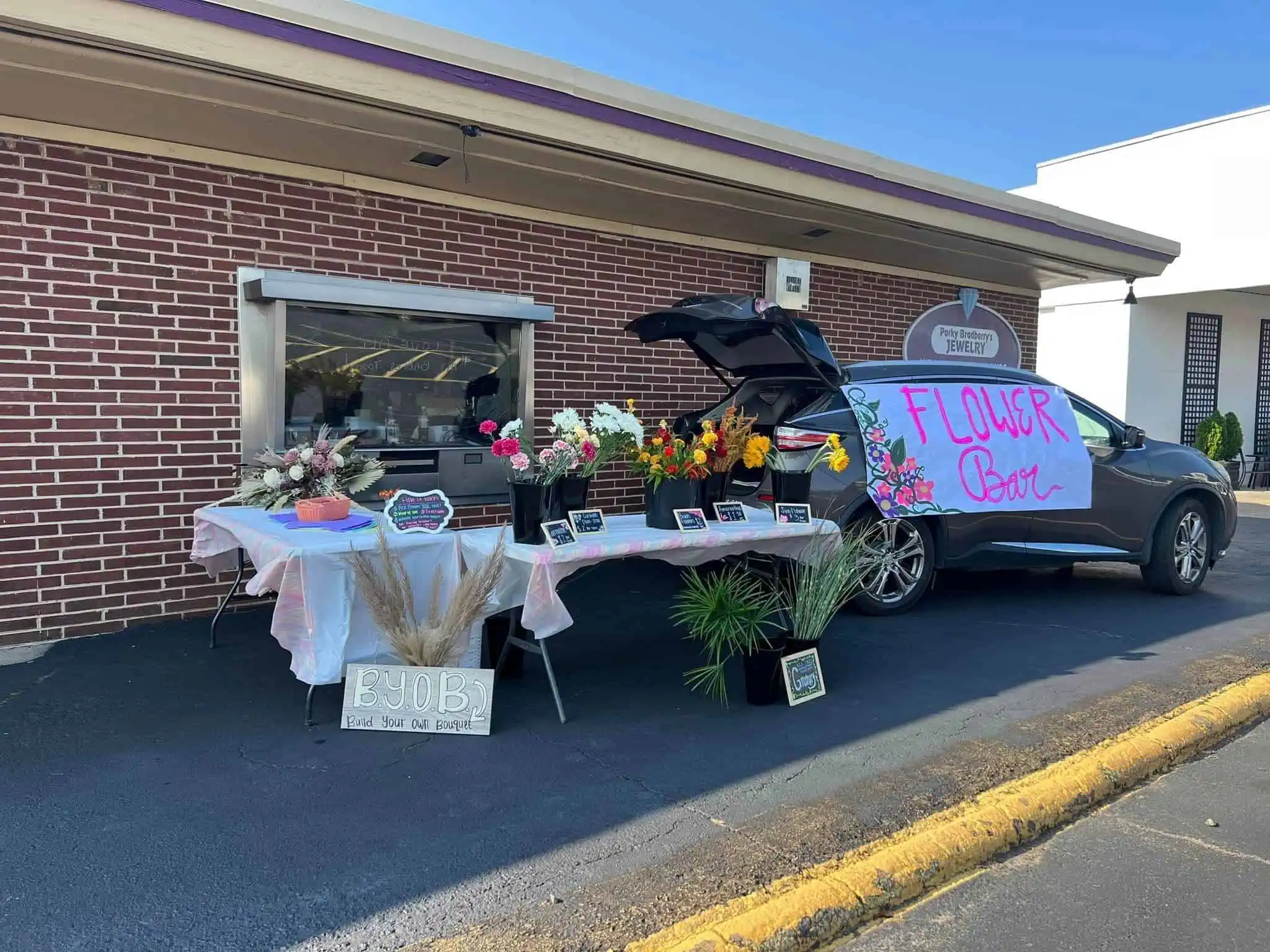 You can find JoJo's Flower Bar at various locations around the CSRA. Nina has a selection of flowers and greenery to assemble the bouquet of your choice. If you need creative help, she can do that too.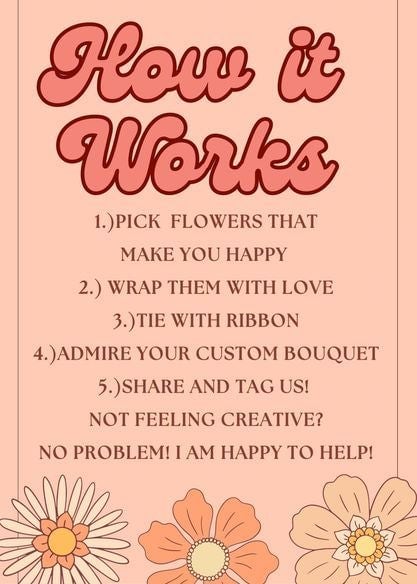 Other services offered by JoJo's Flower Bar include bouquet delivery for birthdays, weddings, anniversaries, baby showers, and other special occasions.
She was in Future Farmers of America (FFA) in high school and enjoyed planting and growing. Later, Nina worked at a flower shop in Aiken where she fell in love with floristry. Her flower business now incorporates everything she has learned over the years.
"I want to offer a unique fresh-cut flower experience, which is why I got my business license and opened the flower bar about a week ago. I thought it might be fun for people to pick out their own flowers, what they like, and what makes them happy."
Someday, Nina would like to have a designated space to work more efficiently and instead of relying on local flower growers, to grow her own for the bouquets she now sells.
In the meantime, you can follow JoJo's Flower Bar on Facebook to find out where she'll be next. You can also call Josey Nina at 803-508-2301 to order flowers for delivery.
Diamonds may be a girl's best friend, but getting a floral arrangement from a significant other is a romantic gesture that almost never fails to make a woman feel loved. A word to the wise is sufficient.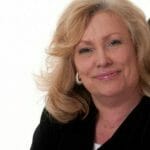 Editor's Note:
Mitzi Oxford is a veteran broadcaster and features writer who also worked at the same television station in Columbus, Georgia as Augusta's Brad Means! If you have a South Carolina story idea for Mitzi, please email her at mitzioxfordcreative@gmail.com.