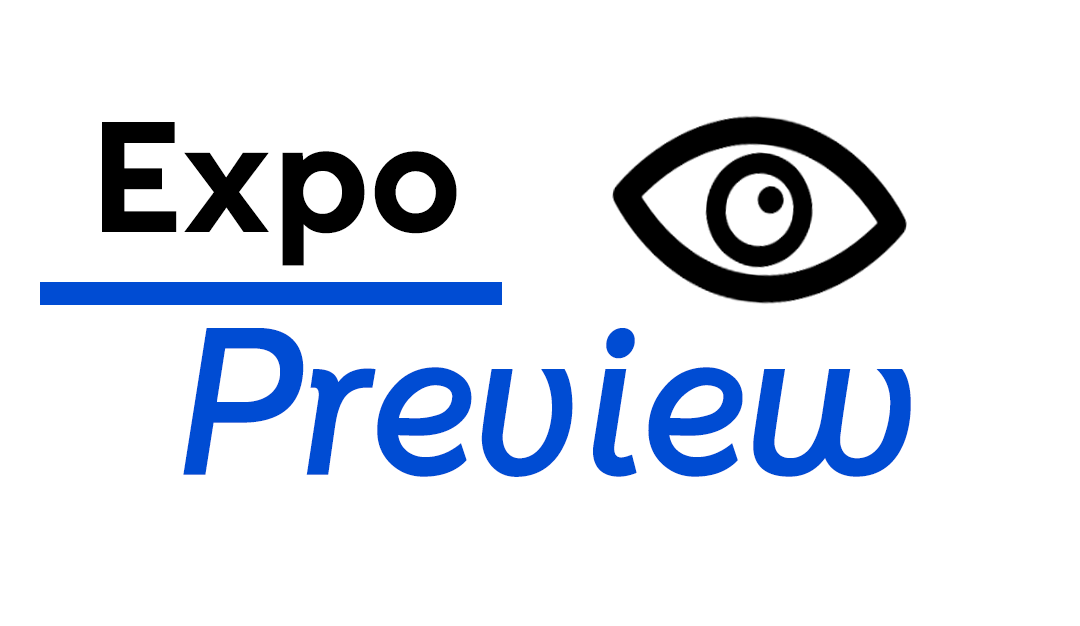 Contact: info@teamarmourroofing.com
Address: 237 Park Ave SW, Aiken, SC 29801
Phone: (803) 480-9113
Website: TeamArmourRoofing.com
Armour Roofing believes every roof replacement is an opportunity to serve our local community. Whether you own a high rise on Main Street, or you're nestled into a beautiful brick ranch, Armour has the team and tools necessary to take care of all your roofing needs.

Armour Roofing is known as "The Gold Standard" in the roofing and exterior construction industry. We strive to deliver this standard for all customers, whether you are a third-generation business owner whose roof just started leaking or a first-time homeowner with storm damage.
Armour Roofing is a family-run business with decades of experience in residential and commercial roof construction and replacement. We specialize in roofing in addition to insurance restoration claims for homeowners and business property owners.
Armour also employs former insurance inspectors and adjusters, who ensure that each customer receives a fair and accurate claim settlement before new roof construction begins. This expertise, coupled with industry-leading finance options for property owners, has established Armour as the industry's best standard for exterior construction and roofing.
With locations in Augusta, Aiken, Charleston, and Columbia, Armour Roofing is a manufacturer Preferred Contractor, with HAAG & OSHA Certified inspectors, and dedicated project managers to ensure their customers receive the best quality product available.
As Exterior Contractors, Armour possesses the knowledge and expertise to provide the best roofing products and exterior construction services available, including:
Roof Inspections, Repairs, & Replacements
Emergency Mitigation
Thermal Drone Assessments
Gutters, Windows, Siding
And more.
Every job is assigned a seasoned project manager who oversees the roof installation and safety of our team and your home. Our customers enjoy peace of mind knowing that their roof is being installed by the most qualified professionals in the roofing industry.