David Byrd wants to provide prompt relief to those who need it the most.
Byrd – President of Southern Beverage Packers Inc. in Appling, says the KAMO company will deliver at least 3,000 cases of Springtime bottled water to those affected by the tornadoes in Kentucky during the week of Dec. 27th. "It's important for small businesses to help communities in need due to our quick reaction time to provide basic needs," he states. Local businesses can meet those needs without "red tape, legislative approvals, or bureaucratic largess."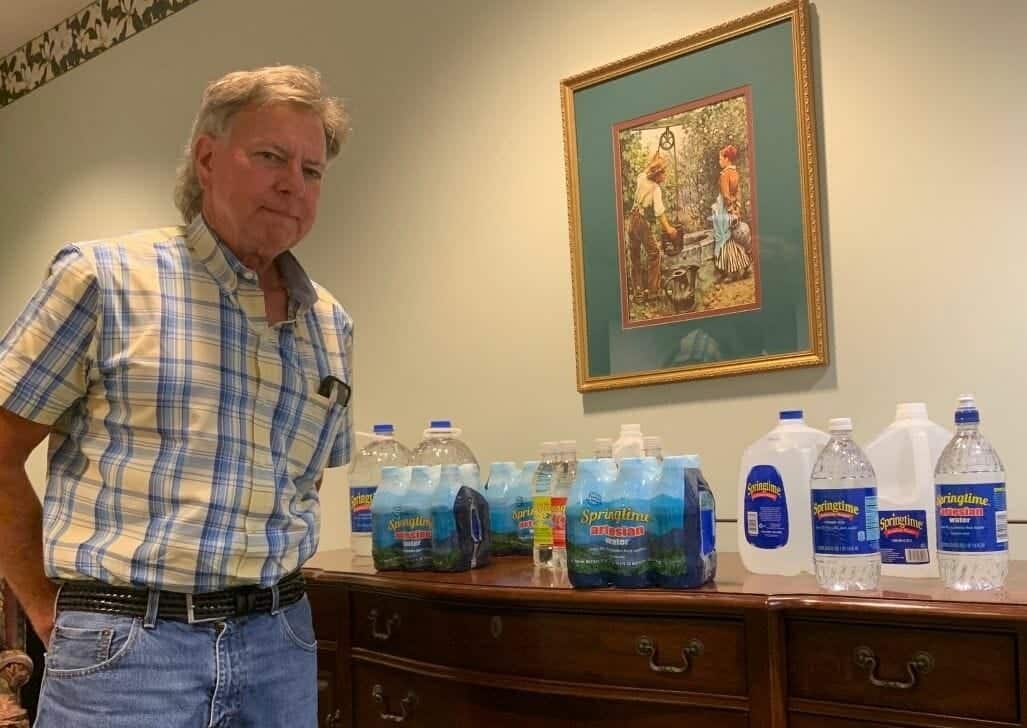 Southern Beverage is one of many local companies that have stepped up to help those dealing with the effects of the recent deadly tornadoes in Kentucky. These companies have included Matthews Motors, Recteq, and the Augusta Marriott at the Convention Center.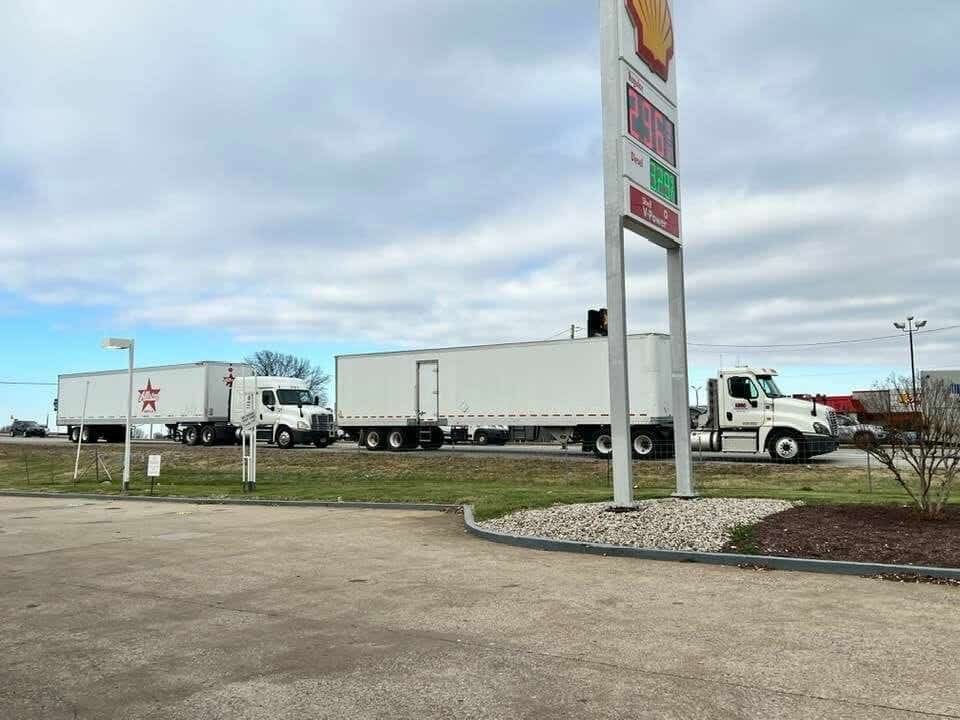 Harris Weinstein – President of KAMO Facility Solutions & Supplies, helped to deliver supplies (see photo above story) to Bowling Green along with two other trucks. Weinstein described the experience in a Facebook post. "It was meaningful and emotional at the same time," he states in the post. "While we were there, trucks were lined up dropping off goods from Ohio, Pennsylvania, and other areas all over the USA." The post generated many comments. "I know your hard work and dedication to this huge task is appreciated by so many," says Karen Cranman. Connie Melear – Columbia County Commissioner and Chief Financial Officer of R.W. Allen Construction LLC, also commented. "This was no small undertaking, and I am proud of all the people that came together to make it happen," Melear says.