Are they "winging it"?
Wing Stop (or should I say "Thigh Stop") will continue our apparent insatiable need for some form of fried chicken. A local franchisee is preparing to open another restaurant in the CSRA, this time at the busy Kroger Shopping Center in Evans.
What's amazing to me, is how Wing Stop is growing in the face of exorbitant pricing increases. Have you seen the cost of chicken wings these days? One of my favorite pizza places, charges $1 a piece. Some restaurants are about $17 a dozen!
That's obstacle #1 – obstacle number 2 is competition. Within a 5-10 minute drive of the new Wing Stop, is a Slim Chickens, Zaxby's, Chick-Fil-A, and soon to be KFC on North Belair Road. That being said, from what I'm hearing, there's an appetite for Columbia Countians for Wing Stop!
The breathtaking view of Augusta 
When I mentioned that Partridge Inn expansion story late last week, I didn't emphasize the improvements being made to a pair of amazing, outdoor venues and views that the P.I. has on Walton Way. With the popular Crowne Plaza rooftop bar in play across the river, the P.I. is going to refurbish its iconic rooftop bar and expand the indoor and outdoor covered seating.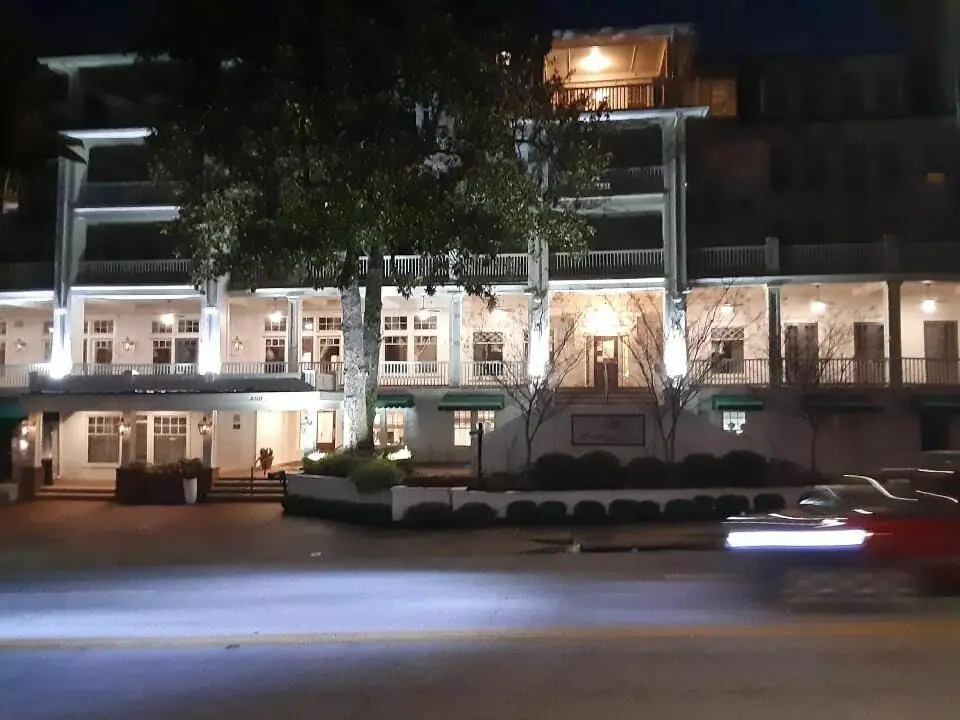 Miss having brunch out on the Veranda? The Partridge Inn's 200-foot experience will be retrofitted a bit to allow for more all-weather usage.
The restaurant, rooms, meeting facilities, lobby and more are also getting a makeover to the tune of $10 Million. They've even added some badly needed parking by acquiring the lot next door!
Expect the historic landmark, Partridge Inn to open before Masters, with a target date of late February.
Pet and adult-friendly vet
Wanted to end my BizBitz column with an observation I made when bringing in our "Frenchie" to Hill Top Animal Hospital. Yes, the staff loves our pets, heck, the front desk person has four of her own. They live it. The vets and technicians are first-class and yes, they make our furry friends comfortable in every way.
I was amazed when I inquired about how much it was to buy a coke or a water from their nicely-stocked fridge.  It's a free service. Wow. Who does that anymore?