Editor's Note:
With staff shortages abounding in all areas of hospitality, there are more and more "service leaks" that are affecting businesses in the CSRA and elsewhere.
Recently, Dr. Rick Franza, Dean of AU's Hull College of Business, grabbed a meal at a Washington Road restaurant with his family en route to Hilton Head Island, South Carolina.
He had poor experiences at the start of each customer engagement, and only one of the hospitality companies recovered enough to his satisfaction.
This conversation was edited for brevity and clarity.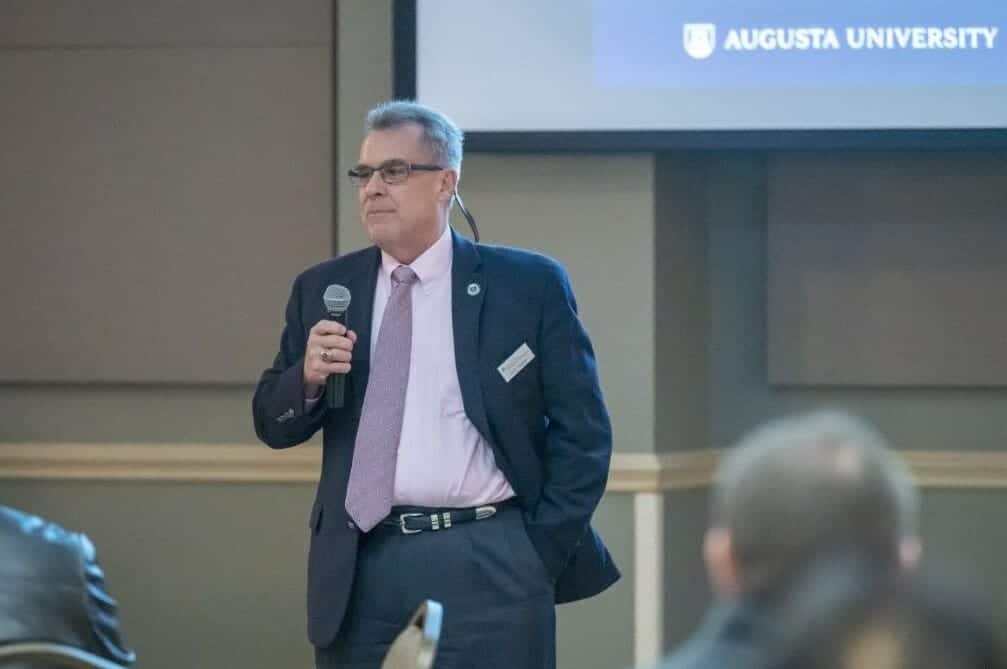 CUSTOMER EXPERIENCE 1: "Restaurant Re-Do"
ABD: How did your experience start at this Washington Road restaurant?
Rick: Okay. The five of us showed up and got seated fairly quickly. Then, nobody came to serve us. No one checked in. We were just left there. Finally, a young male and young female server were bickering over whose table it was. The service staff needs to do that somewhere else. We were put in a situation of feeling who'd be stuck with us?
It was a service fail.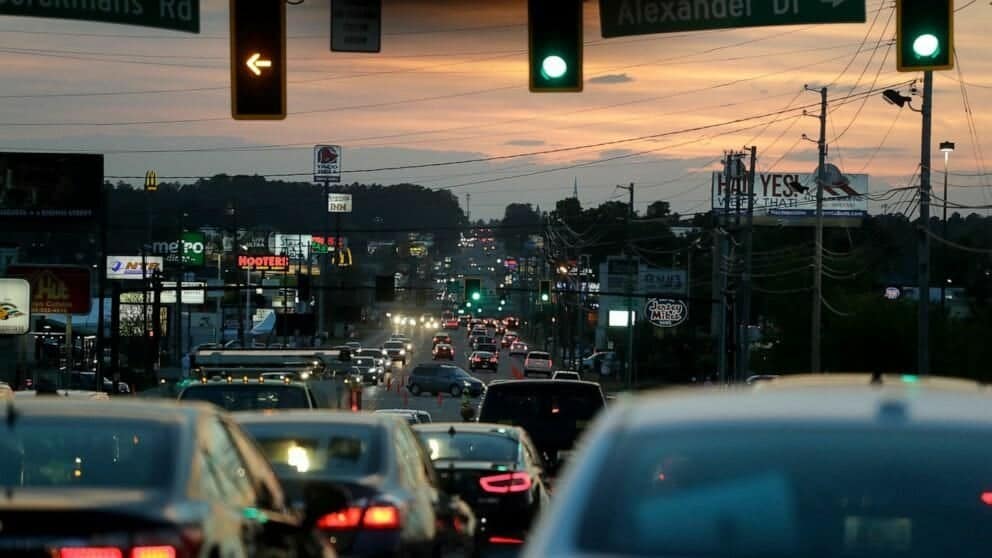 ABD: Did the restaurant recover?
Rick: Yes.
The young lady took over. She was as nice and efficient and apologetic as she could be. I don't care about getting a free dessert or anything like that. She was attentive, recovered positively. The food was great as always, and the experience ended up positively.
The young fellow who didn't want our table, lost out on a $15 tip for 45 minutes of work.
CUSTOMER EXPERIENCE 2: "Hotel Hot Potato"
ABD: What happened in Hilton Head?
Rick: We used our Time Share points, checked in, unpacked, and then noticed a wet spot in the carpet where the HVAC system was. It smelled bad. We called the front desk and they sent a very nice maintenance person to see what was going on.
ABD: What did he find?
Rick: A different maintenance person had incorrectly installed a filter, causing a drainage problem. He suggested we should move to a new room. He called the front desk to make arrangements and explained the situation. The front desk did so begrudgingly. We went to dinner to give them time to get their act together.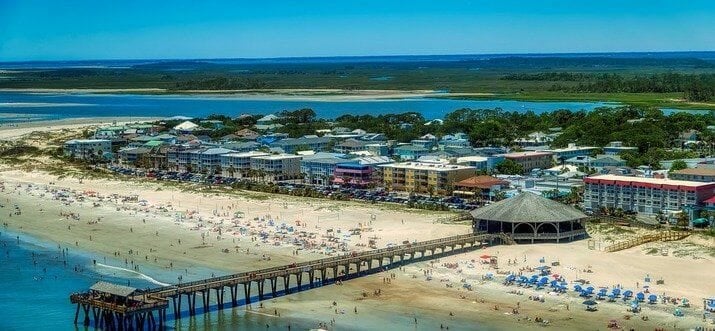 ABD: What happened when you returned?
Rick: They moved us next door! We didn't want that because of the odor and didn't want to get sick. We had to repack while they figured it out again. The hotel was not busy. I'm not one to ask for extra things, but there are certain minimum expectations. In this case, they could have upgraded our room, provided free breakfast the next day, given us extra points for a future trip. They didn't do anything.
ABD: What's the lesson learned here?
Rick: If a company fails to deliver service and if they recover real well, the customer thinks of them better. Even more than, if they had not failed at all.
How it recovers from an oops is really important and difficult. The restaurant did and the hotel did not.
I will be sharing my experiences with this vacation company.