Patti Ellis's husband is retiring in December, so the couple would like to sell their home and buy a smaller house in the Augusta area. But because local home prices have skyrocketed, she said every home they've viewed has cost much more than they want to spend.
The couple currently lives in a two-story house in the Tudor Branch neighborhood in Grovetown. Ellis said they should be able to get between $450,000 and $475,000 for that home. She said they would like to sell it and make a very large down payment on another house, which would make their monthly payment smaller.
They recently saw a small, ranch-style home on the market for $299,000.
"That's a lot of money for a small ranch," Ellis said. "We're trying to keep our costs down because my husband's getting ready to retire."
They're certainly not alone. According to a recent Newsweek article, Moody's Analytics, a company that offers a variety of tools for managing business risk, ranked Augusta No. 3 on its list of five U.S. cities where home prices are expected to increase significantly in 2023.
"According to Moody's Analytics' latest proprietary housing, as reported by Fortune, home prices will rise 0 percent next year – a dramatic decrease from the 19.7 percent growth in prices the housing market experienced in the last 12 months," the article said.
But these price changes will vary widely depending on location.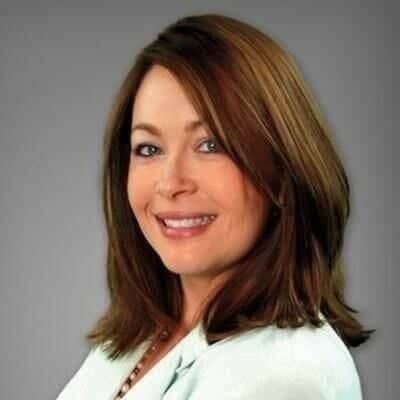 According to Moody's, home prices in Augusta are expected to increase by 3.84 percent next year. Other cities on the list include Casper, Wyo.; Hartford, Conn.; and New Bern, N.C.
Prices are expected to decrease the most in five other U.S. cities, including Reno, Nev.; Spokane, Wash.; and Honolulu, Hawaii.
"We have been ranked one of the top cities to live in for at least the last seven years, so this is not surprising based on that previous ranking," said Shawna Woodward, a real estate agent with RE/MAX Reinvented in Evans. "Buying a home will always be a wise investment, and historically, we have always had appreciating values."
Ellis said they plan to stay in their current home until they find a house at any price they like.
Do you enjoy and benefit from ABD's business news? If so, CLICK HERE to find out ways you can help ABD achieve and expand our mission!