Another piece of the puzzle for the Pascalis development project will come together today when businesses and the public can voice their opinions. Project Pascalis is slated to bring a hotel, parking garage, conference center, apartments, and retail space to downtown Aiken.
Public input and fully approved plans are two stipulations required by the City's Design Review Board before moving forward with the demolition of the dilapidated Hotel Aiken, as well as properties on Laurens Street to make room for the development.
The seven parcels that make up Project Pascalis are bounded by Laurens Street, Richland Avenue, and Newberry Street.
Raines Company, the developers, and the City of Aiken will present two opportunities for the public to review and comment on the most recent versions of the ongoing design process for Project Pascalis on Wednesday, April 20. The first session will be held at 11:30 a.m. in the City Council Chambers at the Municipal Building, 214 Park Ave. SW.
The second session will be held in the same location at 5:30 p.m. The format for the events will involve presentations from the project architects and engineers followed by a question-and-answer session with the assembled design team.
Both sessions are available on Zoom or to listen in on the proceedings (details below).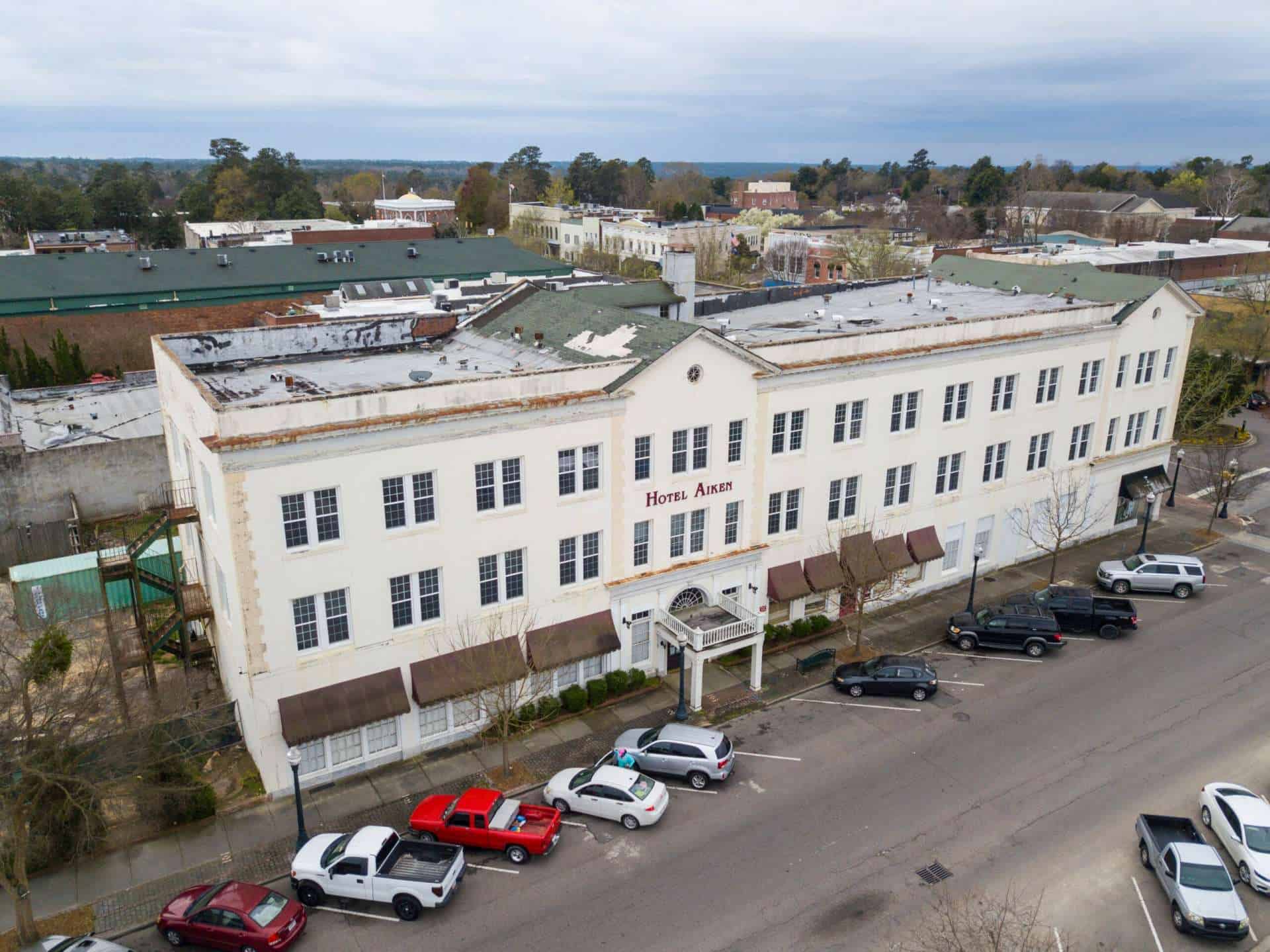 Comments on local Aiken social media sites have been blowing up on both sides of the Pascalis fence. Business owners, too, see the ups and downsides of the equation.
Martha Wise has owned White Rose Eclectics, a boutique store located on Laurens Street, for four years. She is all for the development.
"Wake up and smell the coffee," she said. "Shoppers must have a place to park. Although it concerns me a little that we will lose our small-town charm."
Another small business owner, Missie Boisvert, will soon celebrate 19 years in business. She owns Palmetto Package Shop on Park Avenue. She echoes Wise's opinion but is even more concerned about losing the history of the downtown.
"While the development would bring in more people and I want to see the progress, it's kind of sad," she said. "They brought back the Wilcox and I don't know why they can't do it with Hotel Aiken."
The original intent by former owner Neel Shah was to renovate the hotel but that was nine years ago. When the deal fell through with a developer, those plans were abandoned and the city became very interested in the property.
Keith Wood, Chairman of the Board for Aiken Municipal Development, considers the redevelopment plans by the Raines Company "an opportunity to transform downtown to prepare for the next 150 years of growth."
"Yes, we want to preserve the character and ambiance of downtown, but Hotel Aiken has become a safety hazard and this plan sets us up for the future," he said. "It's a huge improvement."
Project Pascalis Design Workshops
Session 1
Topic: Project Pascalis Design Workshop – AM Session
Time: April 20, 11:30 a.m. Eastern Time (US and Canada)
Join Zoom Meeting
https://cityofaikensc.zoom.us/j/89187269239
Meeting ID: 891 8726 9239
One-tap mobile
+19292056099,,89187269239# US (New York)
+13017158592,,89187269239# US (Washington DC)
Session 2
Topic: Project Pascalis Design Workshop – Afternoon Session
Time: April 20, 5:30 p.m. Eastern Time (US and Canada)
Join Zoom Meeting
https://cityofaikensc.zoom.us/j/86876534271
Meeting ID: 868 7653 4271
One-tap mobile
+13017158592,,86876534271# US (Washington DC)
+13126266799,,86876534271# US (Chicago)
Non-Participants View Only
City's YouTube Channel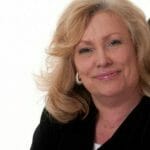 Editor's Note:
Mitzi Oxford is a veteran broadcaster and features writer who also worked at the same television station in Columbus, Georgia as Augusta's Brad Means! 
If you have a South Carolina story idea for Mitzi, please email her at [email protected].