If you're looking for space with historical significance to host business meetings and other company events, James O'Neal's got you covered.
O'Neal, an Allstate Insurance agent with an office in Augusta, bought the historic Charles Hammond House, 908 West Martintown Road, North Augusta in June 2018.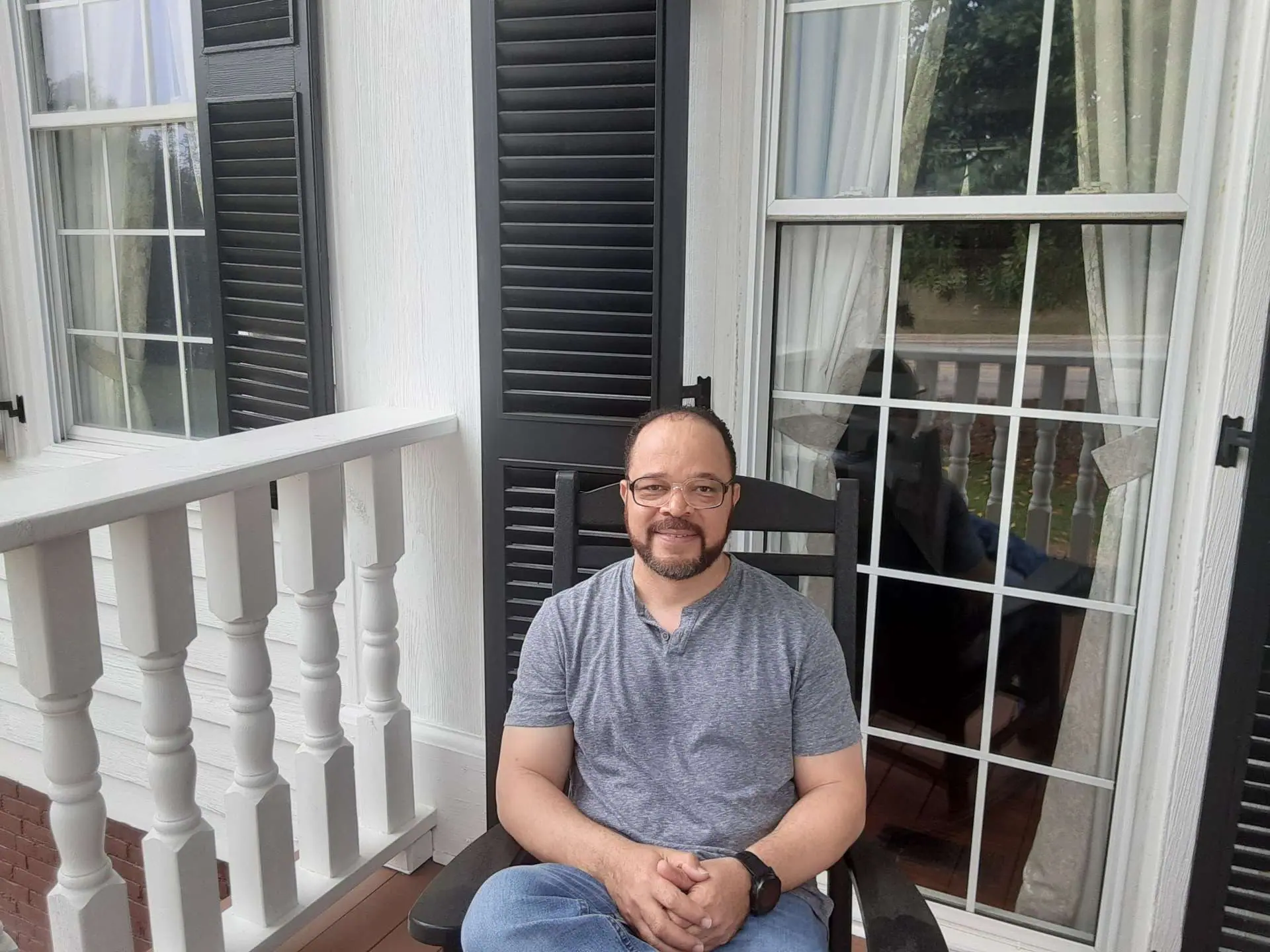 He plans to use the 4,200-square-foot, six-bedroom Greek Revival house, which was most likely built in the 1770s, for not only events but also Airbnb, Vrbo, and Masters housing. O'Neal has renovated several homes, which is why he decided to invest in this project.
It has taken O'Neal about four years and much of his savings to renovate the 250-year-old house built by Charles Hammond, a Virginia planter who fought in the Revolutionary War.
It has taken so long to complete it because of the pandemic and the challenge of finding contractors to complete the work. The cost of supplies has also skyrocketed since 2018. He wants to retain as much of the original style as possible, while also ensuring the safety and enjoyment of his guests.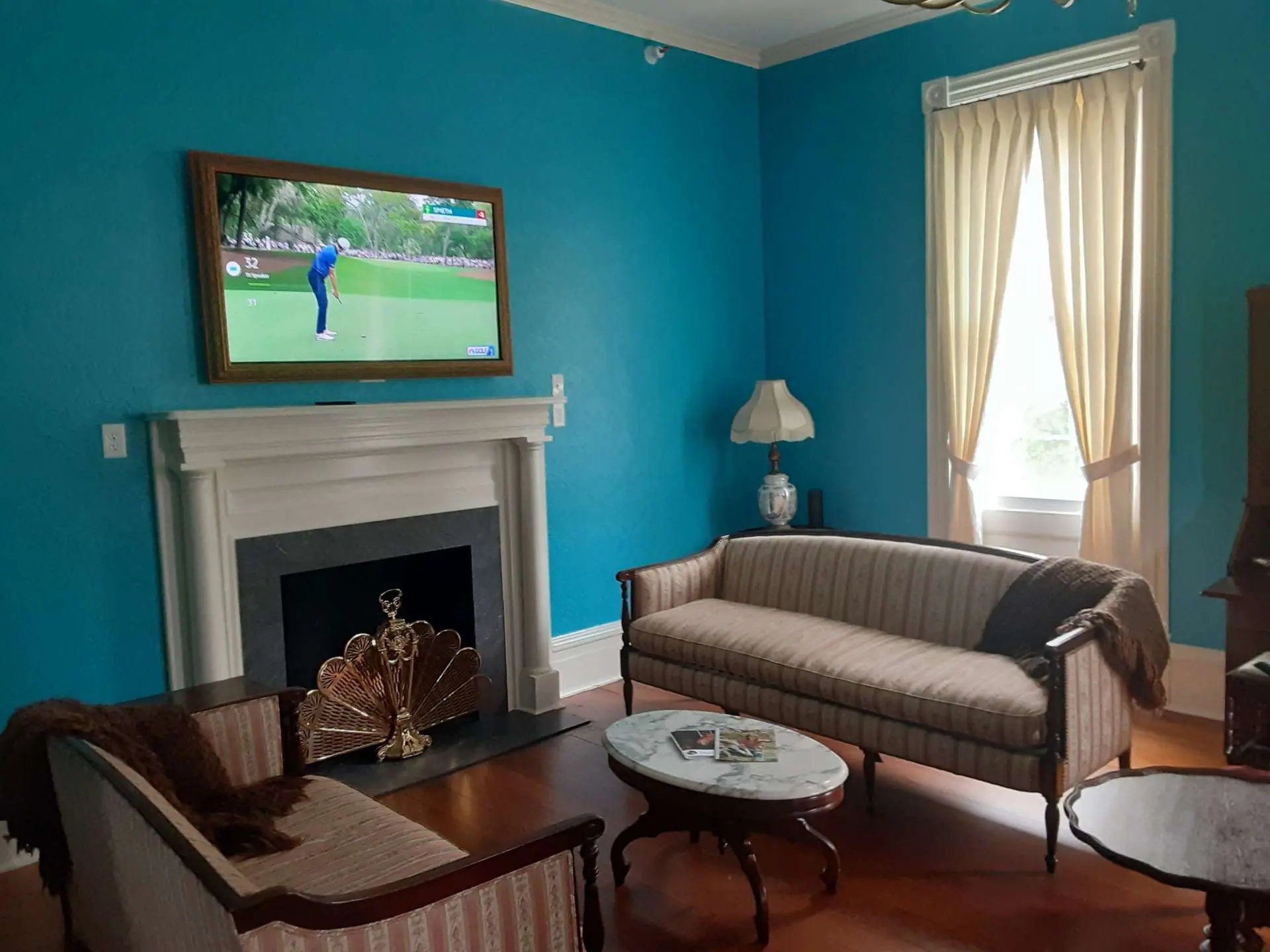 For now, O'Neal is hosting small-scale parties, primarily for family and friends, but later he will rent out the 1.5-acre property for events. There is a large barn behind the house that he will use for weddings and receptions. The cost to rent the property for events is $120 per hour on giggster.com.
"The city will allow us to have 200 people on the property," O'Neal said.
He's currently figuring out how to add more parking to accommodate larger events in the future.
In December, the house was part of Beta Sigma Phi Sorority's North Augusta Christmas Tour of Homes.
"The ladies told me to leave, and they would take care of everything," he said. "About 800 people came through here in two days."
O'Neal has found a creative fundraiser to offset the costs of the project, which he can't even estimate at this time. There is a large brick walkway in front of the house. He's currently selling new bricks, which will be inscribed with buyers' names, for $100.
These bricks will replace the old ones in the walkway. In late summer or early fall, O'Neal plans to host a party at the house for those who bought bricks.
"They're a permanent opportunity for people to have a positive impact on the house's history and become a part of that history," he said.
For more information, visit charleshammondhouse.com or the house's Facebook page.