A growing chain of restaurants that serves chicken wings and seafood recently opened a new location in Evans.
Last month, Tasty Wings & Seafood opened the location at 301 North Belair Road near Rhinehart's, which is the former address of Eggroll Express West. The restaurant serves a variety of meals, including not only chicken wings, but also hamburgers, chicken tenders, shrimp, and crab legs.
According to its website, it serves "the original Atlanta-style wings."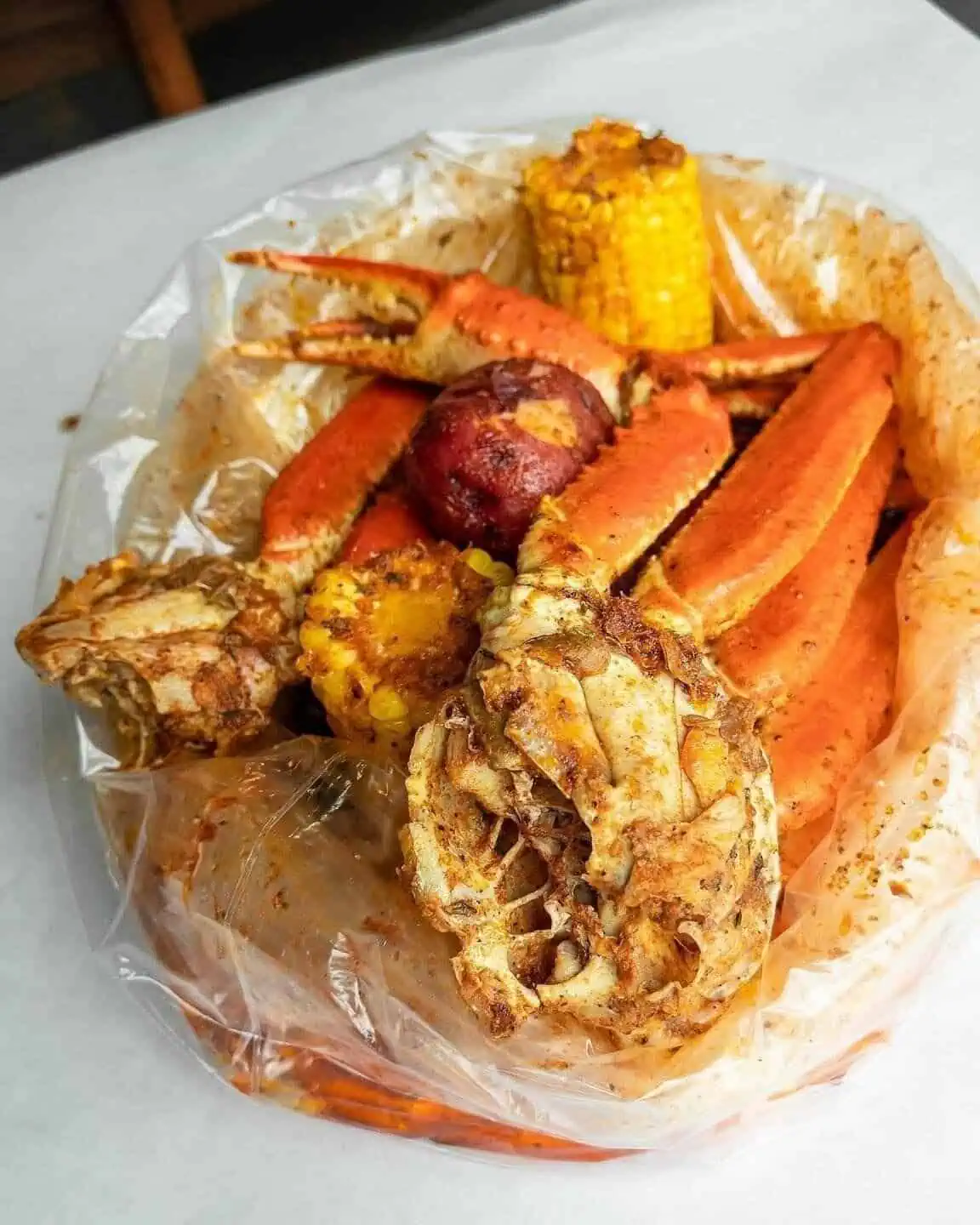 Besides the Evans location, Tasty Wings & Seafood has a location in Thomson and another opening soon in Grovetown. Other locations include Swainsboro, Florence, and Columbia.
The Evans location is open Monday through Thursday from 11 a.m. to 9:30 p.m., Friday and Saturday from 11 a.m. to 10 p.m., and Sunday from 11:30 a.m. to 9 p.m.
For more information, visit their website or call 706-305-9911.