Heroes don't always wear capes, sometimes they wear a business suit, a military uniform, or firefighter's gear. The American Red Cross of East Central GA recognized local heroes for their acts of courage, compassion, and community impact during the 2023 Red Cross Heroes Awards presented earlier this week.
This annual event honors community members who demonstrate heroism through extraordinary acts of courage and humanitarian service and embody the spirit and mission of the American Red Cross to help alleviate human suffering in the face of emergencies.
"It is truly moving to hear the stories of ordinary people doing extraordinary things in our community. Each of this year's honorees has an inspiring story and has made a lasting impact in our region," said Susan Everitt, executive director of the American Red Cross of East Central GA.

The 2023 Red Cross Hero Awards were:
Good Samaritan Adult Hero – Kayla Watkins
Presented by Queensborough National Bank and Trust
Wilderness Rescue – Miran Tyrrell
Presented by Publix Charities and Wynn Capital
Water Rescue Hero – Patrick Broom and Tate Williams
Presented by Beasley Media Group and WJBF News Channel 6
Military Hero – Chief Darryl Stewart
Presented by SRP Federal Credit Union and MCBS
Animal Rescue Hero – Deputy Jonathan Adams and Spencer
Presented by Hardwood Floors and More and M3 Agency
Good Samaritan Youth Hero – Taji Johnson
Presented by SME CPAs
Nurse Hero – Mary Cook
Presented by Doctors Hospital and ADP
EMT/Firefighter Hero – Captain TJ Brown
Presented by Savannah River Nuclear Solutions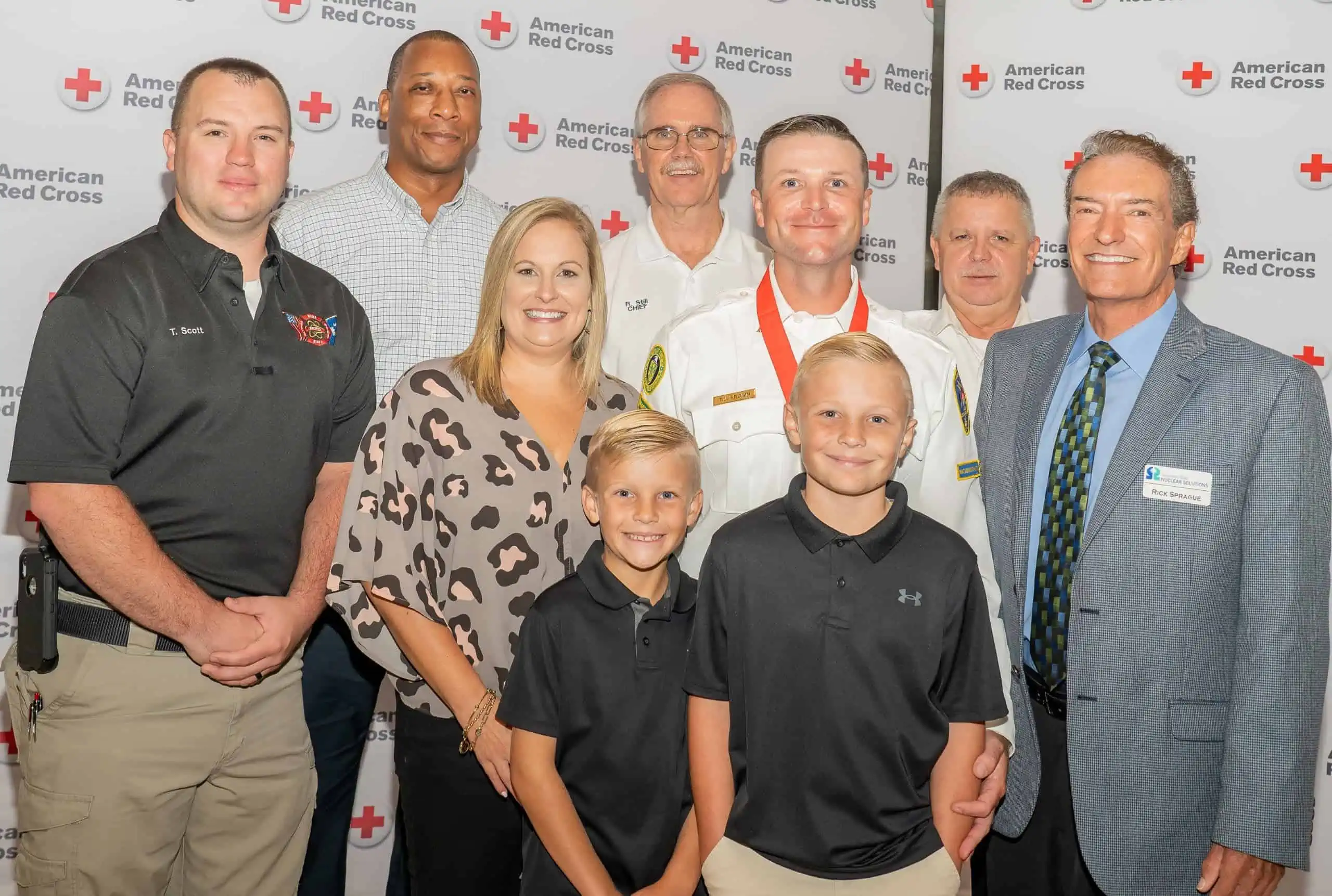 "We could not create such a special event without our amazing Red Cross Board of Directors Heroes Breakfast committee, led by Jenny Samuelson and Stephen Bradshaw, and all of our corporate sponsors, led by presenting sponsor Savannah River Nuclear Solutions (SRNS)," Everitt said. "We are thankful for all of their continued support of our Red Cross lifesaving mission."
Click here to view the hero videos: https://vimeo.com/user/23623298/folder/17810906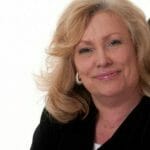 Editor's Note:
Mitzi Oxford is a veteran broadcaster and features writer who also worked at the same television station in Columbus, Georgia as Augusta's Brad Means! If you have a South Carolina story idea for Mitzi, please email her at mitzioxfordcreative@gmail.com.