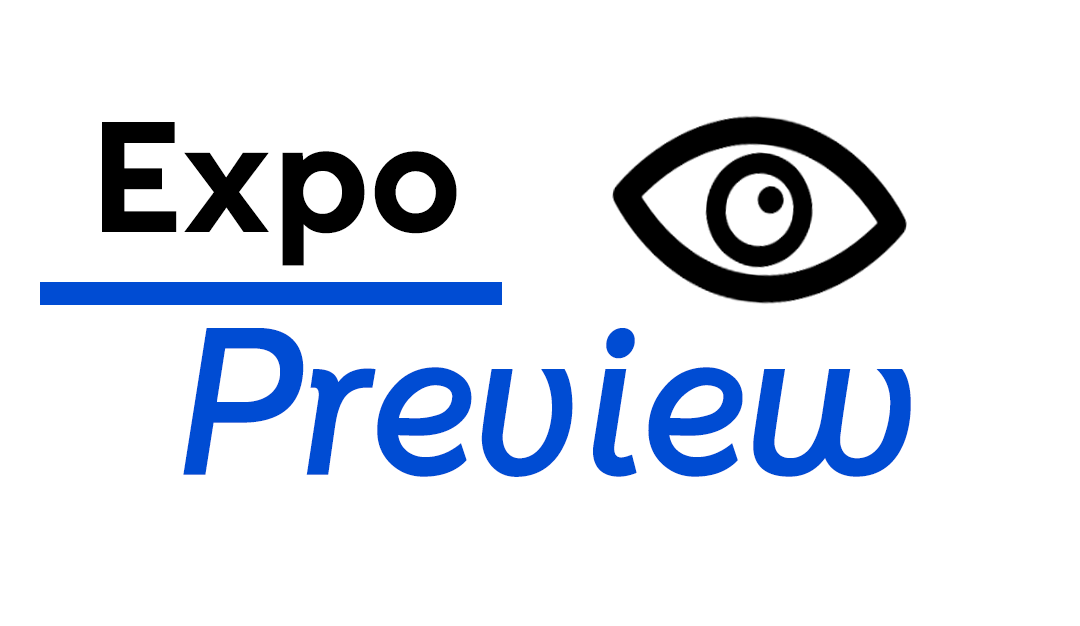 Company: Anderson, Adkins & Company
Contact:  Ricky Crawford
Phone: 706-288-2000
Website: www.andersonadkins.com
Address: 604 Ponder Pl Dr, Evans, GA 30809
Anderson, Adkins & Company is a local CPA firm with a long history in the Augusta area. The firm is currently run by Scott Adkins and Ricky Crawford and was originally started by Mark Anderson in 1977. We recently had the chance to sit down with Ricky after the madness of tax season had calmed down.
Ricky considers himself lucky that he knew from a young age, he wanted to be an accountant.
"I always knew I wanted to do something finance or business-related because my dad is a banker, and I started leaning towards accounting as early as high school," Crawford tells Augusta Business Daily.
As a student at the formerly named Augusta State University, Crawford confirmed his passion for accounting after joining the team at Anderson, Adkins & Company.
"I started at the firm during my third year of college, so I already had two years of experience under my belt by the time I graduated and became a staff accountant. I knew this was the type of firm I wanted to be in and the type of work I wanted to be doing."
"One of our 'claims to fame' is that the very first client Mark ever had is still our client today. It's a testament to the service we provide and confirms our slogan: relationships are our assets," Crawford said.
Today, the firm employs around 20 people and services over 1,500 clients.
"We provide a variety of public accounting services," he said.  "We certainly do a lot of tax returns during tax season, but we provide many other services year-round. Other than tax returns, some of the main services we provide are audits, business consulting, financial statement preparation, tax planning, and business valuations."
Crawford says the firm prides itself on keeping the customer happy and building that relationship over the years no matter how big or small the client may be. "We never know when a small client is going to become a big client, so we treat all clients with the same level of service."
"We love having long-term clients and seeing those people year after year. If you've been meeting with the same client for 20-plus years, you've seen their lives change and you've watched their kids grow up. I've got three little kids, so now my clients are watching my kids grow up. We like to say this is a relationship business with numbers."
The firm also prides itself on keeping its employees happy and fulfilled. They not only enjoy building long-term relationships with their clients but also with their staff. Ricky said this was his 17th tax season with the firm and there are quite a few employees who have surpassed the 20 and 25-year marks.
"We want to make sure we teach and train you, but we also want to make sure we're meeting your needs and helping you achieve your goals. We put a lot of focus on trying to find a work-life balance that fits each person's needs."
Despite a nationwide shortage of accountants, Crawford says his firm hasn't had much trouble finding qualified talent.
"We are lucky to have the local schools as a hub for finding good talent. Most of our positions are filled through the schools or by word of mouth," he said.
Anderson, Adkins & Company will have a booth at the upcoming Augusta Business Daily Expo and they hope to earn your business.
"We offer a consultation that's no charge for you and no obligation," he said. "I would tell any potential client to at least schedule a consultation with us. Let us talk about your current accounting needs and if they're being met or if they're not being met. Also, if it's a new business there may be things they don't even know about. We just enjoy the opportunity to talk to new people and learn about their businesses and goals and see if there is a place for our firm to help get them there."