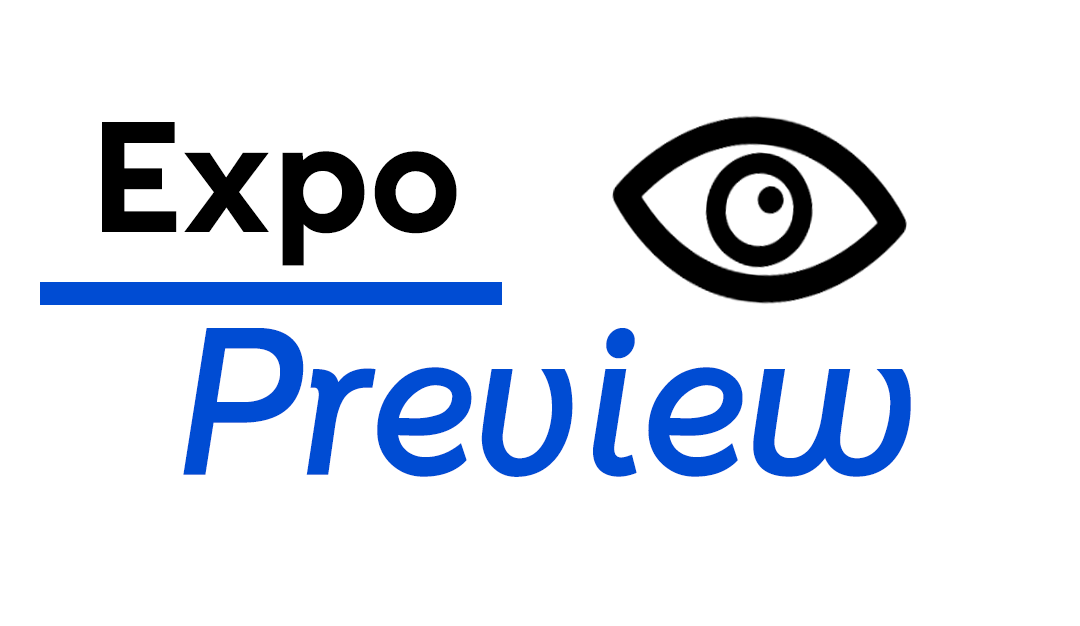 Company: Dave's Appliances
368 Furys Ferry Road
www.davesappliancewarehouse.com
Phone: 706.305.1832
Don't do a double-take if you see some really nice kitchen appliances as you enter SRP Park in North Augusta, Wednesday.
At the Augusta Business Daily Conference and Expo, Dave's Appliances will have a sample selection of what's in store—at their stadium-sized showroom— in the former Earthfare building on Furys Ferry Road.
"We are the #1 Bertazzoni dealer in the United States, "said co-founder, Dave Barrett, a Greenbrier High School and University of Georgia graduate.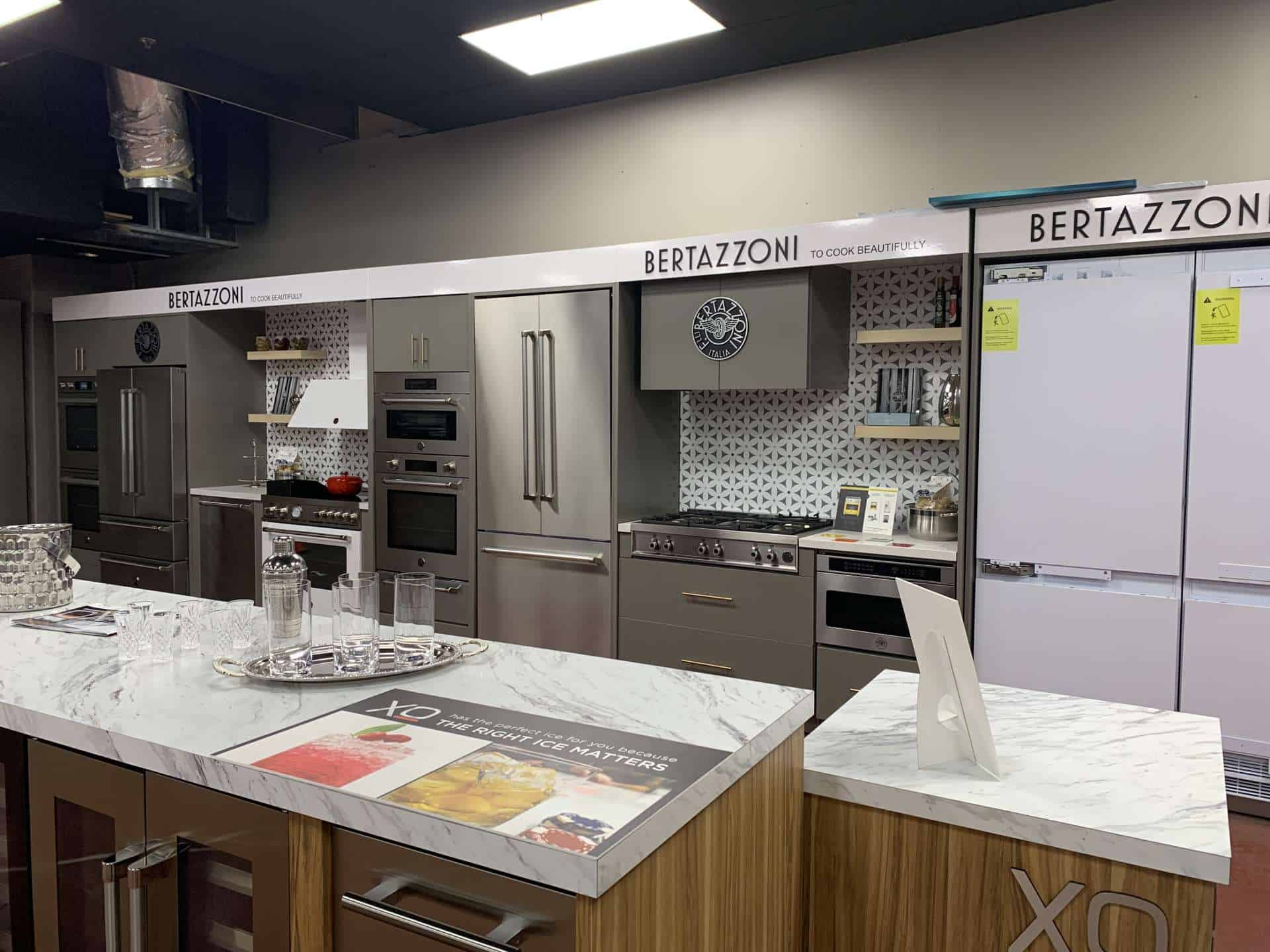 Barrett developed his first Dave's Appliances in Athens by starting in his basement with $1,000 and then buying up "B Stock" (scratch n dent) inventory from distribution centers across the United States. He says it is a $1 Trillion damaged or returned appliance industry.
"About 9 of 10 transactions we've done have been B-stock, where you can save 30-40% and often cannot notice a difference in quality vs. new," he said while walking across his showroom to set up a display for the upscale, "Sub Zero" brand he represents.
He said the reason these nearly new appliances become available is because the customer may have canceled, there could have been a credit issue, or slight damage during the shipping process.
Barrett's team in Augusta had their best month ever in March and Masters Week was strong. May is off to a great start, leading to what is always a busy Memorial Day weekend and "moving season" in the CSRA as families relocate in time for the start of the new school year.
He says he's filling a niche in the CSRA between the "big boxes" and a few stores that have closed.
Barrett believes in a higher level of service, so they do repairs in-house and he often utilizes his employees to do deliveries and installations, because his name (literally) is on every transaction.
Dave's offers a one-year warranty for B-Stock and up to a five-year warranty depending upon the manufacturer.
Because Barrett also operates the existing store in Athens and two in Southern California with his partner and 50 employees—he doesn't face supply chain issues like other stores.
"We'll gladly deliver an appliance from one of our other stores if we don't have it in (B) stock in Augusta," Dave added.
Barrett serves clients from ages 20 to 80 and although most customers like the B-Stock deals, some are real "foodies" who like restaurant-grade quality appliances from International brands like Sub Zero, Wolf, Bertazzoni, Fisher & Paykel, GE Café, True Residential, Speed Queen and Thor.
Please say "hello" to Dave's team as you enter the front of the stadium on Wednesday. Heck, you can't miss them and their appliances. Enter to win a $500 credit in the store.