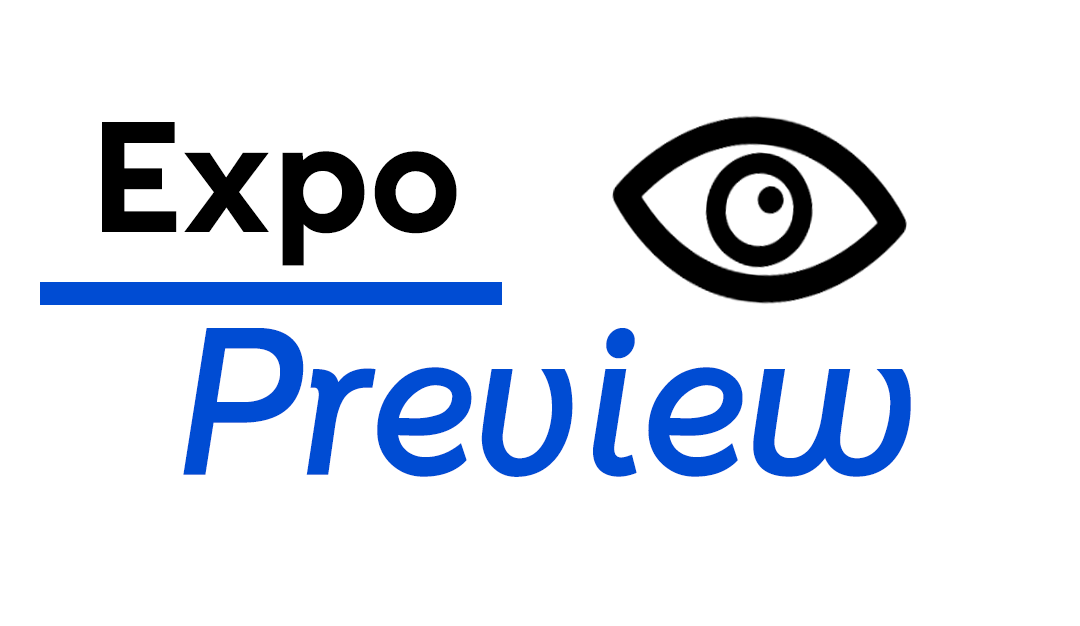 Company: HobbyTown
Contact: Dusty Germo
Phone: 706-855-5003
Website: https://hobbytownaugusta.com/
Address: 4107 Riverwatch Pkwy, Martinez, GA
When Dusty Germo became a business owner, he envisioned opening a large store that would appeal to hobbyists of all ages and interests.
That vision came true on March 20, when Germo, owner of HobbyTown, relocated the business to a brand-new 8,600-square-foot shop at 4107 Riverwatch Parkway, Suite 4 at the corner of Old Evans Road in Martinez.
In July 2022, he bought the previous location, which was about one-third the size of the new location, at 266 Bobby Jones Expressway, Suite 110 in Augusta. That store closed on Friday, March 31.
The new store is filled with a wide variety of items, such as toys, board games, puzzles, remote control cars, models, LEGO sets, and drones.
"We have items for everyone from infants to grandpas," he said. "Overall, we've become a lot more family-friendly."
Germo said it's been great seeing young children playing in the store and serving local veterans who buy model tanks, aircraft carriers, and other military items.
But he already has plans to expand HobbyTown, such as adding more space for indoor remote control car racing.
"We're working on building our arts and crafts section, and we have a lot more puzzles and games coming," he said.
So far, the business has been steady, and customer feedback has been overwhelmingly positive.
"We've had a lot of support from our regular customers," Germo said.
He hopes to host a grand opening celebration on Saturday, May 6.
Prior to going into business, the Minnesota native and father of four was an engineer at John Deere for 12 years. Transitioning from engineer to entrepreneur was challenging at times because it required him to learn as much as he could about the retail business.
"I've always been an entrepreneur at heart," Germo said. "It's always been a dream to control my own destiny."
Before buying HobbyTown, he frequently shopped at the Bobby Jones location. Dave Connar has been the store's manager since 1993 and joined Germo at the new location.
"This store is bigger, lighter, brighter, and more family-friendly," he said.
Founded in 1985 in Lincoln, Nebraska, HobbyTown has locations throughout the United States, including Florida, Georgia, South Carolina, and North Carolina. Georgia has three other locations, one in Columbus and two in the Atlanta area.
Germo wants his customers to do more than shop at his store. He wants them to pursue their hobbies there.
"This new store offers us a lot more opportunities for activities," Germo said.
HobbyTown Augusta is open Monday through Saturday, from 10 a.m. to 6 p.m., but in the future, he hopes to offer expanded hours.
Visit HobbyTown's booth at the ABD Expo. There'll be a display of all the fun products they carry for kids and kids at heart, plus giveaways, and maybe even a model airplane or drone flyover.