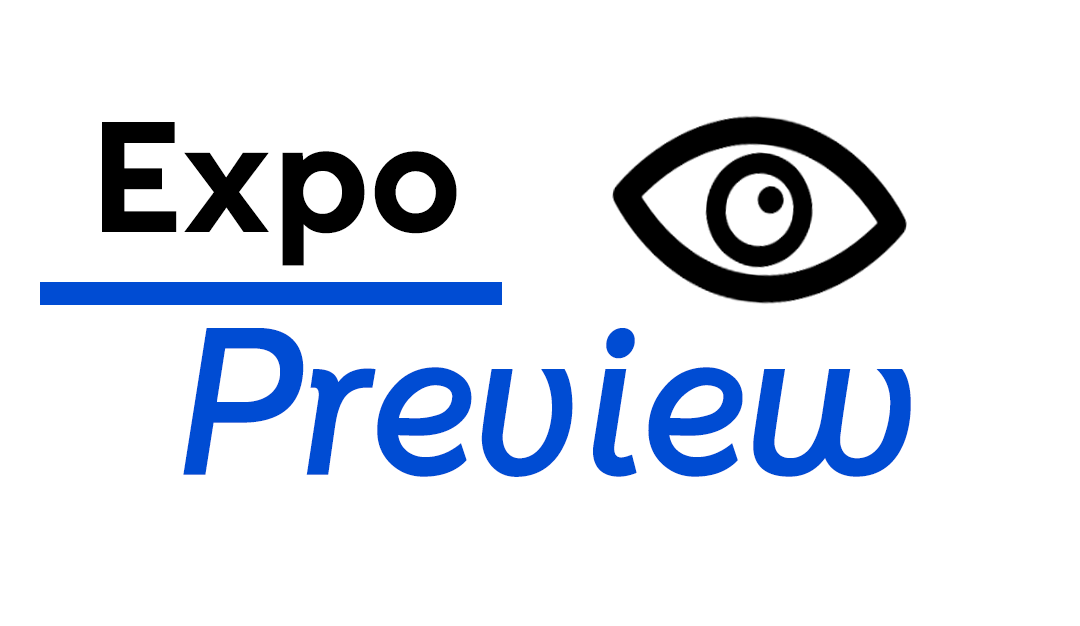 Company: Ubora Coffee Roasters
Contact: Phillip Weisner
Phone: 706-432-8571
Website: Ubora Coffee
Address: 1128 Jones Street, Augusta, GA
"We want to do a lot of stuff; we're not in great shape. We didn't get a good night's sleep. We're a little depressed. Coffee solves all these problems in one delightful little cup." –Jerry Seinfeld
Business runs on coffee, but when you stop in at Ubora before heading to your office, it's not just a cup of coffee, it's an experience. Ubora means "excellence" in Swahili, a tribute to Africa, where coffee was discovered in 1671. Now, here we are more than 300 years later, and the CSRA is running with a local roaster who strives for excellence in every cup, from the bean to the last sip.
Aside from a passion for coffee, one of the more interesting facts about Ubora Coffee Roasters, is that each and every team member serves or is a veteran of the United States Navy. While their team is "Forged by the Sea," their goal is to bring people together and create long-lasting relationships through their coffee.
Phillip Weisner is the co-owner and sales manager. He grew up in North Carolina as a farm boy helping his family raise Black Angus cattle. He joined the Navy at 18 to see the world. Along the way, he met Andre Leon who also served in the Navy. In 2018, they partnered to create Ubora Coffee.
"We had to dig in our heels during Covid, but we eventually managed to get into hotels and restaurants and became kind of a local 'Sysco' of coffee. One of the advantages we had is that if a business served our products, we made sure it would be a successful venture for them, not just us," explained Weisner.
Ubora was born out of common passions for coffee and the vision to positively impact society.
"We accomplish our goals through fair trade. What that means is we are partnering with coffee growers around the world. The growers are getting international fair-trade prices for farming the beans and there's no middleman. So, our customers are getting some of the best coffee with sustainable practices by taking care of the farmers along the way."
For further explanation, when you get to a big level such as Starbucks, Maxwell House, or Folgers, the coffee is roasted for the masses. In Weisner's opinion, it's like getting a bland steak with no salt and pepper.
"What Ubora is trying to show is that quality espresso coffee doesn't need all the sweetener and cream to be incredible."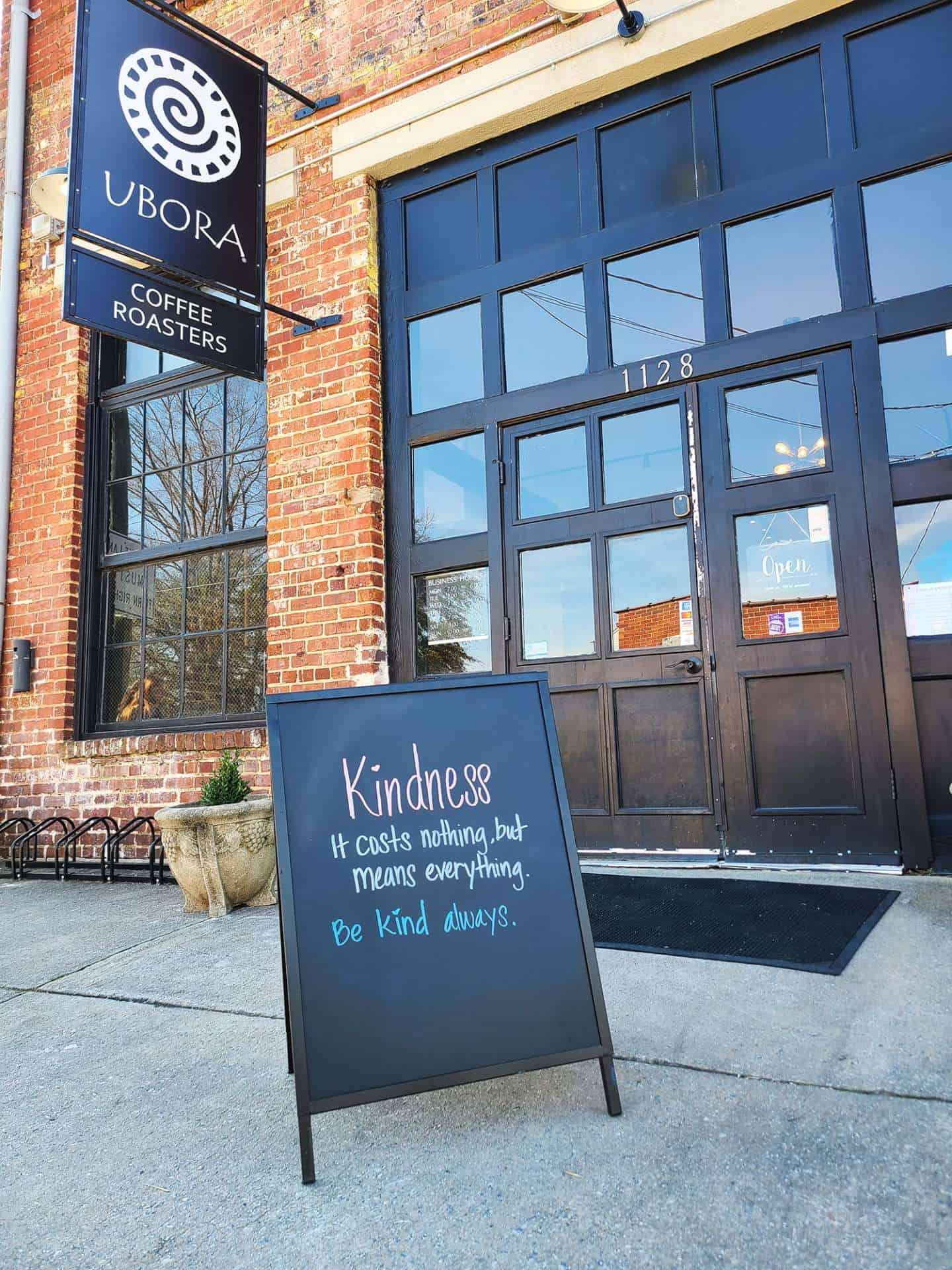 Many veterans paved the way for Ubora to serve the CSRA and they are committed to giving back. Discounts are offered to veterans, First Responders, and teachers.
"Even in the beginning when we were struggling to make ends meet, we participated in fundraisers for churches, schools, and sports teams. We've also helped others like NOLA Coffee build their business."
You can meet Phillip at the ABD Expo next week and learn more about Ubora because it's not just about an extraordinary cup of coffee, it's about bringing people together and creating long-lasting relationships.
Ubora is also available for businesses and groups to host events there. Information will be provided at the Expo.