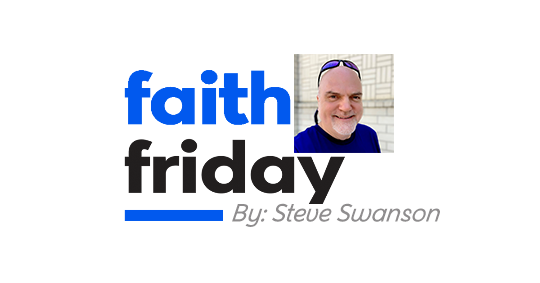 All the lonely people
Where do they all come from?
All the lonely people
Where do they all belong?
That's the chorus of the Beatles' song, Eleanor Rigby released in 1966. Their words still clearly ring true today. There is ample evidence that many of us are lonely. Despite being "always connected" with our phones and a plethora of social media options, loneliness seems to be a frequent reality.
I have been thinking about this quite a bit after seeing a news headline from this past January.  It rated the loneliest cities in America like Atlanta. Here is a list of the top 10 cities where people live alone, according to data from the U.S. Chamber of Commerce. (The survey only focused on cities of 150,000 and more residents).
Washington D.C.
Louis, Missouri
Alexandria, Virginia
Richmond, Virginia
Cincinnati, Ohio
Cleveland, Ohio
New Orleans, Louisiana
Birmingham, Alabama
Atlanta, Georgia 
Baltimore, Maryland
Are you surprised by any city on the list? In the top five, the number of people who live alone has increased since 2016. That number is expected to grow as the average age of marriage continues to increase.
Although this information focuses specifically on the number of people who live by themselves, I believe MANY more of us- even those who interact with others daily, would still admit to being lonely. You might be hard-pressed to notice that at first glance because on the outside, they appear to be successfully dealing with the expectations and pressures of life.
If we were in the same room right now, and I asked you the question, "Are YOU lonely?" What would you say? Are you feeling lonely right now? If so, how are you addressing your loneliness?
One of our challenges is to slow down long enough to recognize that our high activity level does not "fill us up" but keeps us from personal introspection. I agree with the thought that "busyness equals barrenness." It's MUCH easier to keep up our frantic pace and analyze the words and actions of others because that keeps us from having to look inside ourselves. In the words of Mahatma Gandhi, "There is more to life than simply increasing its speed."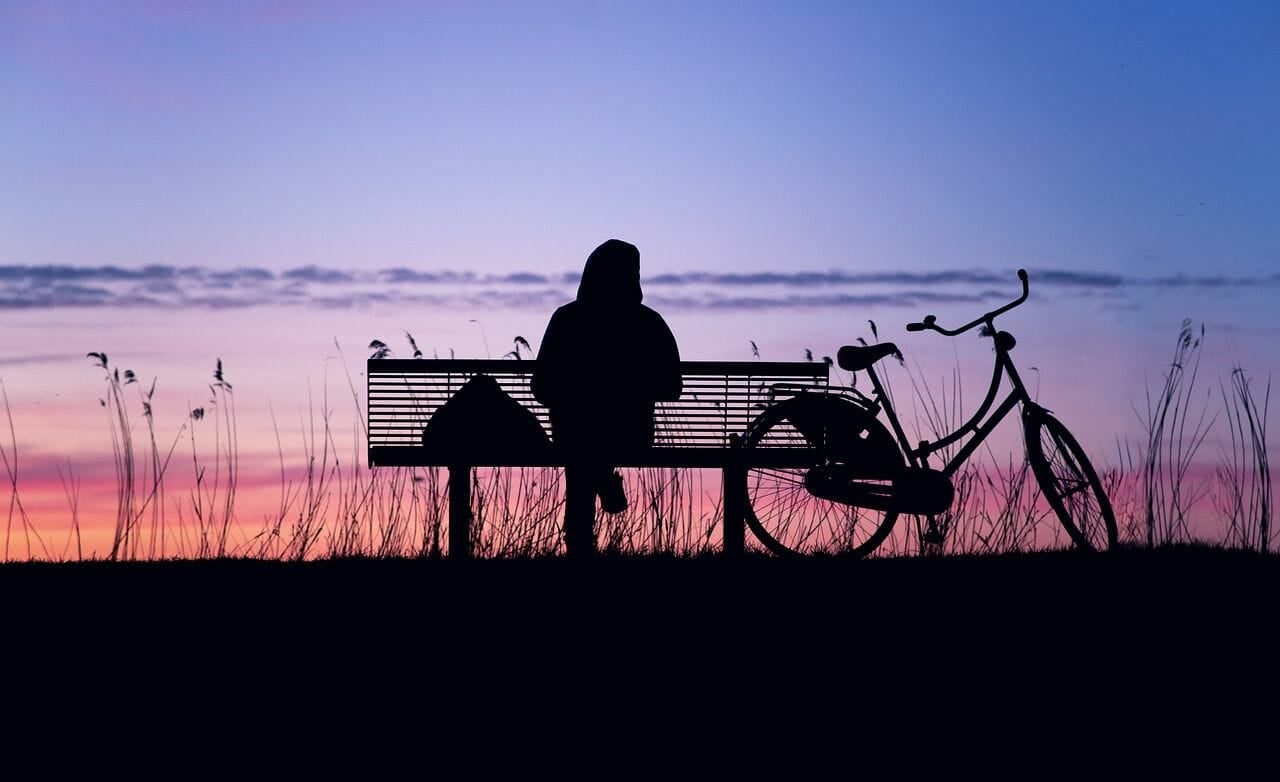 Slowing down to have an honest look inside is a good starting place to identify the reason(s) for loneliness. Talking to a trusted friend can also be a big help. They will likely offer some insights about you that you are unable to see on your own. And there is something very helpful about actually HEARING your inner thoughts spoken out loud when you share them.
Never underestimate the power of being part of a community of faith. Community is one of the main reasons God inspired the creation of churches! Life is hard. It can be really hard! That's why we need the strength, insight, encouragement, and experiences of others to lean on during our times of trial and weakness. Jesus had a close group of friends to invest in and spend time with. You should too!
Our Pastor is fond of saying, "You were created on purpose for a purpose!" I believe that to be true. But until we have a relationship with the God who created us, we will easily flounder, remain in our habit of going through life at lightspeed, and still wonder (in our most honest moments) why we're here and what we were created for. Why am I lonely? Who am I? Why am I here? Where am I going? These are important questions that are worth your time and consideration.
Blaise Pascal, French mathematician, physicist, religious philosopher, and expert in prose according to Britannica, put it this way "There is a God-shaped vacuum in the heart of each man which cannot be satisfied by any created thing but only by God the Creator, made know through Jesus Christ." Even if you achieve all the world's success, attain status and all the "stuff" life offers, you can still be lonely at the core of who you are.
If you feel like you know your purpose(s) in life and are still reading, thank you! I want to encourage you to be compassionate and encouraging to those around you who are wrapped in a cloak of loneliness. Choose to be a good listener and please pray for them!
If you are someone today who sits in the shadow of loneliness, I'd like to offer this encouragement. Start by reading "The Purpose Driven Life" by Rick Warren. It provides a great foundation for discovering why you exist. Also, have a conversation with God. In your own words, ask him to show you why he created you and ask him to connect you with others. God is always available and always listening.
Joshua 1:9 ESV
Have I not commanded you? Be strong and courageous. Do not be frightened, and do not be dismayed, for the Lord your God is with you wherever you go.