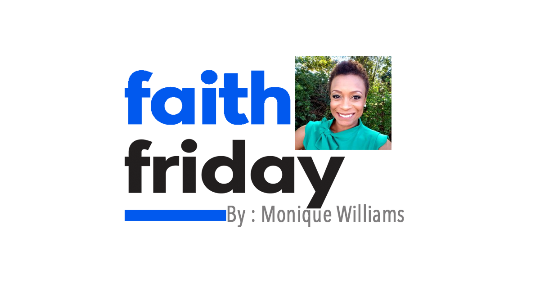 An adage referring to something you know how to do but haven't done in a while is "It's like riding a bike." That phrase takes on new meaning when mounting an actual bicycle at a local business in downtown Augusta.
It's probably not at all what you have in mind as your journey on two or three wheels begins. That's exactly what owners and operators of Bike Bike Baby, LLC, Alvin, and Christina Watson, want.
"We noticed that there wasn't much to do in Augusta, so we decided to give people something unique," said Christina, 34, who hails from Louisiana.  "Although riding a bicycle isn't unique, the experience we provide is. We provide bicycle tours around downtown. We offer a black history tour, rolling art tour, soul tour, and nightlife leisure ride."
The Watsons opened the doors of their business at 126 James Brown Blvd., on March 27, 2021, with a mission, they say, to provide an experience that will educate and entertain tourists and locals. That could mean rolling through a route that highlights beautiful murals and sculptures around downtown or lighting up the spokes and enjoying the nighttime air with your guide, Mr. Bike Bike Baby.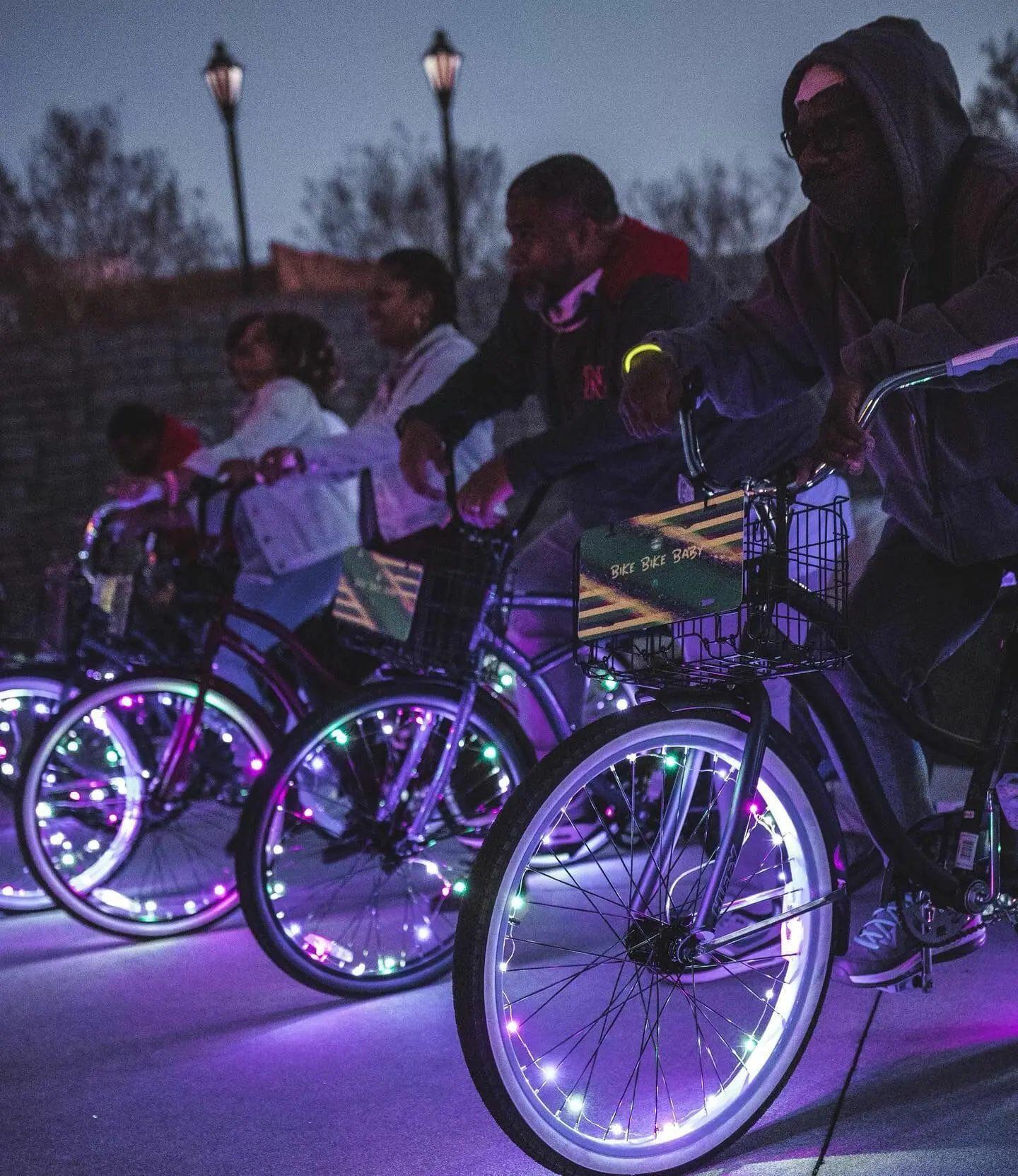 However, as the entrepreneurs approach one year in business, staying in business has come with challenges.
"This past year, being such a new business in the middle of a pandemic, we had many weeks where we didn't make a dime," Alvin, 36, recalls. "Staying positive and faithful to our business got us through.
"Having a storefront business comes with a whole set of bills, just like home does. We went 60-plus days without making a cent. We kept our heads up along with a faithful heart and mindset. We're still here!"
They say repeat customers and word-of-mouth have been their saving grace. Yet, they welcome newcomers to join in the fun, as they strive to eventually become a household name in the Garden City.
"We treat our customers with the utmost respect and we give back and help out in any way we can," Alvin said. "The blessings come full circle. We will continue to grow and provide an even better experience as time goes on."
You can roll with Bike Bike Baby, LLC on all social media platforms. Or, you can ride with Bike Bike Baby, LLC by calling (762) 217-5670. Email is [email protected].