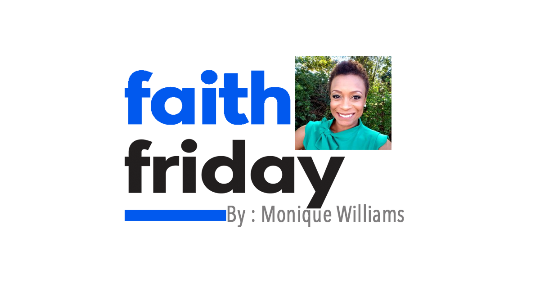 Tim Fitzgerald II knows how to turn scraps into something special. As a former employee of a hardwood flooring company, he would salvage discarded pieces of quality, sometimes antique, wood. That's when 'one man's trash is another man's treasure' became more than just a saying.
"I started gluing them up and making cutting boards. With each one, the process and quality were improved until, after giving one to every one of our family members, my wife finally insisted that we should start a business," he recalls. "In July 2013, we became Handcrafted Cutting Boards, LLC."
The 48-year-old and his wife, Edith, mostly do custom craft shows and special orders. Their hard work began to pay off, and in 2014, Tim says he left his full-time job to devote his time and passion to creating wooden cutting boards. Yes, cutting boards. In fact, he says their mission is to repurpose as much wood as they can so it doesn't get thrown away.
"Each cutting board is one of a kind," explains the Augusta native.  "It can be custom-made for someone's preferences and budget. Cost is based on the size of the board and the type of wood from which it is created."
All cutting boards are handcrafted for usage on both sides. The top contains a sealed coating while the other side is oiled making many of your slicing needs done on one single cutting board.
Fitzgerald says the foundation for his success lies in his roots in the Methodist church. Without that foundation, he said, there would be no sales. Bible stories he learned as a child about overcoming evil with good and loving others, carry over in his interaction with customers.
"I know at the end of the day I can say I have done my very best for both myself and my customer," he said. "I would never take advantage of their good faith."
It's working. He says while there have been ups and downs, he knows another order is coming. The thought of his workmanship possibly becoming a family heirloom, passed down through generations like his Grandmother's was, keeps him cutting. Faith, too.
"When you're in business, there are always choices to be made, paths to take," he said. "Faith is based on doing the right thing and not always the easy thing."
Handcrafted Cutting Boards, LLC is on Facebook and Instagram, by email at [email protected], or by calling 762-233-0846.