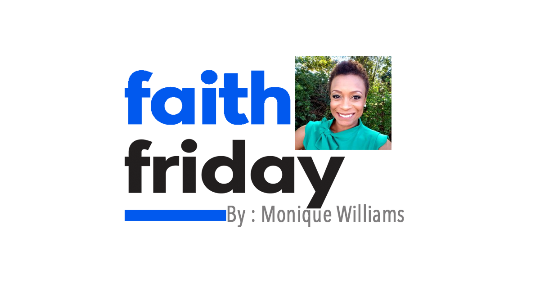 Reclined in the dentist's chair, bib and safety glasses in place, and the sound of Christian music playing above might drown out the noise of a drill in your mouth.
If you're a patient at North Augusta Dental Care, then Brooke Usry, DMD, might also hum along, singing a lyric or two while she works. Her dental practice unashamedly boasts Christian values and vibes from the time you enter to the time you exit.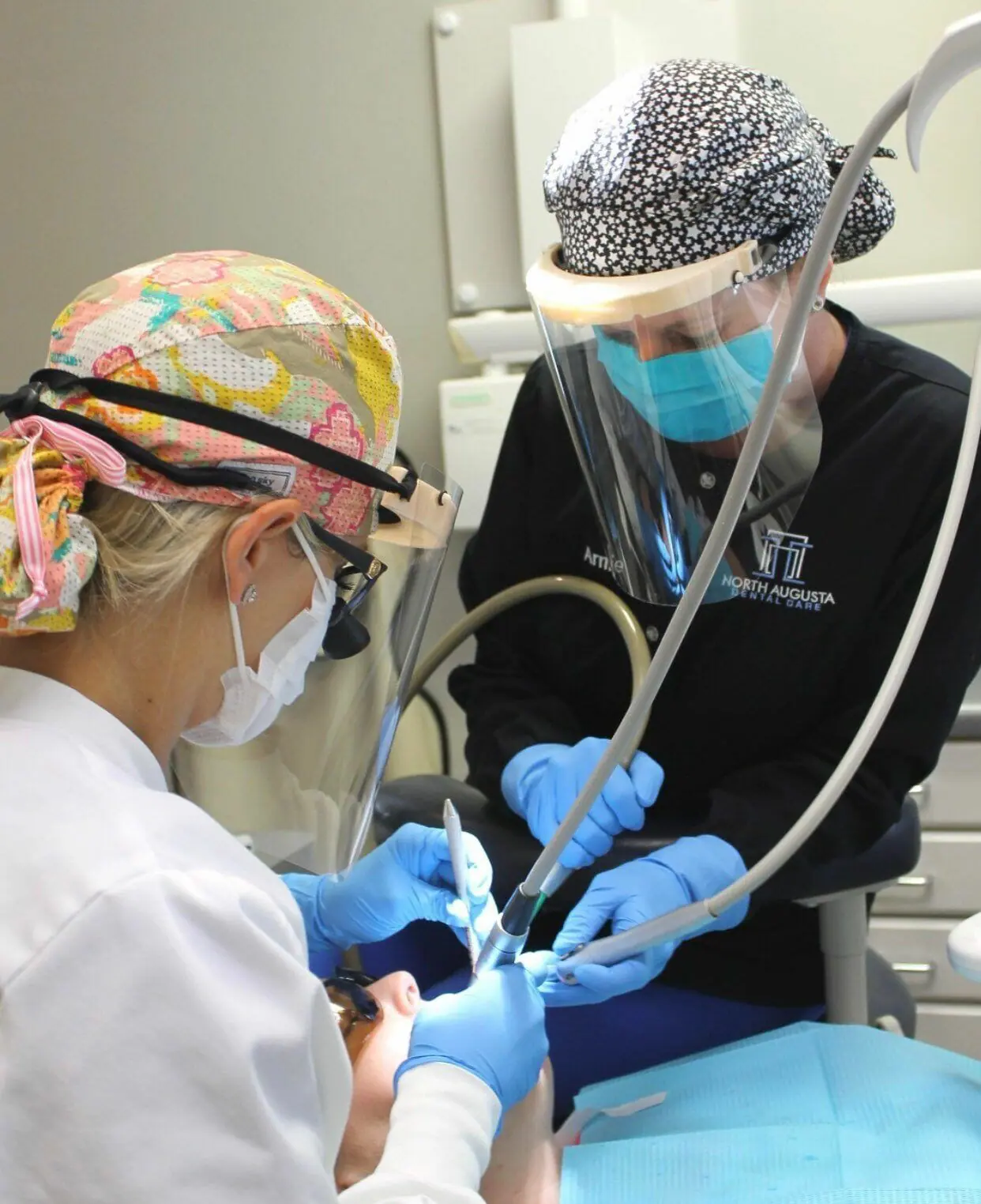 "My mission is to influence patients through Christ and dentistry," said Usry, who purchased the practice, located at 504 West Avenue in North Augusta, five years ago this month.
Five. Biblical scholars say the number five symbolizes God's grace, goodness, and favor toward humans. One could argue the definition describes Usry's clients' experience during each visit.
"In the dental office, we see all demographics and a lot of fear in this setting," explained the wife and mother of two daughters. "So many times, we are faced with a person who just needs to be shown love. That can come in many ways.
"Some patients just need someone to talk to in an intimate, safe setting. I have done this and been blessed myself. Others need to be comforted, loved through what was or has always been a fear-provoking event for them."
Usry knows what it is to overcome fear. In fact, she remembers a very difficult beginning as a business owner that almost made her quit altogether.
"I never wanted to own a business," she recalled. "That was not in my plans. I was taken out of my comfort zone of being an associate dentist. Buying the practice was scary.
"I had a friend tell me that God wanted to know I trusted Him fully and she didn't think I was. I tried that and truly gave it all up and did not know if I would ever work again as a dentist. When I did that, things started to fall into place."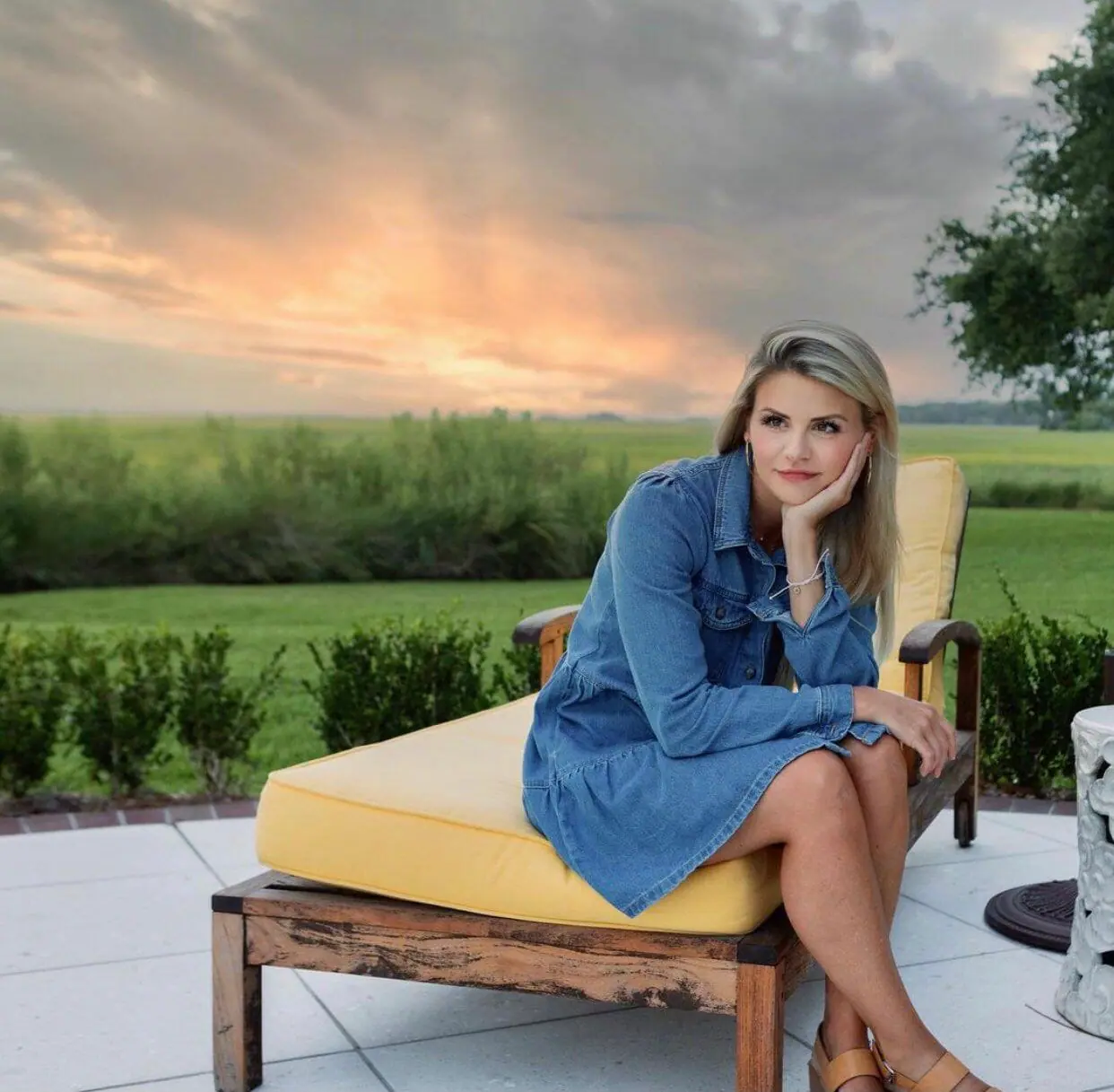 Falling into place and the future. She understands none of the raving client testimonials, praises from her nearly one dozen staffers, or deep respect earned from colleagues would exist had she not trusted God and put her faith over her fear. She believes hers will be in the percentage of small businesses that survive the first few years and then thrive.
"I want people to remember me as being kind and caring," she said. "I also want to be the dentist that helps them conquer their fears and rewrite their view on going to the dentist."
Learn more about North Augusta Dental Care at northaugustadentalcare.com or by calling 803-279-1880. Or, find the practice on Instagram.