The translation of aloha is "the breath of life." That's really what Stacey Bulfinch-Idica's business is all about.
Bulfinch-Idica recently opened the doors of Aloha Aesthetics but her company is way more than Botox and beauty. Aloha can mean hello or goodbye, but it also means spreading love and fellowship.
"I fell in love with helping people feel better about themselves," she said. "My business is not about plastics. I believe angels sent me to make a difference."
Aloha Aesthetics offers Botox, micro-needling, PDO thread lifts, and IV hydration. Big, maybe even scary, words but we have become a society that thrives on youthful looks.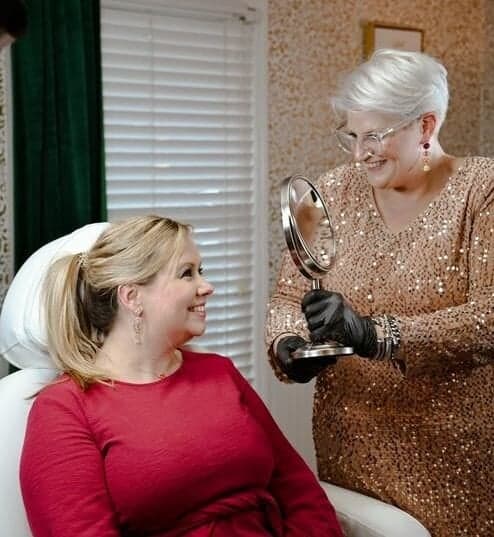 Bulfinch-Idica has been a Board-certified nurse for more than 20 years and worked in a burn unit and family practice along the way. She opened Aloha Aesthetics with a bottle of Botox and two clients but the "why" is the real reason for her business.
"I adopted two special needs children, Kaleb and Nevi," she said. "What I do is for them, but I treat my patients exactly as I would treat my family. I want them to feel secure and know that they have access to me always."
The procedures are aimed at providing natural results that make you look and feel your best self. For example, a PDO thread lift is like a non-surgical lift for the face, breast, or abdomen.
"The results are immediate and improvements to collagen production last 12 to 24 months," Bulfinch-Idica explained. "It's about beautifying the outside, but more importantly, the inside."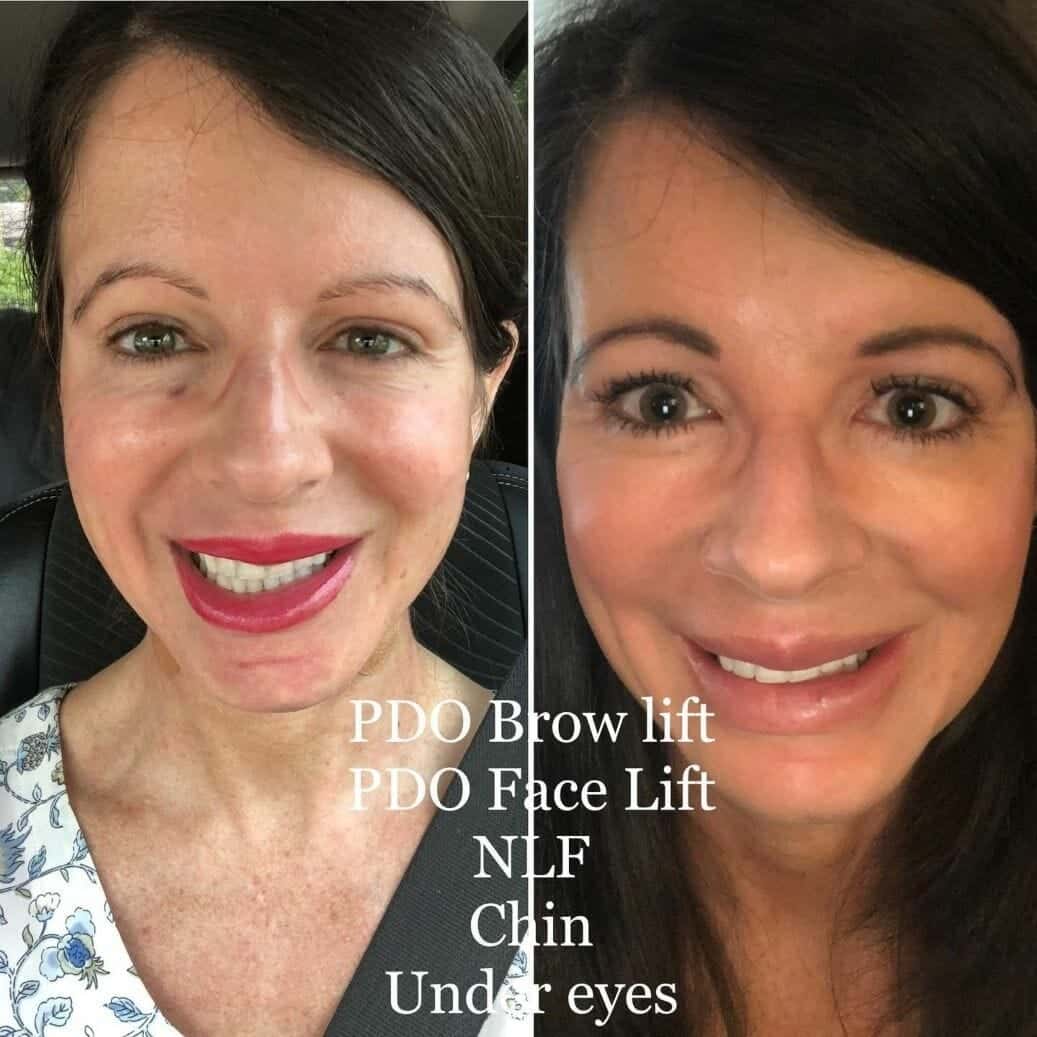 Aloha Aesthetics also offers IV Hydration which provides customized supplements through an IV to treat skin problems, fibromyalgia, and blood pressure issues.
Her customers range from 25 to 82 and a few men who want to look "their best self."
Stacey is committed to providing excellent services and growing her business together with her patients as a "family."
For more information on Aloha Aesthetics, visit their website or Facebook page, or call 941-276-7001. Aloha Aesthetics is located at 673 Silver Bluff Road in Aiken.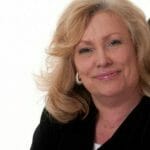 Editor's Note:
Mitzi Oxford is a veteran broadcaster and features writer who also worked at the same television station in Columbus, Georgia as Augusta's Brad Means! 
If you have a South Carolina story idea for Mitzi, please email her at mitzioxfordcreative@gmail.com.