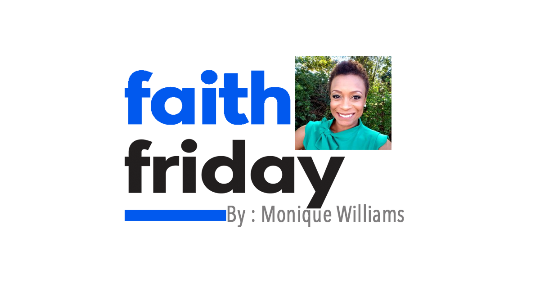 Traveling the world from Alaska to Puerto Rico to the Virgin Islands, working in some of the most upscale hotels imaginable, has led Chef Reggie White back to where it all began: Home.
The native Augustan's culinary curiosity began when he was a child. He graduated high school, then attended Johnson and Wales University to clinch a culinary arts degree. About three years ago, Black Lotus Cuisine, LLC, was born.
"After all of the traveling I did, I wanted to come work with my own company," said the 33-year-old husband and father. "My adventures rejuvenated my passion and reignited my desire to produce the best food possible in a fun environment. I wanted to work for myself and do something that I love to do, which is cooking. So, my business is a mobile catering company. We don't have a physical location. We do in-home Ramen parties."
Yes, Ramen. As in, those Japanese-inspired, quick-cooking noodles, typically served in a broth with meat or vegetables. But, this isn't your college student's Ramen noodles.
"Our mission is to provide our customers with urban Asian dishes in a welcoming environment," White explains. "We are a catering company that provides Ramen pies with an urban twist. For example, Black Garlic Oxtail Ramen and Jerk Ribeye Ramen are fan favorites."
White says he customizes dishes to appease each palette. Creating unique ways to beautify swordfish, sushi, and lobster tail comes from being a highly-trained professional, sure. However, he believes his talent comes from faith in a higher power.
"In the past few months, God has blessed me with the opportunity to obtain a food concession trailer," he said. "At first, I was worried about making the monthly payments, but now, I don't. I have faith to know that if God blessed me with this trailer, he wouldn't bless me without making a way to pay for it."
It's a lesson in trust that no textbook or cooking class can teach. It's on-the-job training.
"To me, faith means trusting in the Lord even though there are struggles and obstacles in the way," White says. "I know God has blessed me with this wonderful gift, and I know that when I'm doing it right, it gives better opportunities for my family. Also, when it comes to conducting business daily, faith is very important.
"Customers have faith in me to provide them a delicious meal and I also have faith in the customers to patronize me after a delicious meal. It's a blessing to them and my family. I am trying to build a brand and legacy for my kids. When I am gone from this earth, my son will inherit the business and will be proud to know that his father did this for him."
Learn more about Black Lotus Cuisine, LLC, at blacklotuscuisine.com, on social media, or by calling 762-233-1195. Oh yeah, they're hiring!