Donald Cheeks built his career in the machine tool industry, from being a machinist to operations manager, to owning and leading the Southeastern Tool Company.
Now, through a $25,000 donation from the Gifting Tree Foundation, his family has established the Donald C. Cheeks Memorial Scholarship Endowment Fund with the Aiken Technical College Foundation to help future generations create their own career paths as machinists.
"Don lived his life always helping others. Even though he's no longer with us, this scholarship will still allow his memory to live on for years to come," said his widow, Annie Cheeks.

After working at Southeastern Tool for more than 20 years, Cheeks bought the company in 1985 and expanded the business to include Southeastern Systems. He served as company president until 2020 and thereafter, acted in a consulting role.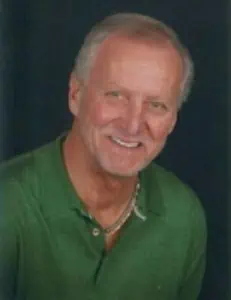 He was known throughout the community for his commitment to a variety of charities, including The Gifting Tree, which he and his wife, Annie, founded in 2018. Prior to that, he was active in the Central Chapter Board of the American Red Cross and served as the Chairman of Aiken's Chapter for many years. One of the causes dearest to him was St. Jude Children's Research Hospital.
"I would love the impact of this to be a pay-it-forward effect. Hopefully, the recipient will realize the importance of establishing scholarships and how it impacted them and that one day, they will be able to do the same for someone else," explained Mrs. Cheeks.
The endowment will provide scholarships for students enrolled in computerized numerical control or machine tool technology programs in six or more credit hours with at least a 2.5 grade point average.
"We are thankful to the Cheeks family and the Gifting Tree Foundation for their generosity. By establishing an endowment, the scholarships will help reduce the financial barriers to education for current and future generations of Aiken Tech students," said ATC Foundation Director, Beth LaClair, Ph.D.
Students interested in applying for the scholarship can do so during the scholarship application period, held annually from January 1 through March 1.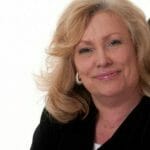 Editor's Note:
Mitzi Oxford is a veteran broadcaster and features writer who also worked at the same television station in Columbus, Georgia as Augusta's Brad Means! If you have a South Carolina story idea for Mitzi, please email her at mitzioxfordcreative@gmail.com.