Augusta has a new coffee spot!
Located at 1902 Walton Way in Augusta, Trellis Coffee Bar has become the newest spot for locals to grab a cup of coffee, while experiencing a vibrant dining experience.
A grand opening celebration has been scheduled for Nov. 4. The space has been operating under its soft launch opening hours of 6 a.m. to 2 p.m. Monday through Friday, and 8 a.m. to 2 p.m. on Saturday since early October. They are closed on Sundays.

Trellis Coffee Bar was formed by local couples, Ross and Brittany McDaniel, Brent and Kelly Skelley, Josh and Danielle Whiting, and Jachin and Kara Wettstone.
Below is a series of photos showcasing Augusta's Trellis Coffee Bar. (Photos by Rakiyah Lenon)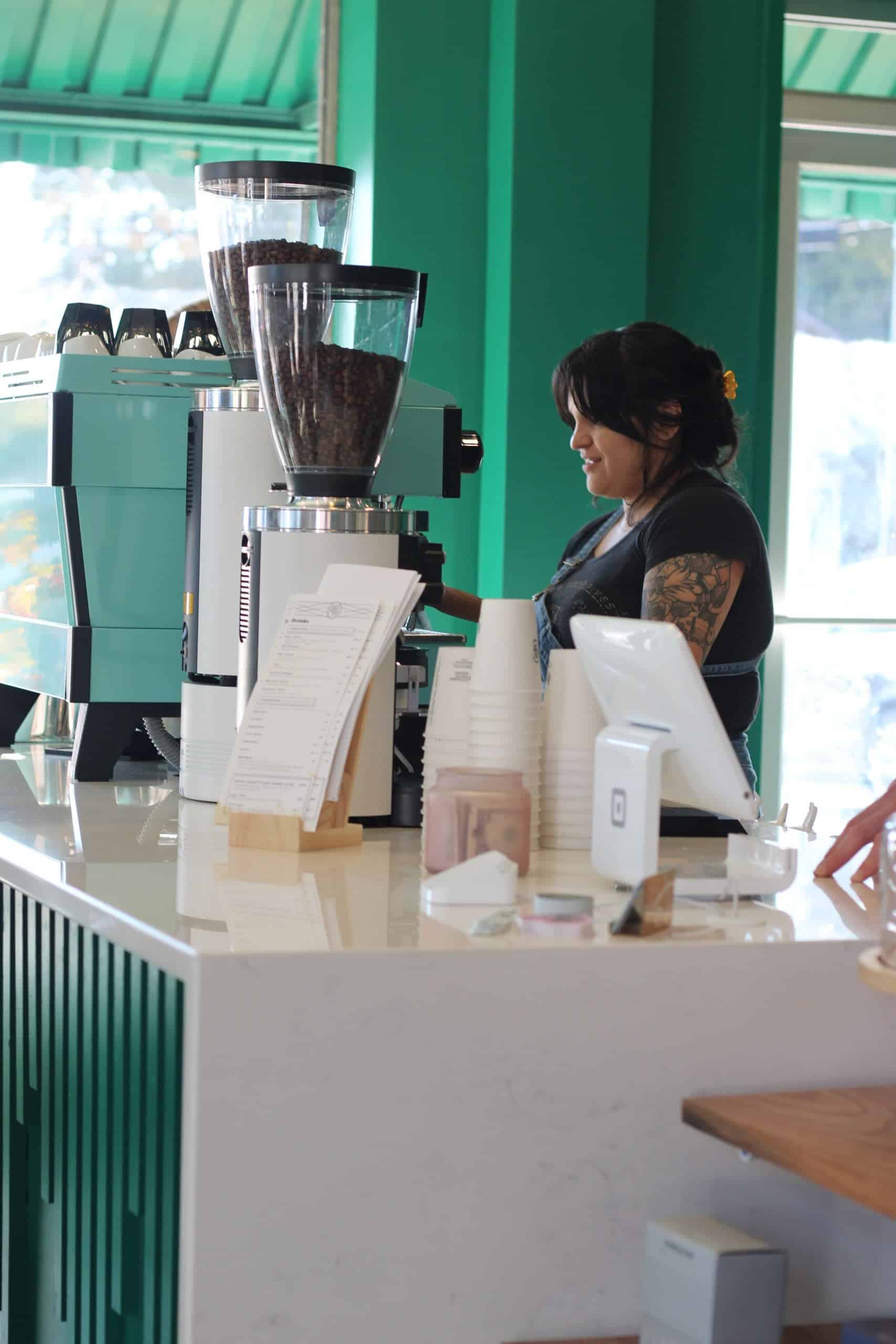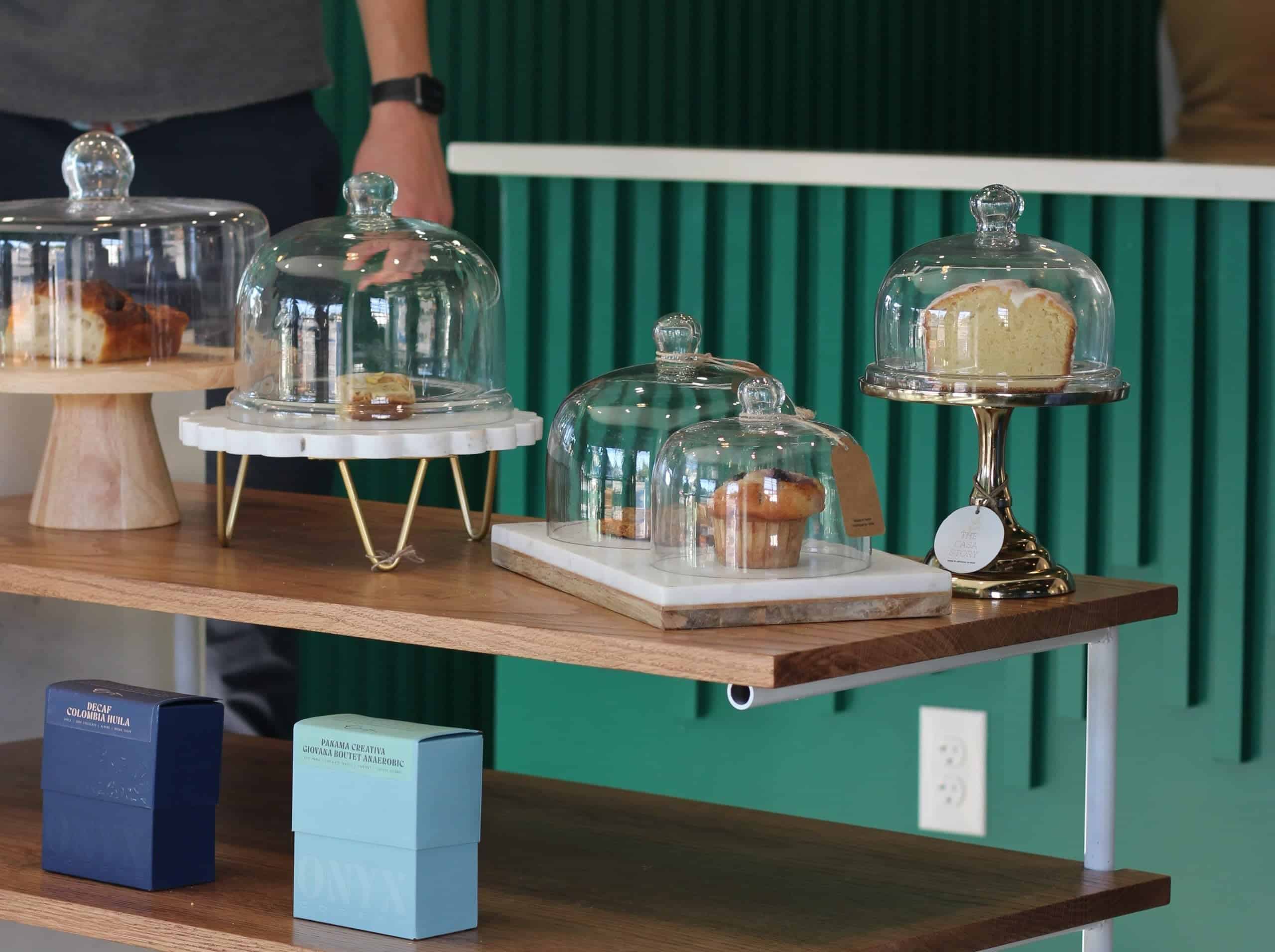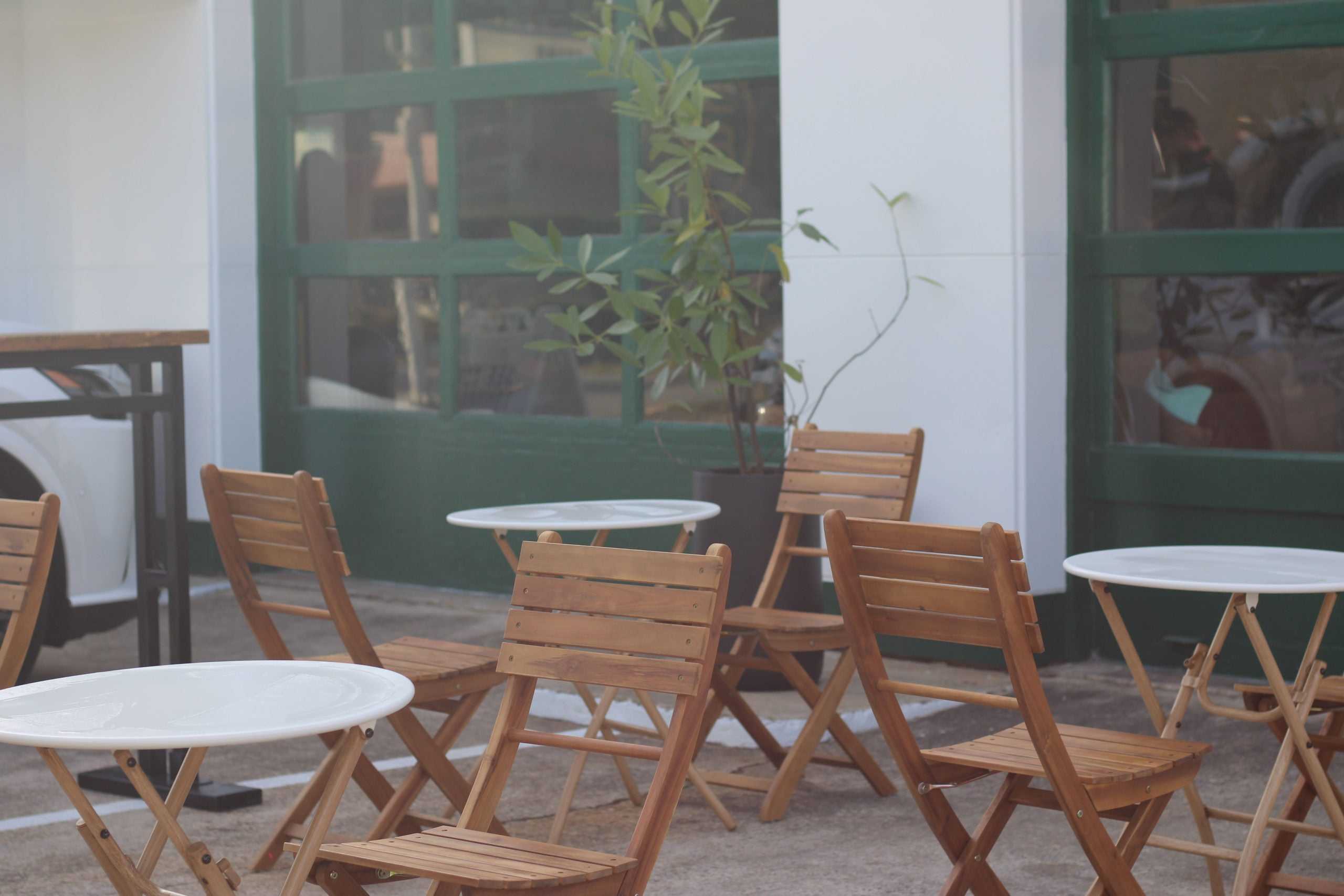 For more information on the coffee bar, visit their website at https://www.trelliscoffeebar.com/ or follow their social media pages.
Facebook:
https://www.facebook.com/trelliscoffeebar
Instagram: https://www.instagram.com/trelliscoffeebar/