One of the CSRA's most popular eateries is closing. Comments have poured in on social media in the past few days. In response to inquiries, Chef Chris Najmola sent a message to customers through the Fuse Facebook page.
Aiken,
It has been a pleasure serving you and the team here at Fuse has so much to be proud of, but it does not look like we can keep going.
There are so many things about Fuse that made it very literally, a dream come true. We've helped you celebrate so many birthdays, anniversaries, and even hosted weddings. We have changed our menu at our whim, preparing from scratch countless dishes from all over the world. Whole hog roasts, wine paired coursed out dinners, we were featured at Charleston Wine + Food Festival 2023, and even did a Luau cooked entirely over an open flame for 150 at Whitney Field!
Those were good times…thank you so much for letting us practice our craft for you. I feel like we were just really starting to get somewhere.
Once again on behalf of all of our team, thank you,
Chris Najmola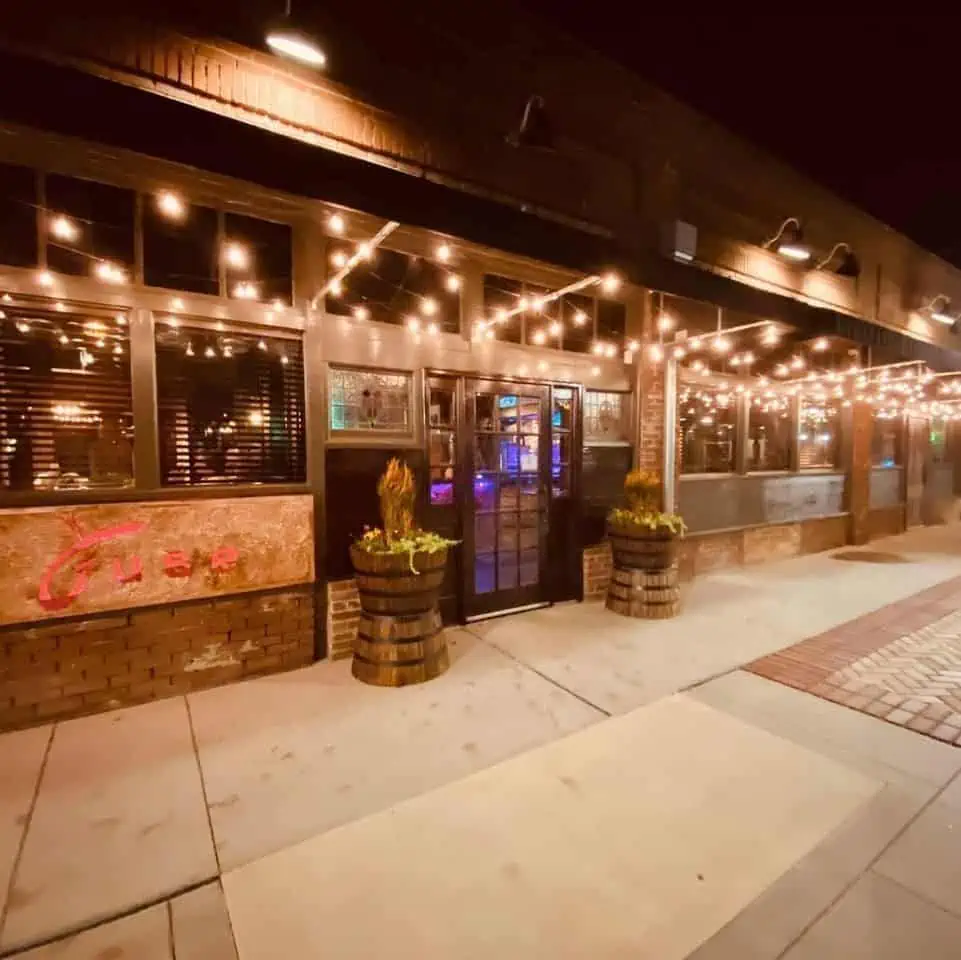 ABD first reported on Fuse a couple of years ago when it moved from 10th and Broad in Augusta. When the lease expired, Chef Najmola relocated to The Alley in Aiken.
Fuse was founded in 2015 by the sister and brother team of Karen and Eric Draper. Their desire was to deliver great food combined with craft beer to their guests.
Chef Najmola said of the critical decisions to be made when they knew they would have to leave their prime location in downtown Augusta, "We looked all around Augusta, North Augusta, Aiken, and other areas. Aiken just felt right."
Fusion cuisine is a cuisine that combines elements of different culinary traditions that originate from different countries, regions, or cultures. Cuisines of this type are not categorized according to any one style and have played a part in the innovations of many contemporary restaurants since the 1970's.
ABD will continue to follow the story because based on the hundreds of Fuse fans, the restaurant could rise again.
Do you enjoy and benefit from ABD's business news? If so, CLICK HERE to find out ways you can help ABD achieve and expand our mission!