With the nation's inflation rate at 8.5 percent – the highest since December 1981 – it's no surprise that inflation is now the biggest concern of small businesses, topping even the labor shortage issue.
According to the National Federation of Independent Businesses (NFIB), 31 percent of small business owners surveyed in March reported inflation as their top concern, a 5 percent increase from February. The labor shortage was the top concern for 22 percent of businesses.
According to the survey, 72 percent of business owners reported having to raise prices due to inflation, the highest rate ever recorded in the 48 years of the survey.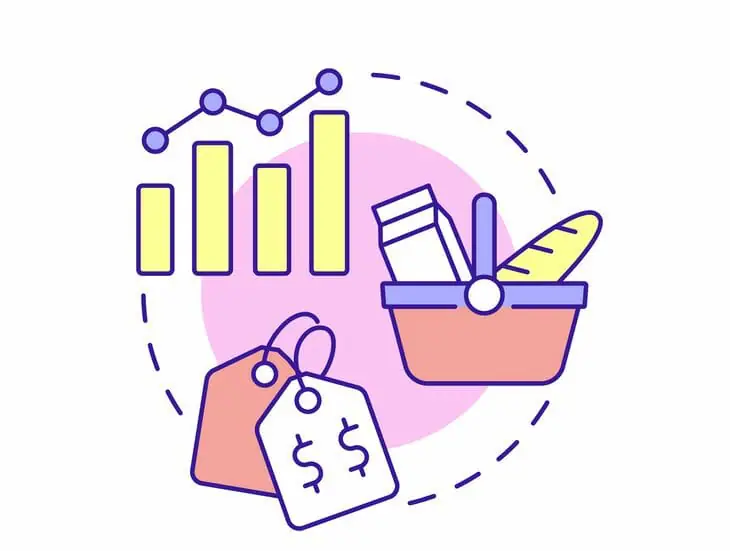 Not surprisingly, that affected the mood of business owners. The number of businesses feeling optimistic about the next six months dropped 14 percent to 49 percent, a record low for the past 48 years.
More retailers may be raising prices in the future since the greatest number of price hikes came among wholesalers (84 percent), construction (83 percent), and agriculture (78 percent), all of which will affect businesses downline from them.
Although no longer at the top of the list, labor issues remain a big concern, especially in areas requiring skilled labor like transportation, construction, and manufacturing. As a result, 49 percent have raised wages to try to attract workers.
A slow supply chain continues to be an issue as well. Among those surveyed, 40 percent said the supply chain issues made a significant impact on their business, and another 28 percent said it made a moderate impact. Only 8 percent reported no impact from the supply chain.
To combat inflation, the Federal Reserve raised its interest rate by 0.25 percent in March and had been expected to up by another 0.25 percent during the summer. But reports last week indicate the Fed may push it up by 0.5 percent as early as May. Even if that is effective, though, it could take months after that before any easing is felt through the business sectors.