One of the ways companies can engage and retain younger professionals is by offering them more money, according to Nate Lauger.
Lauger, operations manager for the Augusta Manpower franchise, which serves both the CSRA and Greenwood, will facilitate a panel discussion at the North Augusta Chamber of Commerce's Good Morning, North Augusta event on Thursday, from 7:30-9:00 a.m. in the Palmetto Terrace Ballroom, on the fourth floor of the North Augusta Municipal Building.
The topic of the discussion will be "Understanding Young Professionals and Their Needs." The panelists for this event are Manpower Business Development Manager, Haley Napier; Aurubis Richmond, LLC HR Generalist, Tashara Johnson; Shamrck Social Impact Workforce Innovation Coordinator, Jimmie Smith; and Crowne Plaza North Augusta Director of Sales and Marketing, and Jeannine Steinkuhl.

"Offer skilled young talent higher salaries sooner than you think necessary," Lauger said.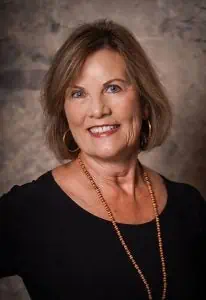 In March 2022, ABD interviewed Alison South Marketing Group President, Cynthia South, who explained many younger workers also want flexible work schedules and the ability to work remotely.
"The workplace environment has changed significantly," said South. "When we're recruiting new employees, many candidates expect to be able to work remotely."
She said the company had changed its policies to allow employees to work from home one day a week, and its paid time off includes one Friday off each month.
"Employee satisfaction is very important to us; we do regular employee surveys," South said.
While Alison South offers employees remote work options, they also understand the importance of working collaboratively in the office.
"At Alison South, our secret sauce is our team working together on site," South said. "We work hard to maintain that to some degree."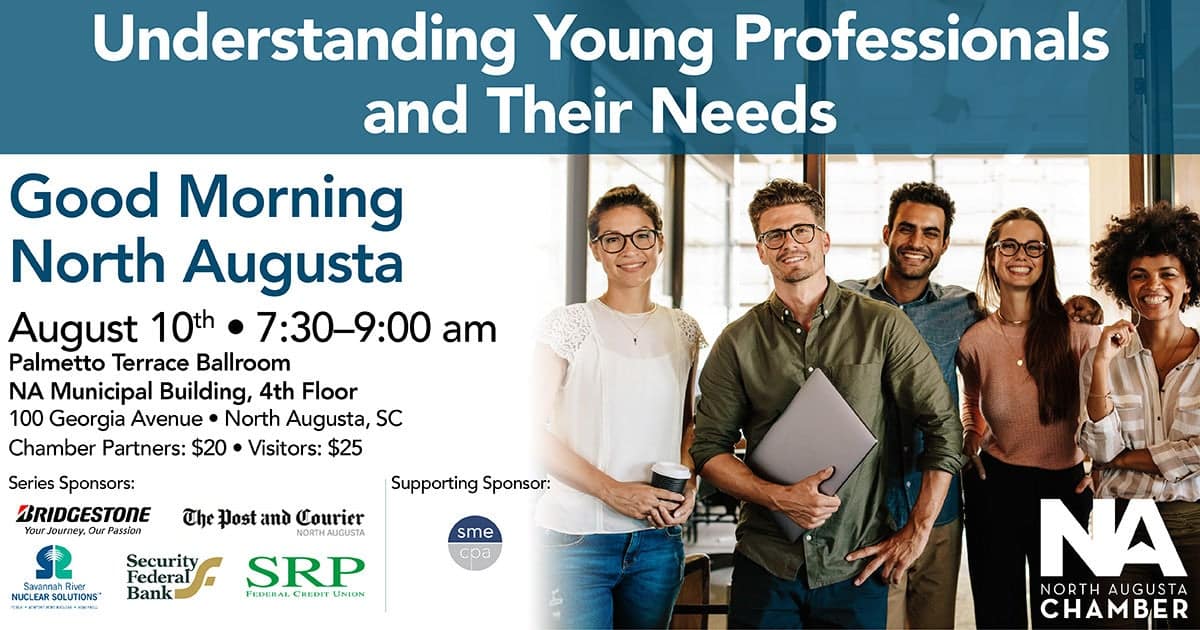 "With Generation X and baby boomers sticking in the workforce management positions longer than their parents did, the backlog of skilled labor feeling left out offers ample opportunity for them to jump to the highest bidder," Lauger said.
The cost of the event is $20 for Chamber members and $25 for visitors. To register, visit northaugustachamber.chambermaster.com/events/details/good-morning-north-augusta-10410.