Drywall is a dirty job, but Jason Staton ensures his clients' homes remain as clean as he found them.
Staton, owner of Statonez Drywall in Augusta, launched his business in Sept. 2022, but the Illinois native already has 29 years of experience in the industry. For 23 of those years, he has owned a similar business in Chicago. Staton handles renovation and remodeling jobs.
The business name is a combination of his last name and his wife's maiden name, Martinez. She manages most of the administrative work for him. One of the reasons they decided to move to Georgia last summer was to escape the harsh Illinois winters.
"One big dust cloud can run through the house and cover everything," he said. "I'm highly conscious of being clean; showing that level of care is not very common for drywallers."
Staton was 20 when he began working in the drywall business.
"I didn't even know if I would like it, but I really fell in love with it," Staton said. "I love the process and discipline of doing a good job."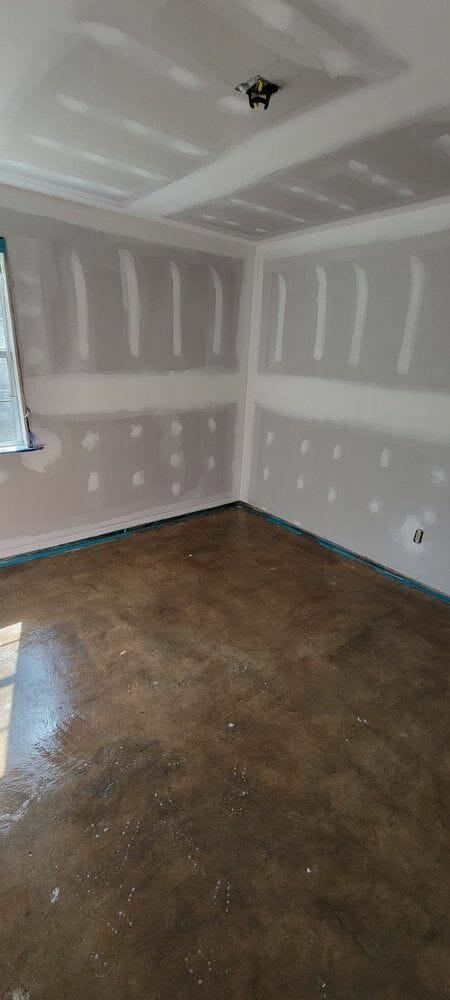 His Chicago business has 10 employees, but so far, he has none in Augusta.
"That could change in the future," Staton said. "Right now, I'm a one-man show."
He said it can be stressful managing multiple jobs and wearing many hats simultaneously, but the great thing about owning a drywall business in Augusta is there's no shortage of work.
"I've been fairly busy, and I'm getting busier," Staton said.
He strives for customer satisfaction in every job he does, which is why cleanliness is so important to him.
"I enjoy serving them and getting their approval on a job well done," Staton said. "Half the job is drywall quality; the other half is being clean."
For more information, contact Statonez Drywall at 706-799-4377.