For many high school girls, the prom is an exciting event, but not everyone can afford to go. A local event provides everything teen girls need to enjoy the evening in style.
Cinderella Day (see photo above story) is a free event hosted by the Augusta Dream Center – a nonprofit that provides a variety of services for those in need in the CSRA. The fifth annual Cinderella Day will be held on Saturday, March 12 from 9 a.m. to 1 p.m. at the center located at 3364 Peach Orchard Road in Augusta.
Robyn Kelley – owner of Trendz Salon in Martinez – and her staff are volunteering their services for this year's event. "We're looking for area businesses to make donations to put this on," says Kelley, who will lead the hair and makeup team. "It's a great day for the community."
She states it costs about $8,000 to hold the event, and all donations are tax-deductible. Event chair Alison Brace estimates businesses, such as Elegant Bridals and 88.3 WAFJ, and individuals have donated $2,000 so far. "Chick-fil-A sponsors breakfast," says Brace. "Last year, Starbucks donated coffee for the volunteers and the girls." Kelley explains they also need a 30×45 tent, which costs around $3,000 to rent. "There are businesses that own that type of tent," she adds. Kelley says they want to find a business that's willing to provide a tent or donate the money to rent one.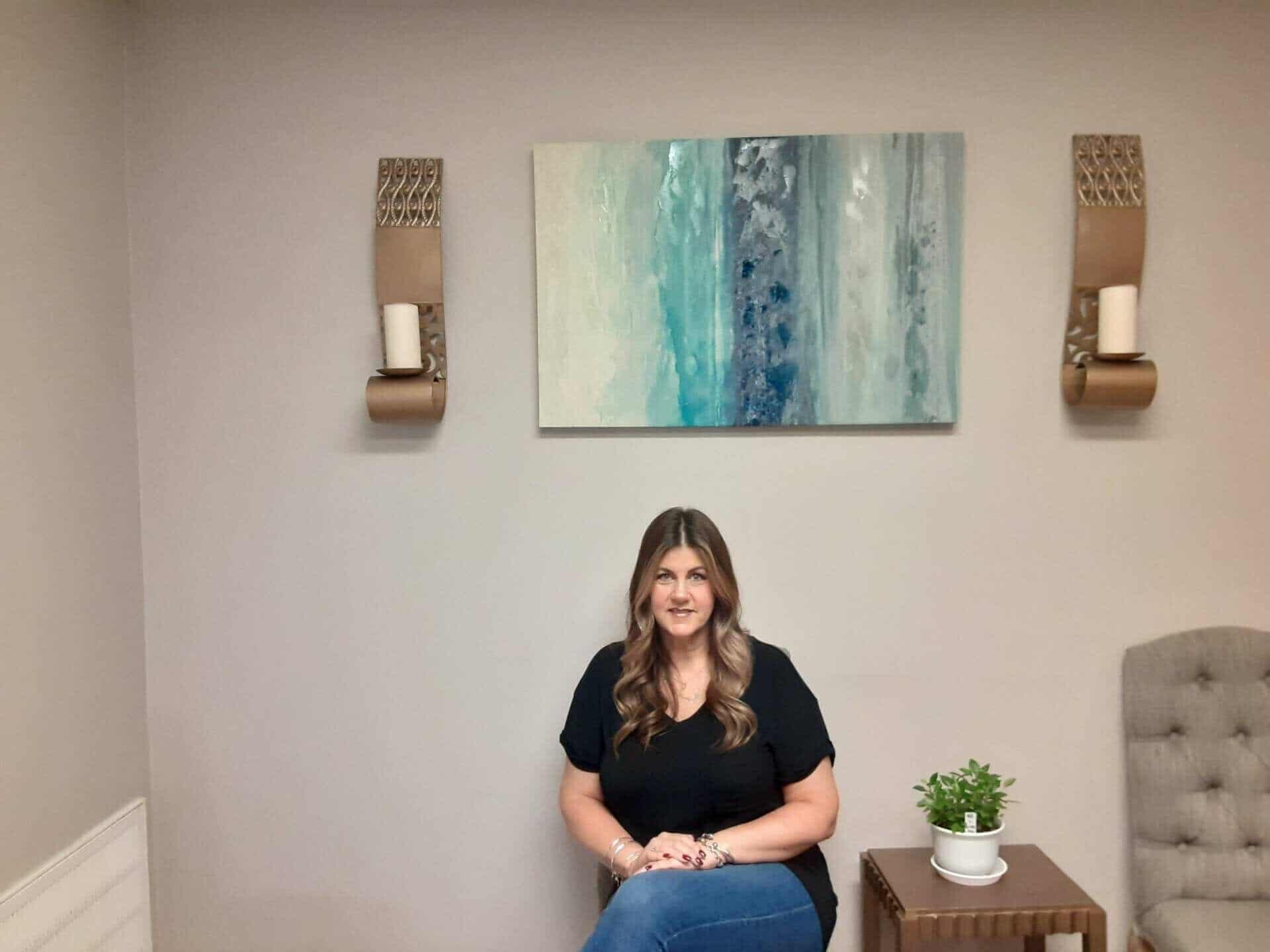 At Cinderella Day, about 150 local teens will have the opportunity to choose their prom dresses, shoes, and accessories. "There are thousands of dresses people have donated," she states. Kelley and her employees will do their hair and makeup. Trendz, along with other local businesses, is accepting new and gently used dresses. "There are so many ways to give back," she explains.
For more information or to donate, visit cinderelladay.com.
Teens interested in attending can also register on that site.
Do you enjoy and benefit from ABD's business news? If so, CLICK HERE to find out ways you can help ABD achieve and expand our mission!