Dr. Rick Franza, is the Dean of the Hull College of Business who discusses a different, timely business topic each Monday in this column. This week, we take a look at how business models have changed as a result of the pandemic. The interview has been edited for clarity and impact.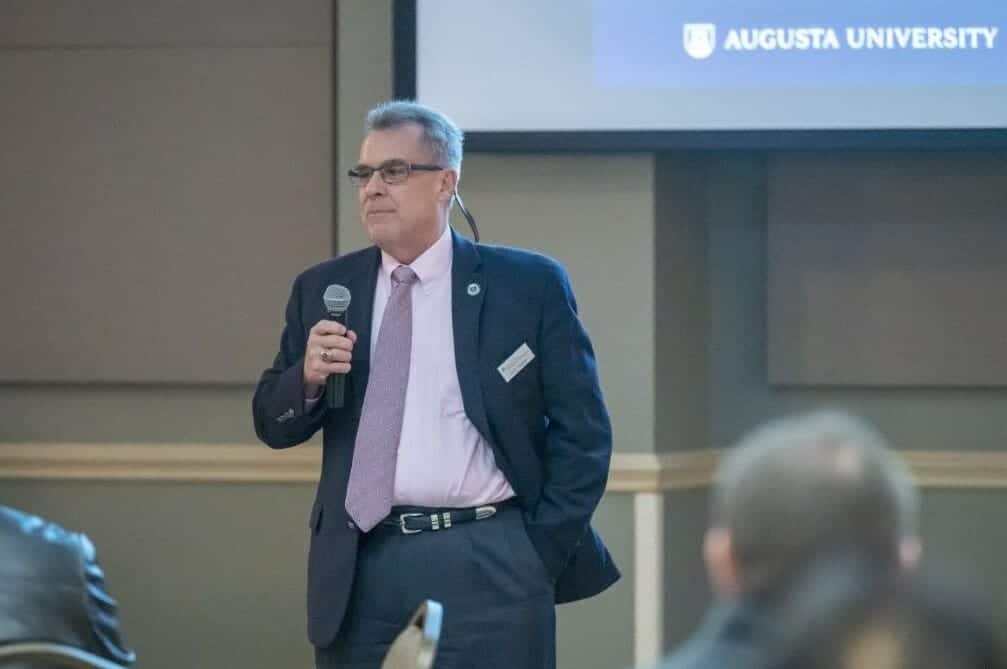 ABD: Looking back at the last two years, what new or changed business models do you see?
Rick: The pandemic didn't necessarily create a lot of new business models but it accelerated a lot of business models. For example, with some hotels, there's no one to greet you when you come in, you have keyless entry, check-in on your phones. In restaurants, you saw it get easier to carry out or pick up.
ABD: A lot of people had to work from home during the pandemic and some are continuing to do so? Do you think remote work is a trend emerging from this?
Rick: The jury is still out on how fast that will accelerate now. People are finding out there are certain things they lose by doing that. Now they have to be discerning which ones can only be remote and which ones can maybe just be remote sometimes.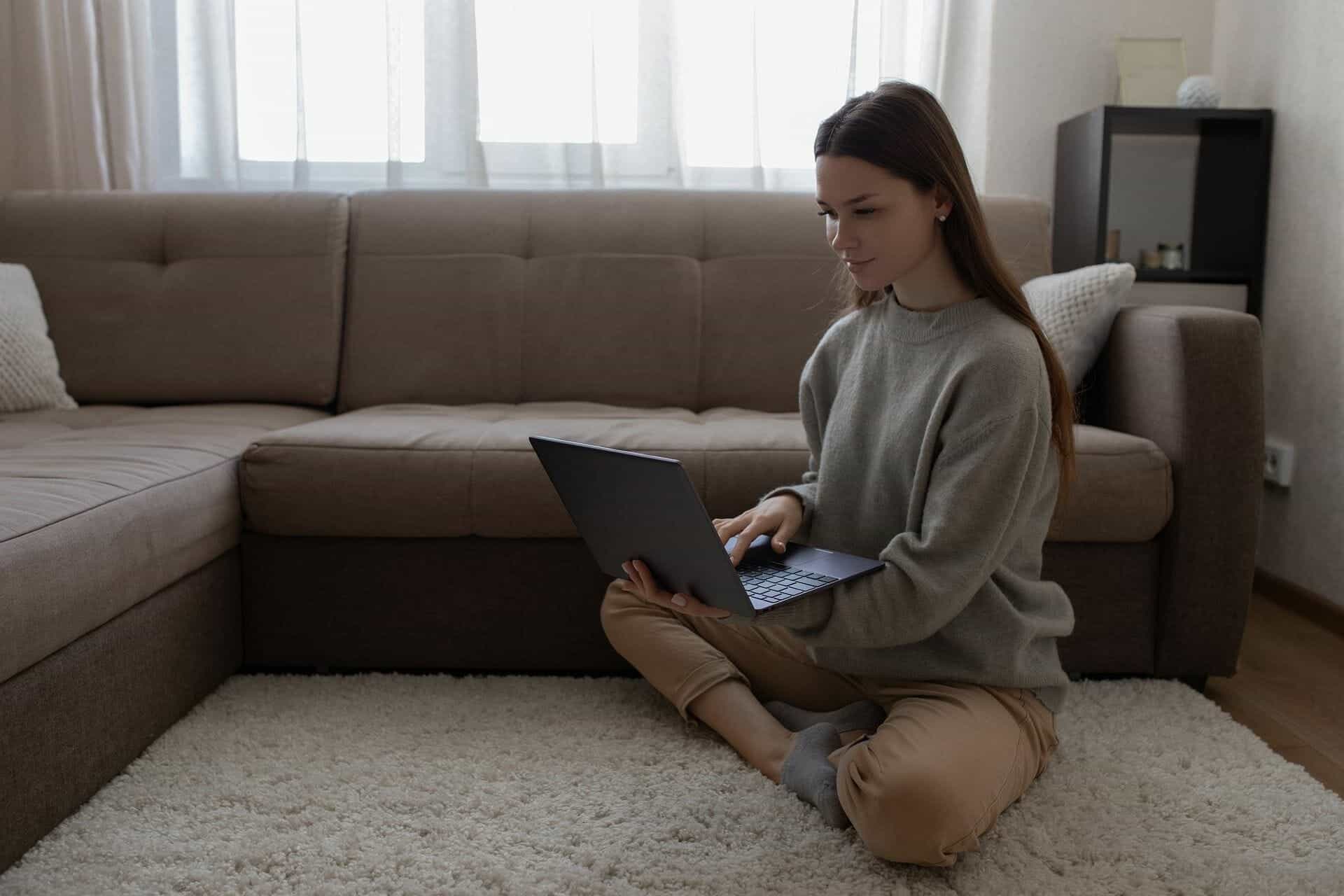 One of the things to be concerned about with remote work is the loss of knowledge transfer. There's a lot of knowledge that gets transferred when people work together. For example, where my daughter works it's an area with a lot of other people around her doing similar things but they can always lean on each other if a question comes up. There's constant learning going on that's difficult to train people for.
There's also collaboration. If people have worked together for a long time it's easier to collaborate while remote because they've worked together and know each other. But can you do that with two new people?
So remote work may suffice in certain areas but not in others. It's causing people to think more deeply about the pros and cons of remote work.
ABD: Are we going to see more automation?
Rick: Customer service models will mostly be automated. It was going there anyway. But there are so many trade-offs with automation.
If you have self-checkout, you have the cost savings on an employee but you are losing more on "shrinkage" – when fewer people are working, there is less chance of being able to upsell at checkout.
It has to be evaluated based on the business. If you're only going to compete on cost, you don't care about the loss of service. It'll depend on the industry, on the markets, on the customers you're competing for, and what they value.
ABD: So is it the end of customer service?
Rick: Not necessarily. Not everyone wants automation. Some people don't bank online, they want to go where they know there's a vault with money in it.
But now things that previously were normal will be used as a differentiator. Service could be one of those. For example, some hotels may use staffed check-in desks or daily housekeeping services as a differentiator.
ABD: Did the pandemic reveal industries that need to make changes to survive?
Rick: There's a question about how entertainment is provided. With movie theaters in particular, but entertainment in general, the pandemic proved how vulnerable they are. I think we'll see multiple delivery systems and more streaming options in the future.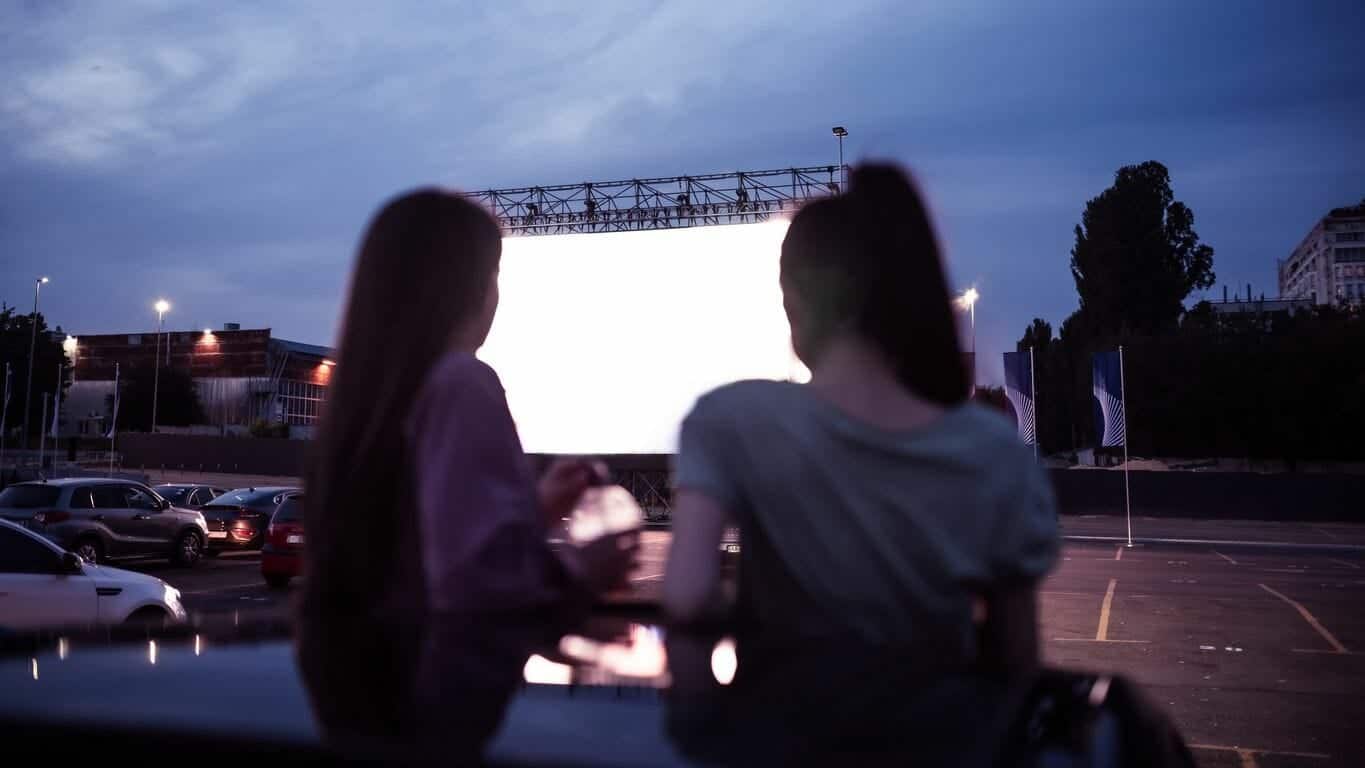 We may see fewer live venue events and those will be smaller and more expensive. Drive-ins may be a way to provide that entertainment experience. You can go there and not worry about being breathed on.
The restaurant industry will be Darwinistic. There will be good high-end service restaurants, but fast-casual is the way to go to make money. They're less labor-dependent.
ABD: Any areas that were exposed that will need to be addressed in the future?
Rick: The line from retailers to manufacturers to their suppliers. They have to better anticipate the demand in real-time. The more real-time information they have, the fewer supply chain issues we'll have. We've known that forever. But we saw in the early part of the pandemic a lot of mismatch of supply and demand.
ABD: Is there a silver lining from the pandemic?
Rick: There's a silver lining in that it accelerated business models. Adversity tends to lead to creativity. It's kind of a mini-industrial revolution. Unfortunately, when that happens, someone is bound to get caught in the short term. There are micro casualties in the macro change.
ABD: In five years, will we look back and think how much things have changed since 2019 or will things be back to where they were then?
Rick: Neither. We've almost forgotten now how 2019 was. There will be pockets that look like 2019 but there will be a further bifurcation in the hotel, restaurant, and retail sectors between service and automation. But it'll happen naturally over time.