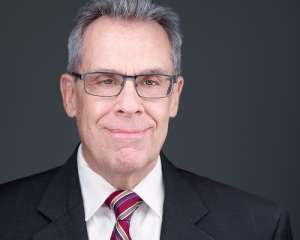 Dr. Rick Franza, Professor of Management at the Hull College of Business, discusses a different, timely business topic each Monday in this column. This week, he talks about how minor league baseball enhances the CSRA's economic development. The interview has been edited for clarity and impact.
ABD: In the Augusta GreenJackets, the CSRA has a minor league baseball team that led all of the Single A teams in attendance last year. How does having a minor league team help the area's economy?
Rick: It's important because it's part of the portfolio of entertainment options for the CSRA. Baseball is particularly important because of the length of the season, it's played in nice weather and it's done outside. It's a great place for a company to take a prospective employee – that relaxed environment is a great way to see if someone fits into your company culture. It shows we have entertainment options, it's fun and the minor leagues are more family-oriented.
Having a minor league baseball team is almost table stakes in drawing a company to the area. You've got to have it or you're at a disadvantage. There's an additional benefit that they're now a Braves farm team, which makes it even more attractive to people.
It's also a great place for a company to have an informal outing for employees or customers, whether they buy one of the boxes or use the patio area in the right field.
ABD: I'm sure it also helps to have the new SRP Park to play in. Does having it across the river in North Augusta make a difference to economic development?
Rick: Something we've learned is that we treat this as one area. It's not Richmond County vs. Columbia County vs. North Augusta. We're recruiting for the area.
SRP Park is a great facility for minor-league baseball. It's state-of-the-art. It's a place people want to go. And the area around it with a hotel and restaurants has built some economic power there. You don't just have to come to the game and leave. You have options before and after the game. That builds tax benefits for the area. And just the tax revenue from the actual games and food sales is pretty decent for North Augusta and South Carolina.
They've made it a year-round facility, using the park for a lot of different things like wine tastings and movie nights, plus hosting college and high school baseball games. The kids get to play in a professional park and it generates goodwill for the community. At the minor league level, it's much more than just a baseball game. The GreenJackets do a great job of that. There's always something going on between innings and every game is some kind of night. There's much more community involvement.

ABD: A few weeks ago, some friends from Lake Oconee drove over to attend a game with us, so beyond the CSRA, it also becomes a tourist attraction.
Rick: Again, it's part of the entertainment portfolio that gives people another reason to come to the area. Whatever other things people come to Augusta to see, it adds another reason to come here and maybe stay for the weekend. If they're in between here and Atlanta or somewhere north or south, it's relatively inexpensive to bring the family. It's a lot cheaper to go to a minor league game and the focus is more on the kids.
ABD: You talked about the importance of an entertainment portfolio in recruiting talent to the area, but a big concern is also in retaining talented kids who grew up here. Does having a professional baseball team help in encouraging homegrown talent to stay here rather than move off to another area?
Rick: Companies now more than ever decide where to locate based on the workforce available, so it's not just about recruiting, but retaining. If kids have grown up going to games and associate it with a fun time, when they have a minor league franchise they identify with, it helps. As part of the package, it plays a big part. You're trying to build an entertainment portfolio that's attractive to as large a group as possible.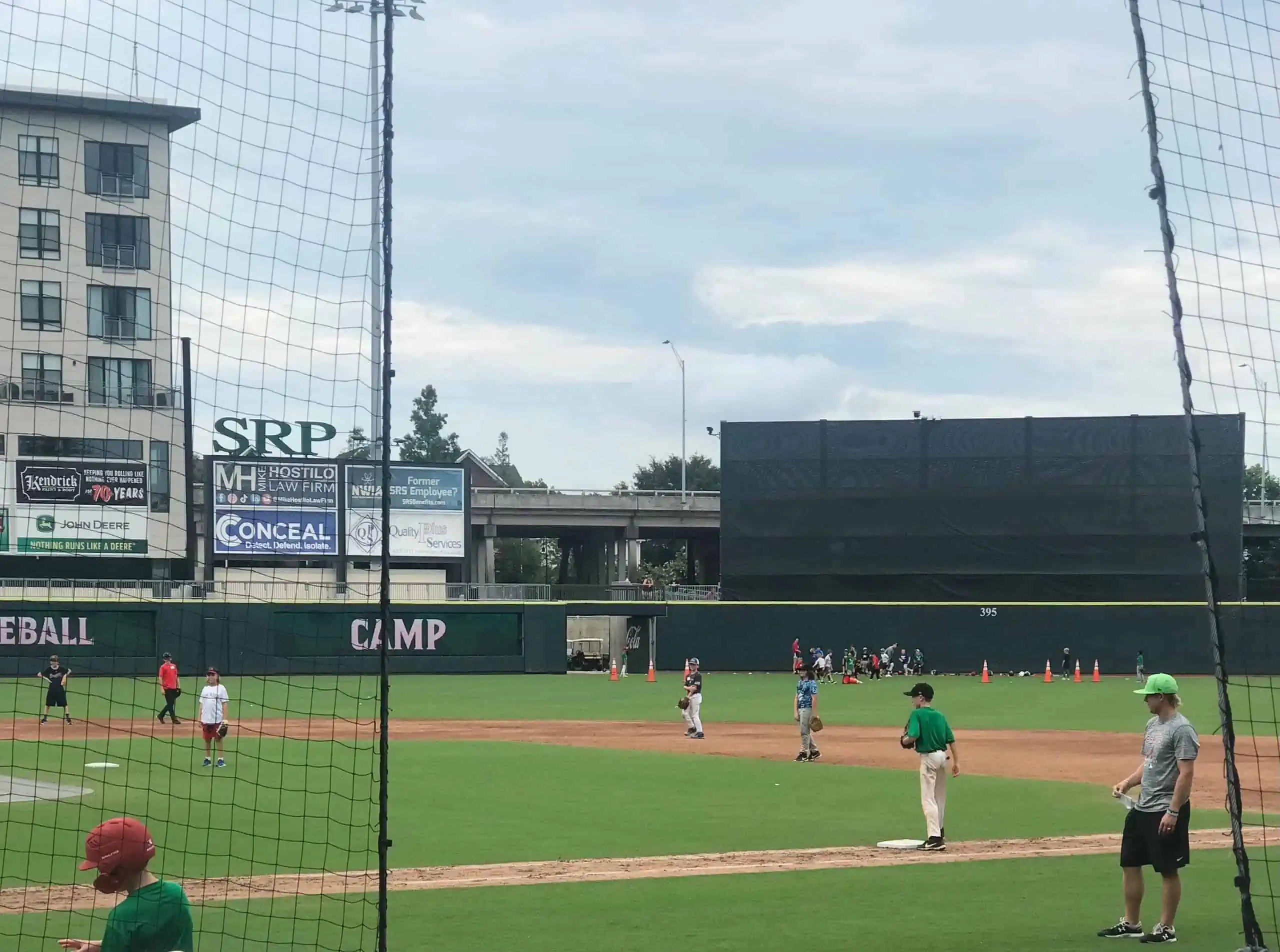 ABD: You mentioned fun, and part of having a vibrant community is a place where people feel they can have a good time. How does baseball do that for a community?
Rick: Baseball is such a fun sport because it's easy to understand the basics, but nuanced so it can be enjoyed by a wide range of people. Even if you go with a group of people and just talk, baseball has an environment that's relaxed. While baseball is often criticized for its pace, some of that slower pace is beneficial because it allows people to connect socially. There's a ballpark experience that is an exciting atmosphere even if you're a kid and don't pay much attention to the game. And, of course, part of that is the food.
Do you enjoy and benefit from ABD's business news? If so, CLICK HERE to find out ways you can help ABD achieve and expand our mission!