For many women, particularly those who haven't exercised in years, visiting a traditional gym can be an intimidating experience. But one local gym was designed to take the fear out of fitness.
PLUM Metabolic Fitness opened last month at 3830 Washington Road, Suite 16, next door to Taqueria El Rey in the West Town Shopping Center in Martinez. PLUM stands for Planned Use Management, which combines exercise, nutrition counseling, and motivation to help women lose weight and get in shape.
Prior to the gym's grand opening, another women's gym, Pulse Fitness, was located in that retail space.
Greg Smith, PLUM's founder and fitness director, said his clients have many choices for accomplishing their fitness goals. Accountability is an important part of the gym's fitness program.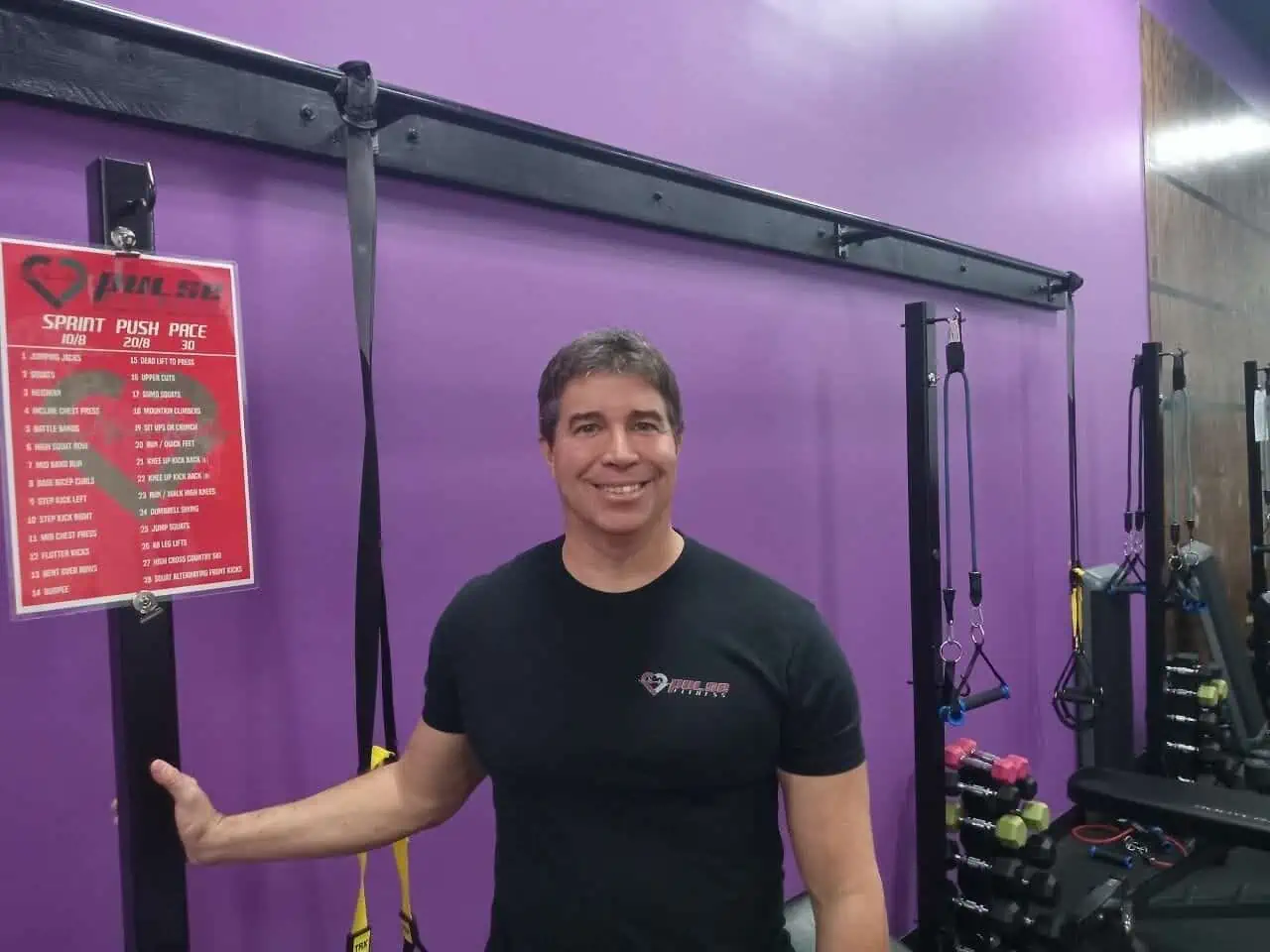 "They make a promise to be here three days a week," Smith said. "We always say attendance equals success."
If clients don't show up, they give the gym's staff permission to text them. He said many of them have been so focused on caring for others that they haven't taken the time to care for themselves.
"I think we're all better versions of ourselves when we're taking better care of ourselves," Smith said.
PLUM primarily focuses on resistance and cardiovascular training. It also offers Zumba and Pulse CPR classes and plans to add yoga classes. The gym is open seven days a week, and trainers are available at various times of the day Monday through Saturday.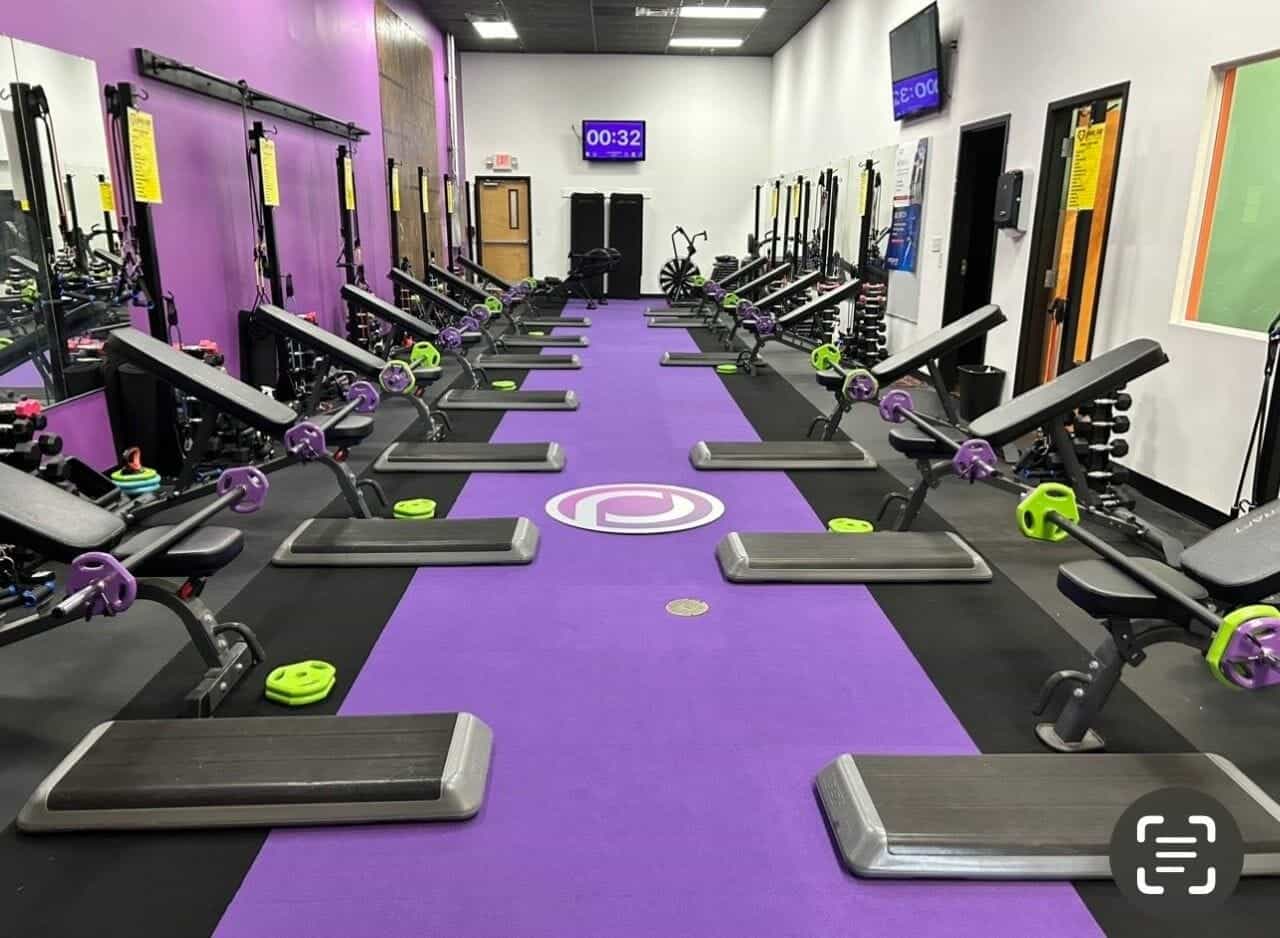 He said PLUM currently has about 140 members who range in age from 20's to 70 years old. Exercises can often be modified based on a member's fitness level. They offer guidance on improving members' diets, such as eating more vegetables and fewer processed foods.
"We don't have to have thousands of members," Smith said.
Each member receives a fitness assessment, which is rechecked every 12 weeks. Some start with a body fat level of more than 35 percent, and those who are consistent often see their levels fall into the healthier range of 24 percent or below.
He said it's important for women to understand the benefits of losing weight and getting in shape, which include having more energy and sleeping better. So far, the feedback from clients has been overwhelmingly positive.
At times, fitting exercise into a woman's busy schedule can be a challenge, but Smith advises his clients to commit to three 45-minute exercise sessions each week.
"The goal is to develop that mindset and get that momentum going," he said.
For more information, visit plum.fit/ or call 706-489-0895.