North Augusta was seen as a sleepy, small town, a bedroom community for Augusta for decades. Today, change and growth has arrived in North Augusta.
According to the U.S. Census in 2010, North Augusta had a population of 21,348. That broke down to 4,764 families and 9,003 households. By 2020, that jumped to 24,379 residents, a 14% increase, 6,461 families, and 9,754 households.
The first sign of what was to come happened in 2012, when a developer approached the city with a plan for 25 acres of undeveloped land near the Savannah River. Cloaked in secrecy with the name "Project Jackson," it ultimately became a new stadium to house the minor league baseball team the Augusta GreenJackets.
That started the dominoes falling. There's upscale housing in Hammond Ferry, restaurants, and small businesses near the stadium, all under the umbrella of Riverside Village, a Live, Work and Play community.
By the end of 2013, the U.S. Army announced it would be moving its cyber security operations and personnel to Fort Gordon and Augusta, bringing an estimated 4,000 new military and civilian personnel, including their family members who would support the surrounding businesses. This would impact North Augusta as part of the seven-county area surrounding the Army post.
The Fort Gordon Growth Management Plan, coordinated by the Central Savannah River Area Regional Commission, estimates growth connected to Fort Gordon and the Cyber Command could bring an additional 6,370 new residents over the next few years.
"This includes 894 service members, over 2,200 family members, and about 3,000 related support jobs and indirect growth through 2024," said project manager, Costa Pappis in 2022. "All of this growth presents both opportunities and challenges. The opportunities are primarily related to new economic activity and jobs."
North Augusta is seeing those opportunities in economic growth, jobs, housing, and a new school.
According to numbers provided to ABD by North Augusta City Administrator, Jim Clifford, the city issued 146 new business licenses in 2021. The number jumped to 189 new business licenses in 2022.
New business openings and announcements have continued in the first quarter of 2023. A QT convenience store is already open on Edgefield Road, near I-20 exit five. Aisha Jefferson-Smith, QuikTrip's Corporate Communications Manager, said it adds more than 20 jobs.
Also open is Moby's Car Wash at 421 E. Martintown Road. It is joined by the first Freddy's Frozen Custard and Steakburgers in the CSRA and will hire about 50 team members once it opens.
"We look for areas nearby schools and around neighborhoods where we can easily get involved in the community," said franchise owner, Brett Rickert. "The family-friendly atmosphere in North Augusta, as well as the proximity to many different shopping venues along Martintown Road, makes the area a great next stop for our restaurant."
A Chick-fil-A was announced to be coming at Edgefield Road and Walnut Lane by next year. In the nearby Walmart shopping center, which didn't exist 23 years ago, The Feed Sack, currently in Aiken, will open a second location in a former Chinese restaurant.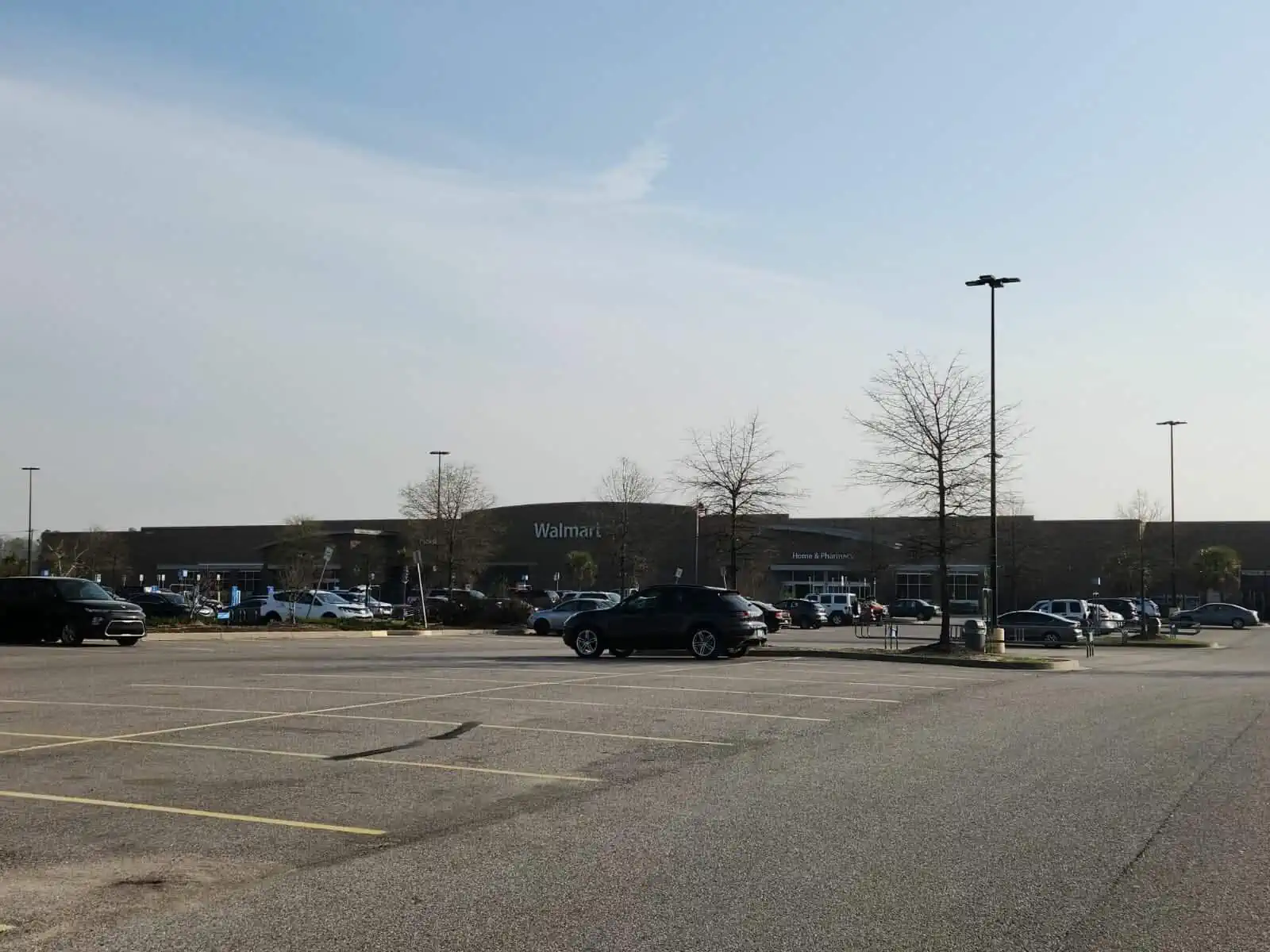 New homes, ranging from infill housing to new neighborhoods, are under construction. New sections are being added to existing neighborhoods, including Rushing Waters on W. 5 Notch Road.
Healthcare is also expanding in North Augusta. In addition to three prompt/primary care offices, Aiken Regional Medical Centers opened the ER at Sweetwater in August 2022. It is a free-standing emergency room on Austin Graybill Road, just off Edgefield Road.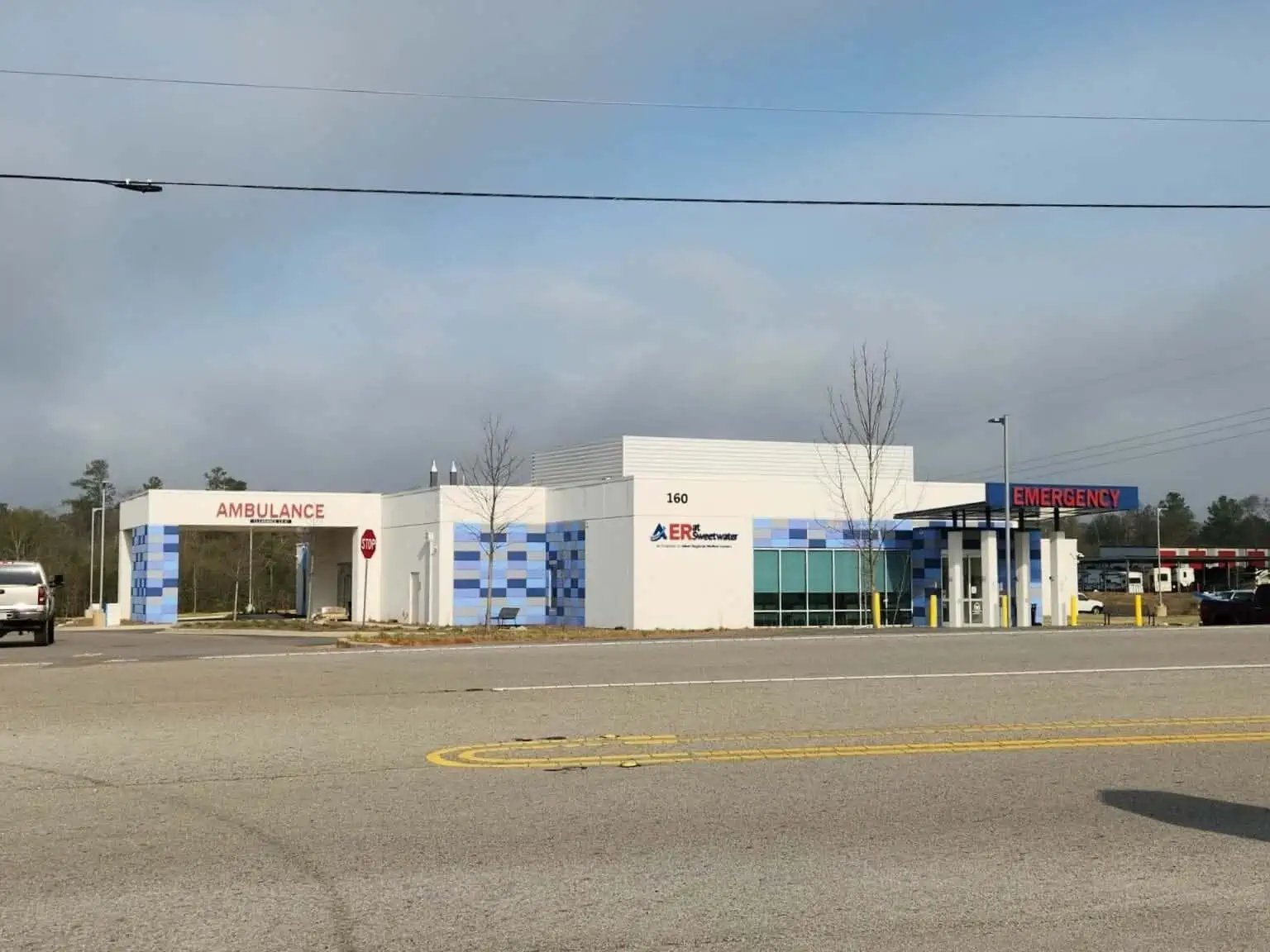 It is not just small businesses opening in North Augusta. A hotel is under construction next to the ER at Sweetwater. Developer Raines Co., based in Florence, S.C. declined to comment on the project, however, documents filed in the city's Planning Department show it will be a Tru-by-Hilton. There are currently two in Savannah. The brand includes free, hot breakfast, a fitness center, and pet-friendly rooms.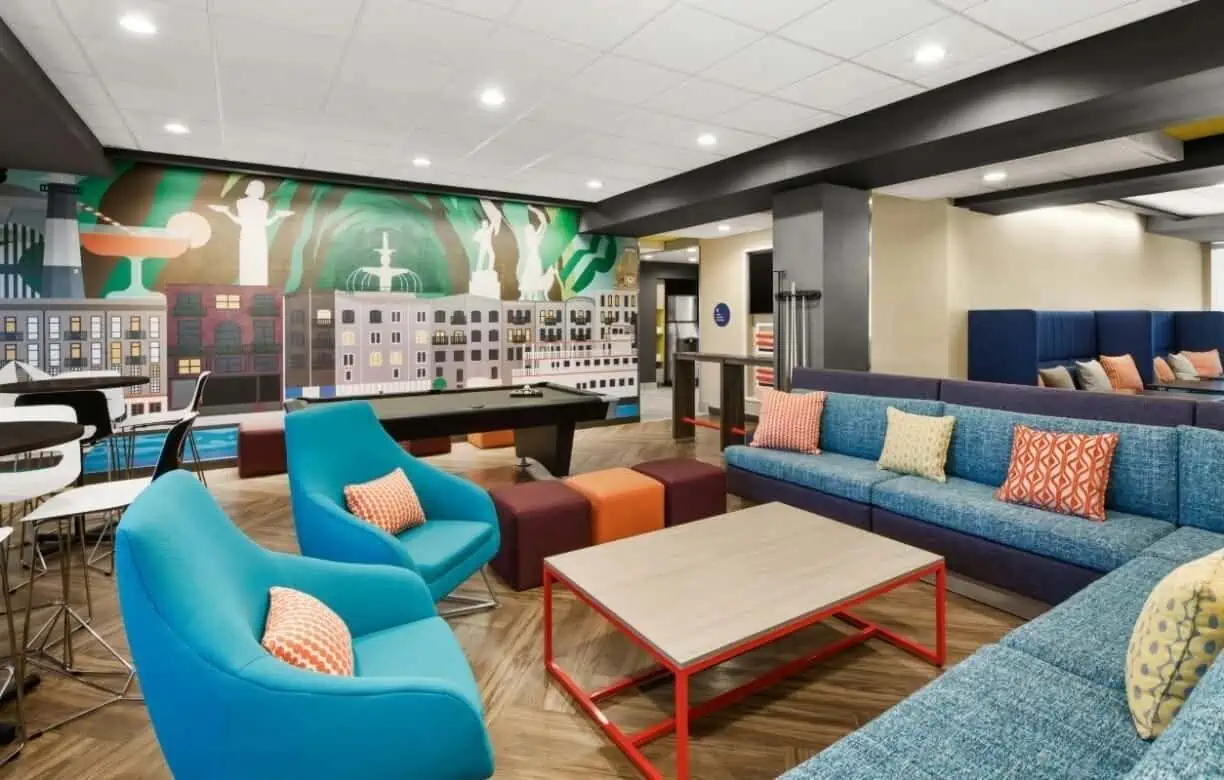 Still on the horizon are two large-scale, multi-use developments.
One is Bluegrass Place, on land at E. Martintown Road and E. Buena Vista Avenue that was known as the Mealing tract. It is approximately 52 acres and will have single-family homes and an apartment complex. It will also have senior living, professional and commercial properties, and greenspace.
An even more ambitious, and substantially larger project is planned on more than 1,300 acres, bounded by S.C. Highway 25/Edgefield Road, Belvedere-Clearwater Road, Blanchard Road, and S.C. Interstate-520/Palmetto Parkway.
Called Highland Springs, plans call for roughly 5,000 single-family homes and 1,000 apartments. The mixed-use development will have about 3.2 million square feet of industrial area, a 555,000 square foot village square, and an equal amount of space for commercial development.
Residential growth in that area of North Augusta, coupled with development in Belvedere, in unincorporated Aiken County, prompted the Aiken County Public School District to build a new school. Highland Springs Middle School is scheduled to open for the 2023-2024 school year. The district is prepared to add an elementary school to the campus in the future.
North Augusta is upping its public safety game to keep pace with the growth.
A brand-new Fire Station number 1 was opened in October 2022 at the intersection of Martintown Road and Observatory Avenue. Ground was broken and construction began on a building on Georgia Avenue at Observatory that will house the public safety department's police department as well as courtrooms and offices for personnel. Target completion date is December 2025.