The grand opening of a new Martinez tea shop drew a standing-room-only crowd Sunday, as local residents lined up to sample its menu of Taiwanese drinks.
Ding Tea, which has hundreds of locations throughout the world, now has a new shop next door to El Rey at 3830 Washington Road, Suite 27 in the West Town Shopping Center. The family-owned shop celebrated its soft opening on Friday, Feb. 17, according to its manager, Paul Phan.
The owners, John Phan, Hung Nguyen, and Tim Nguyen, also own the Cho Ba Mien Asian Market in the same shopping center. John is Paul's brother.
"It went better than I expected; there were lines out the door," Paul said about the grand opening. "Our product is great, and our team is wonderful."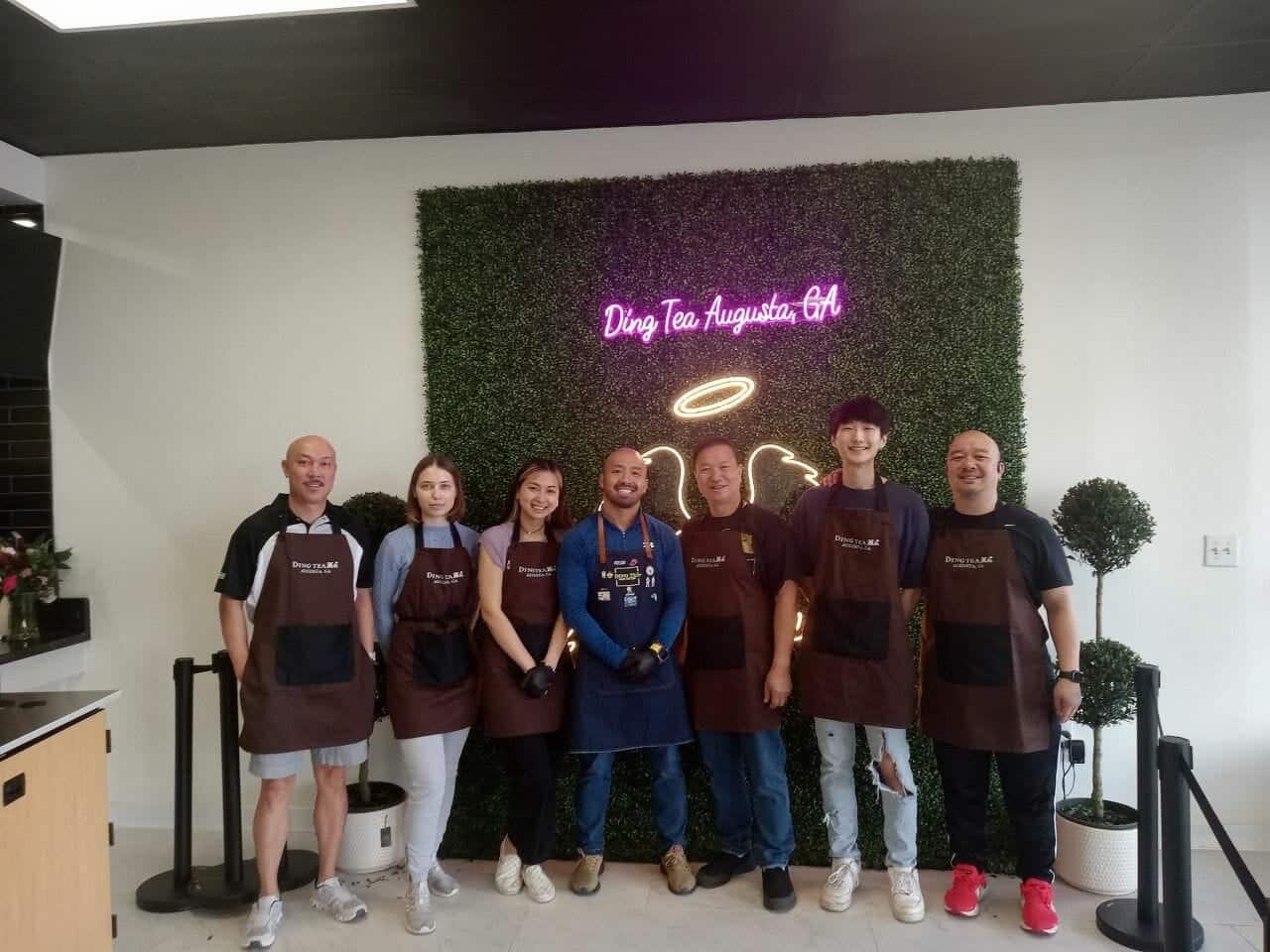 Founded in Taiwan in 2004, Ding Tea serves a variety of items, including coffees and slushes. But the company specializes in various flavors of bubble tea (also known as boba tea), which include oolong milk tea, chocolate milk tea, and guava green tea. Toppings include aloe vera, cheese mousse, and a few types of boba, which refer to tapioca pearls.
"There are thousands of tea combinations you can make here," he said.
Some of their menu offerings are standard company items, while others are unique to the Augusta location.
"We have the ability to be creative," Phan said.
Customers can either choose a menu item or build their own tea. He said so far, a steady stream of customers has visited the shop to try their drinks.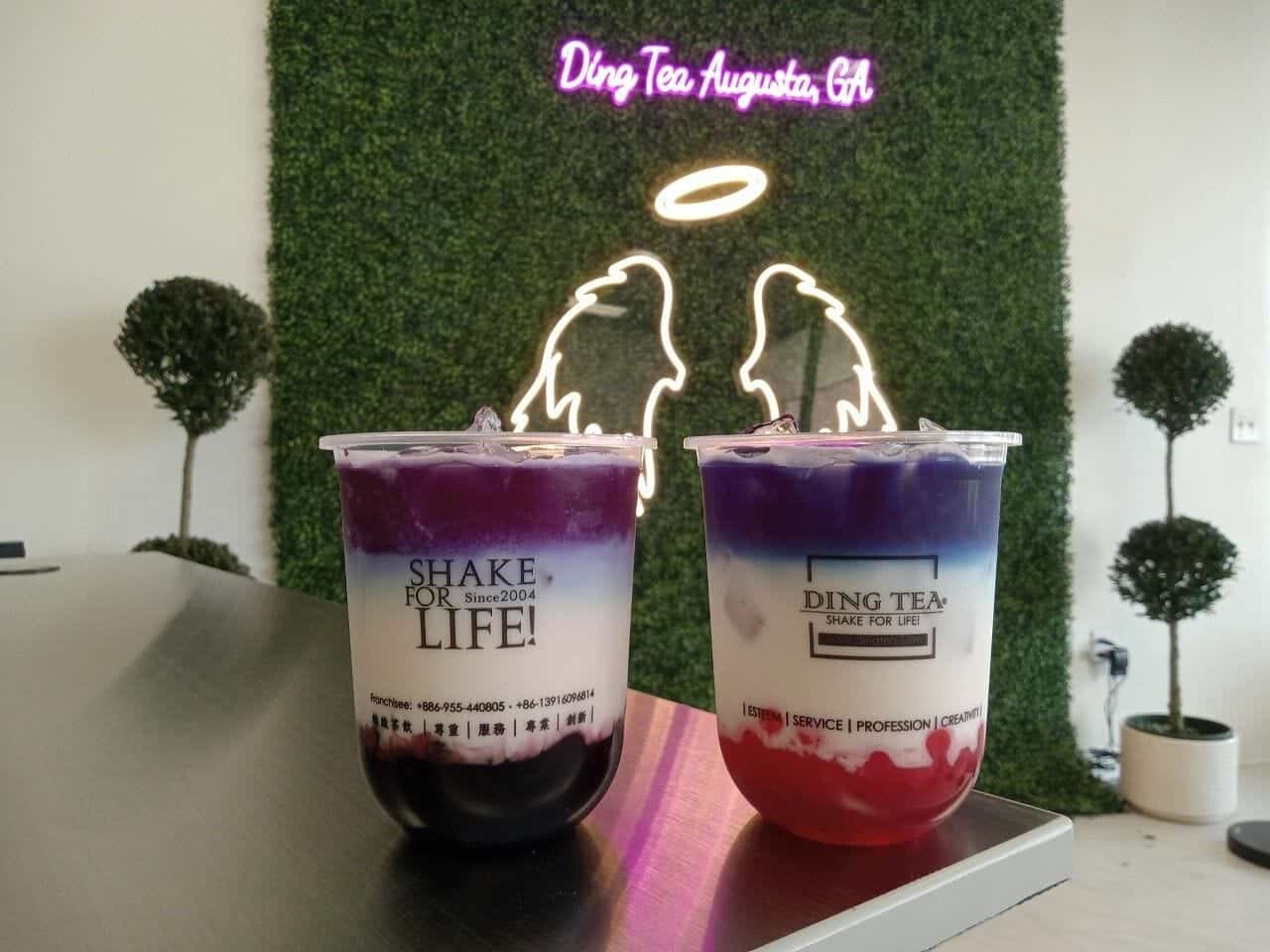 "The good news is we have a lot of service members at Fort Gordon, and they're very excited about it," Phan said.
Many of them have been stationed in Asia and tried boba tea there.
Ding Tea Augusta currently has 14 employees, many of whom are called tearistas, the equivalent of baristas in a coffee shop.
"We all run as a family, and we want the customers to feel that, too," he said.
The company has many locations throughout Georgia, including Atlanta and Athens. While the Martinez location is the first in the CSRA, it probably won't be the last.
"We want to spread Ding Tea throughout Augusta," Phan said.