Students from three area high schools are about to begin an opportunity that could change their life. USC Aiken will launch Pacer LIFE this fall. It's the first postsecondary program in the region for people with intellectual disabilities.
Pacer LIFE offers not just coursework but also job training, on-the-job training, and independent living skills like banking, cooking, and laundry. Pacer LIFE students are also full-on Pacers, enjoying student life and living on campus in USC Aiken dorms.
Nationally, only 18% of adults with intellectual disabilities are employed, and of these, most earn a salary of only about $11,000 per year. Most cannot afford to live independently and may not have the skills to live independently. After completion of the two-year Pacer LIFE program, students earn an employment credential, with the goal of continuing to live independently and earn a comfortable living wage.
USC Aiken's Pacer LIFE is only the sixth such program in South Carolina and joins nine other programs in Georgia. It recently met a milestone when it was approved as a Comprehensive Transition Postsecondary (CTP) program, which provides financial aid opportunities for students.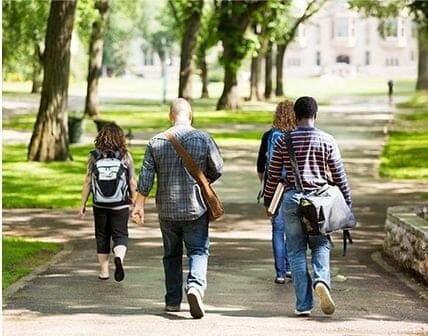 Tomorrow students from North Augusta, Midland Valley, and South Aiken high schools who have been selected for the inaugural class will be celebrated in the main lobby at North Augusta High School.
When students that have enrolled in USC Aiken's Pacer LIFE program graduate in 2025, they'll have the training to contribute to the local economy and to the workforce.