Despite all the negativity in the world, Addie Strozier strives to capture the beauty that surrounds us, which is why she loves landscape photography. Strozier, owner of Addie Strozier Photography, will host her first art show this weekend.
The show, "The World EYE See," will be held in her studio gallery at 930 Stevens Creek Road in Augusta tomorrow, from 5-8 p.m., and Sunday, from 1-4 p.m. It is a free drop-in event.
She chose the name based on not only her pursuit of beauty but also her focus on capturing unique angles in her photos. For example, Strozier took one of the Savannah Rapids' Visitor Center that even some who have seen the building many times didn't recognize.
She will feature a variety of photos, many of which have been taken on her travels to various locations, such as Charleston, Hilton Head, and Edisto Island. Strozier has been commissioned to provide art for a beach house on Fripp Island, near Beaufort, which will require her to take a variety of pictures on the island.
"I've worked with one interior designer," Strozier said. "I love doing custom landscape art to go in homes."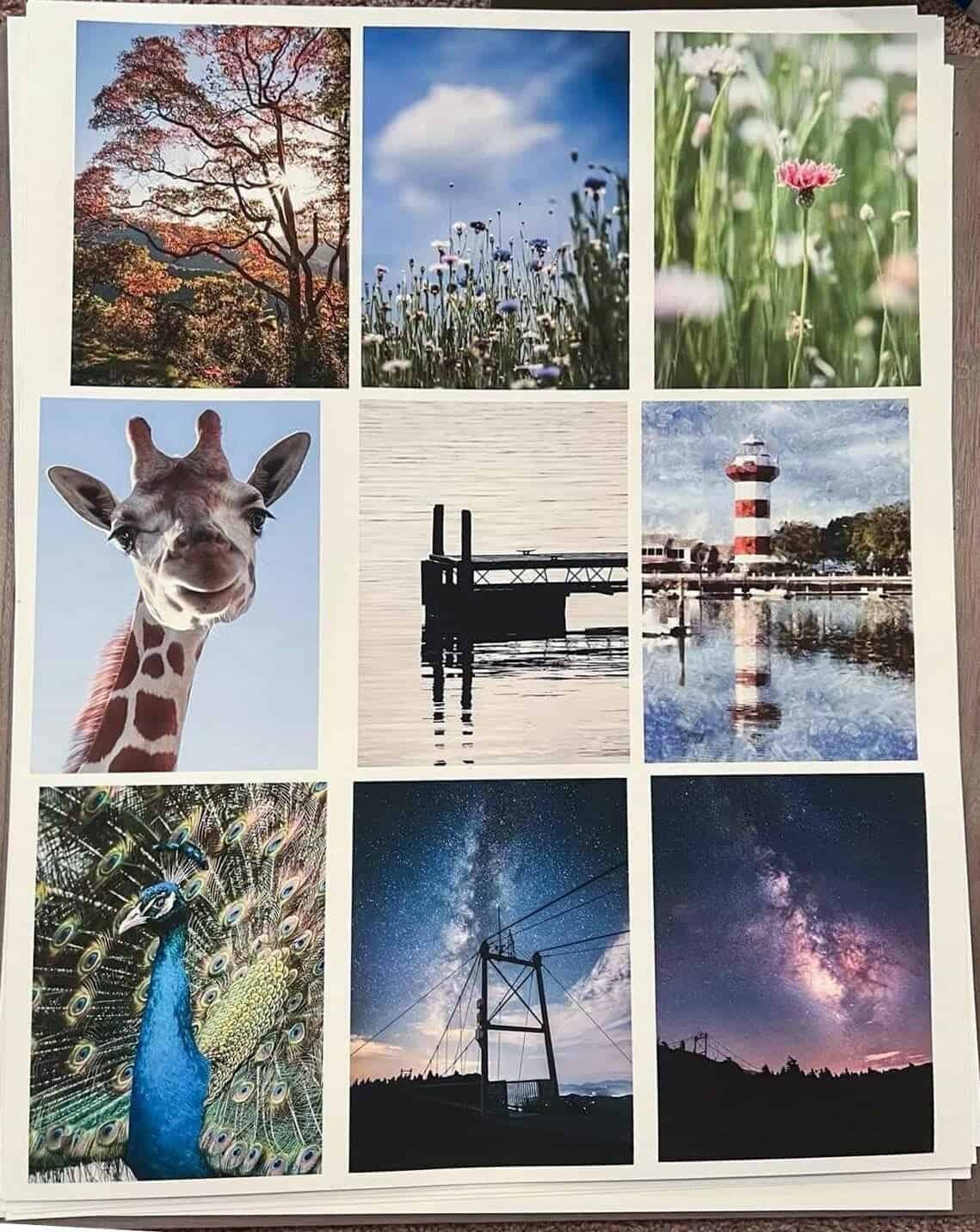 Some of her pieces can be found in First Community Bank locations throughout Georgia and South Carolina, including the Evans branch.
Strozier also plans to display prints in various mediums, including metal and acrylic. She said she will have a variety of sizes on sale during the show, including her newest addition of greeting cards.
Strozier will raffle off two prizes: a framed, matted 16X20 print which the winner gets to choose, and a one-hour portrait session. Each person who attends the show will receive a raffle ticket, and those who purchase art will receive additional tickets.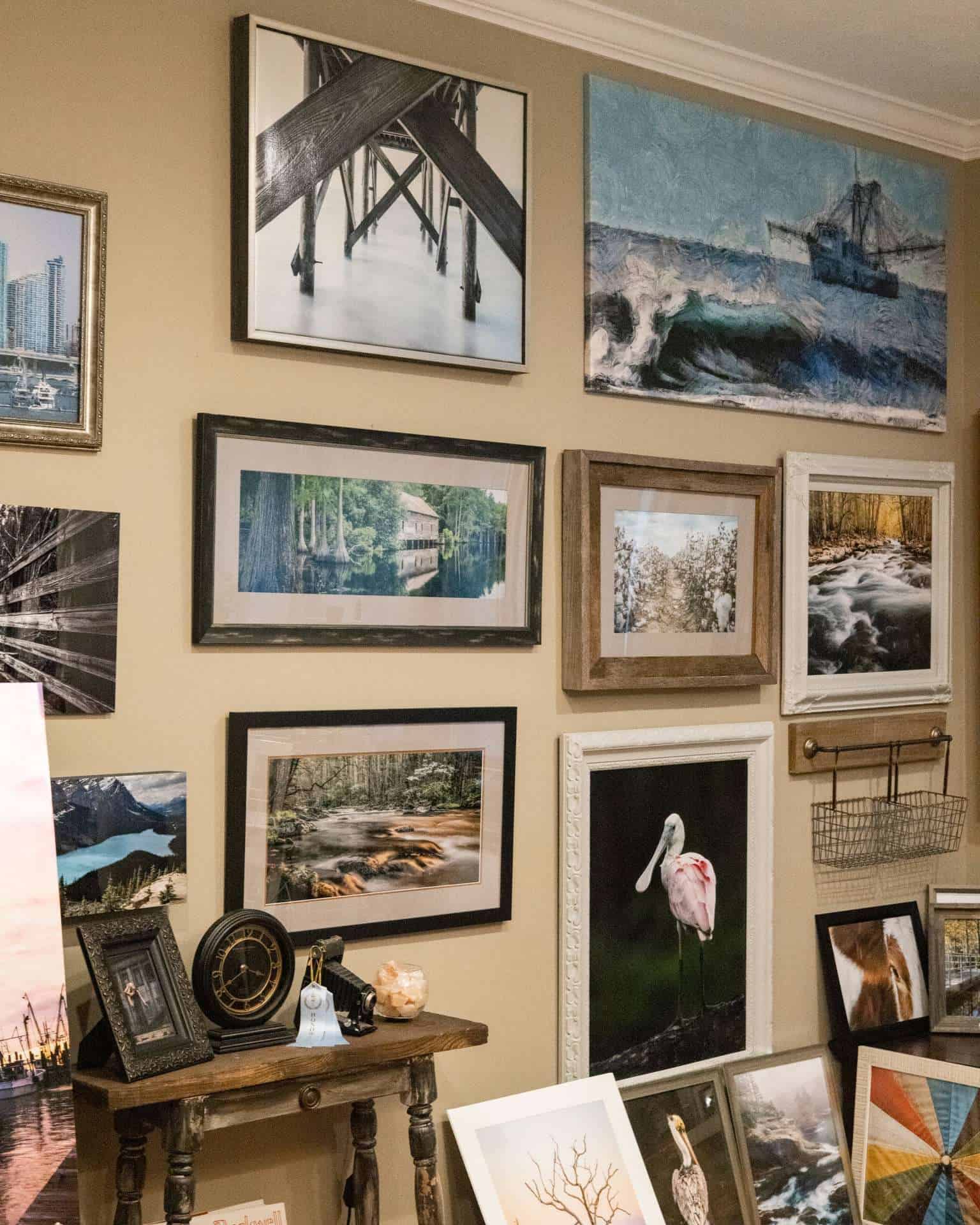 She established her business in 2015, but she has been interested in photography for much longer than that. Strozier is a self-taught artist for the most part; however, she sings praises of her mentors, Keith and Tiffany Briley, who own "Charleston Photography Tours" and "The Photography Workshop Company."
"I've always had a camera in my hand," she said.
Strozier loves taking wildlife photos, which requires a great deal of patience. She once waited 45 minutes for a heron to take off before capturing the shot.
"The beauty of the world just makes me speechless," Strozier said. "I like to showcase that."
For more information, visit addiestrozierphotography.com or her business's Facebook page.